Rep. Dan Crenshaw, R-Texas, unleashed on his Democratic colleagues during a markup of health bills by the House Energy and Commerce Committee on Wednesday, insisting that there are greater risks associated with puberty blockers and hormone treatments for children than Democrats want to talk about.
"There's a ton of risk when you give a 12-year-old puberty blockers — 98% of which, by the way, move on to hormone therapy because those puberty blockers are like a gateway. And then on to surgical interventions. You're telling me there's no risk there? There's a ton of risk. That doesn't even need to be debated," Crenshaw said.
"If you're gonna do something that carries with it a lot of risk, you might really wanna be sure about the benefits. I keep hearing that this will prevent suicides. [There's] zero evidence for that. There's not one systematic review that says that," he continued. "These facts matter quite a bit. It also matters quite a bit when you think about the fact that 70% of U.S. teens who present to gender clinics already have co-morbid psychiatric diagnoses that proceed the onset of gender issues. Fact really matters when we're trying to ascertain what is causing what."
Crenshaw's comments came amid debate from members of the committee over a proposal to withdraw funding from certain hospitals that provide surgeries, puberty blockers or cross-sex hormones to transgender minors. The measure is known as H.R. 3887.
CRENSHAW GRILLS DEM WITNESS OVER FAILURE TO NAME ONE STUDY CITING BENEFITS OF SURGERIES FOR TRANS KIDS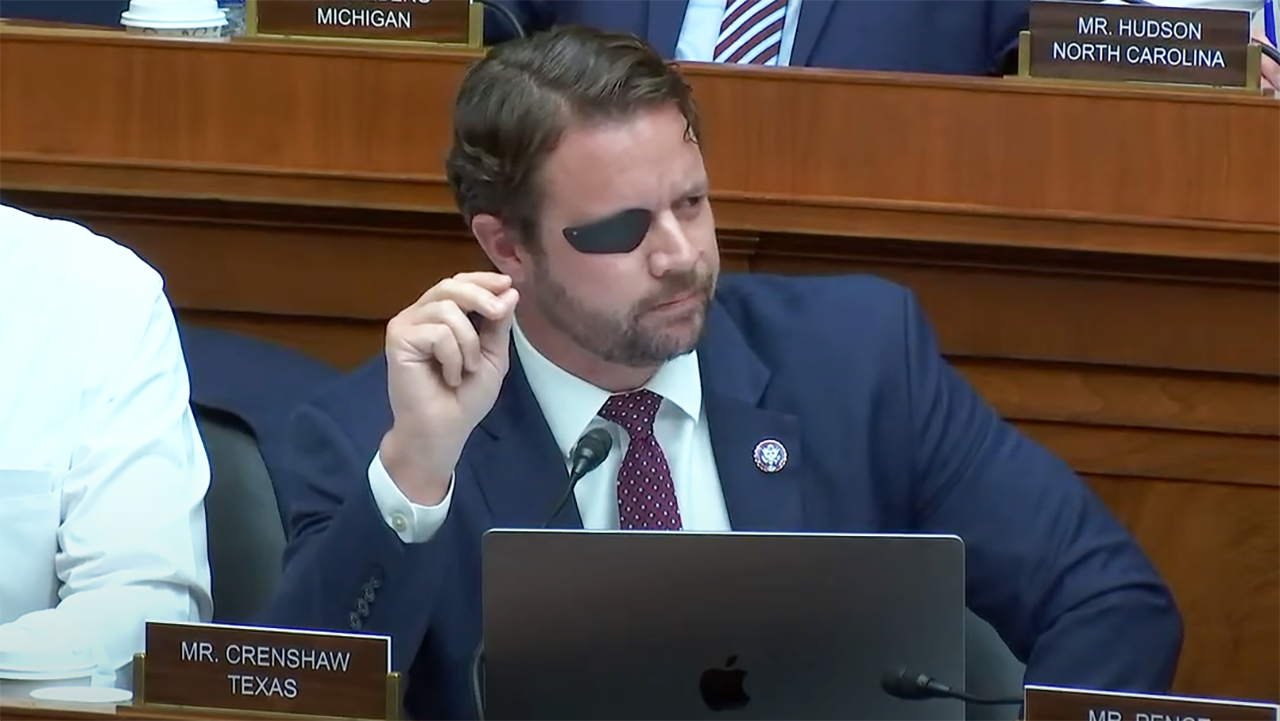 "I've been called cruel and indecent from promoting this legislation. That's insane," Crenshaw said. "It's been said that Gerald Ford would never support this and would roll over in his grave as he looks at these terrible Republicans saying 12-year-old girls shouldn't have double mastectomies, or that little boys shouldn't be castrated."
"Are we really the ones that have changed so much? I mean, really? I don't think so," he continued. "I'll tell you what, back when Gerald Ford was president there were no Democrats advocating for this kinda thing. This is a social contagion that occurred just in the last 15 years. I don't think any of you believed in this before 15 years ago."
"It is a trend that has captured the imagination of some of our most prestigious societies and the leaders of those societies, even though the evidence, so clearly, does not back it up," he added.
Last month, while discussing the same measure, Crenshaw questioned a Democrat witness over her inability to cite a medical study that states the benefits of transgender surgeries for minors. Crenshaw's comments came during a hearing held by the committee as he questioned Yale School of Medicine assistant professor Meredithe McNamara.
"Tell me a journal that has done systematic reviews that cites different evidence, that cites strong evidence of benefits for these therapies," Crenshaw asked McNamara at the time.
TRANSGENDER BIDEN OFFICIAL RACHEL LEVINE SAYS HORMONES CAN HELP KIDS 'GOING THROUGH THE WRONG PUBERTY'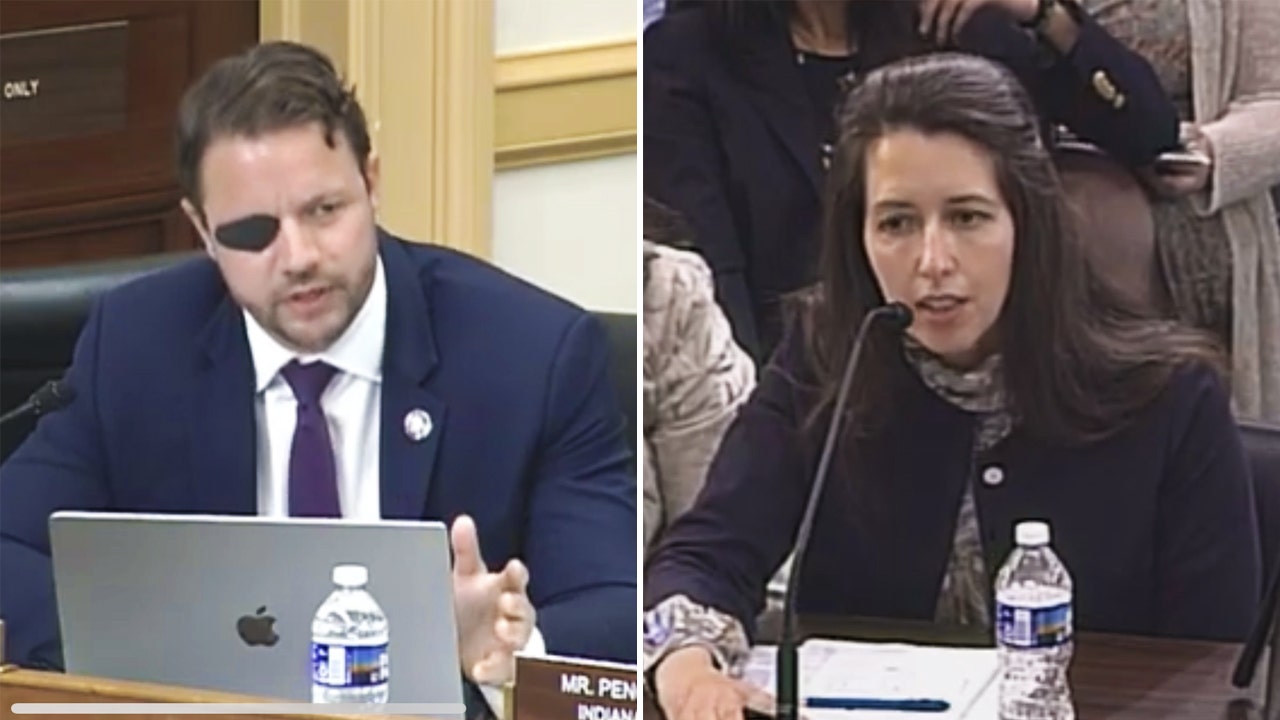 McNamara responded, "The standards of care were developed based on extensive—"
"You're not telling me any study, don't say 'standards of care,'" Crenshaw interjected. "Tell me one."
"So, um, the standards of care," McNamara said.
"That's not a journal, that's not a study," Crenshaw retorted. "That's not an organization. That's not an institution. You're just saying words. Name one study."
McNamara failed to name a specific study prior to Crenshaw's time expiring.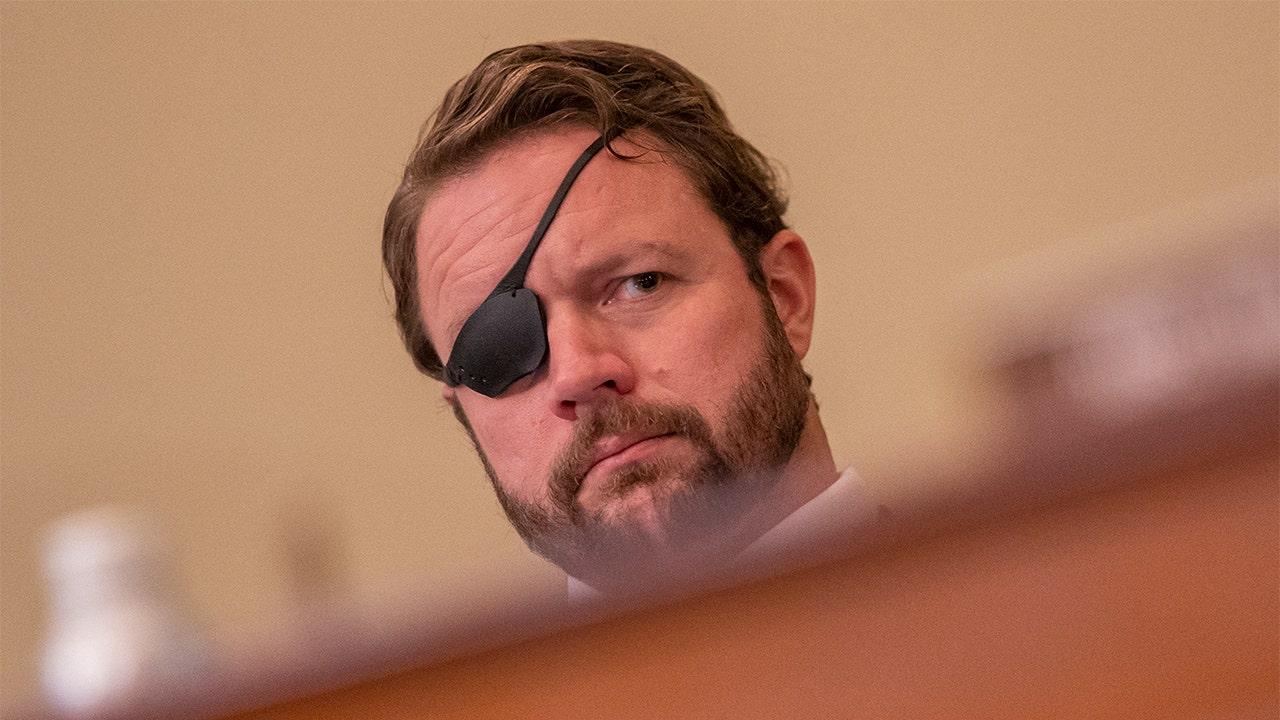 The Children's Hospital GME Support Reauthorization Act is a bill that must be reauthorized every five years, Crenshaw's office noted earlier this month. The bill provides funds to train pediatric medical residents at 59 hospitals nationwide. Historically, it has helped train almost half of the nation's general pediatric residents.
This year, Crenshaw introduced the legislation with a stipulation that the program funding be banned from going to children's hospitals that offer "gender affirming care" to minors.
"There is no other human rights atrocity in America that is so quickly gaining momentum and validation within the very institutions that should know better," Crenshaw said when introducing the legislation. "One of these institutions is children's hospitals. In a place where 'do no harm' is the ultimate guiding principle, there is no excuse to ever perform these treatments that permanently alter a child's physiology. From now on, we will not allow a dime of this taxpayer-funded program to go toward children's hospitals that cater to the harmful pseudoscience that is 'gender affirming care.'"