A parental rights advocacy group in Ohio is pushing back against a new state constitution amendment proposal they say would allow abortion up until birth, as well as sex-change surgeries for minors, without requiring parental consent for either procedure. 
Just over a year since the Supreme Court overturned Roe v. Wade returning the issue of abortion rights and access to individual states, a battle has ensued between some Ohio parents rights groups and pro-abortion rights groups over a proposed amendment that purports to "protect individual's reproductive decisions." 
However, Protect Women Ohio (PWO) a coalition of parents, health and medical experts in Ohio, is accusing "out-of-state groups" like American Civil Liberties Union (ACLU) and Planned Parenthood of pushing the legislation with "intentionally broad words" to eliminate parental consent. 
"This amendment is really putting parental rights on the chopping block, and it's removing all protections for women and the unborn," Amy Natoce, press secretary for PWO told Fox News Digital in an interview. 
CORI BUSH SAYS ABORTIONS ARE LIFE-SAVING FOR 'TRANS FOLKS' TO DEAL WITH 'BIGOTRY,' NO DIFFERENT THAN 'TYLENOL'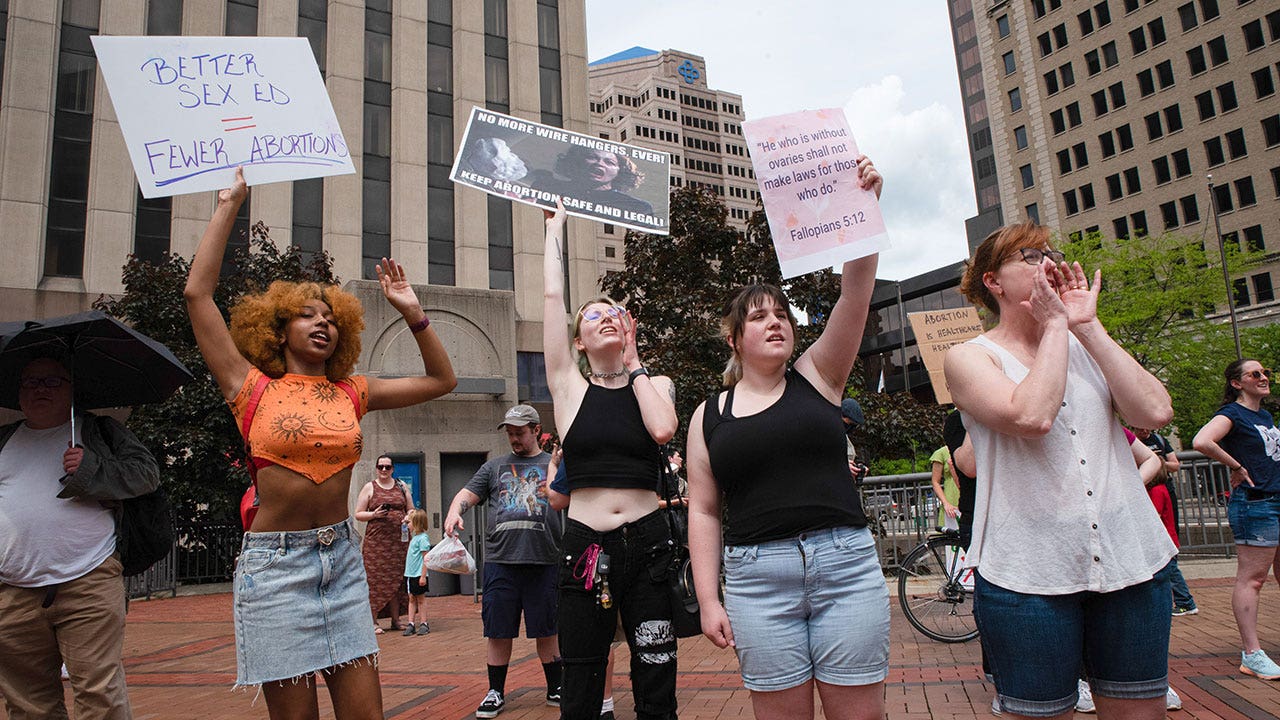 The proposal read, "Every individual has a right to make and carry out one's own reproductive decisions including, but not limited to, decisions on contraception, fertility treatment, continuing one's own pregnancy, miscarriage care, and abortion."
Natoce said that the ambiguity of "every individual" without specific reference to adults, or language that specifies parental consent requirements, would override laws already on the books that require such consent. 
Further, Natoce said that the reference to "reproductive decisions including, but not limited to" would include any procedure pertaining to reproduction, including hormone replacement therapy, sterilization, and sex changes that affect reproduction. 
PWO argues that Planned Parenthood, which supports the measure, has advocated that "abortion goes hand-in-hand with advocating for gender-affirming care and birth control."
LIBERAL CHURCH BODY URGES FUNDING ABORTIONS FOR 'PREGNANT PEOPLE,' SINGLES OUT CLARENCE THOMAS FOR REBUKE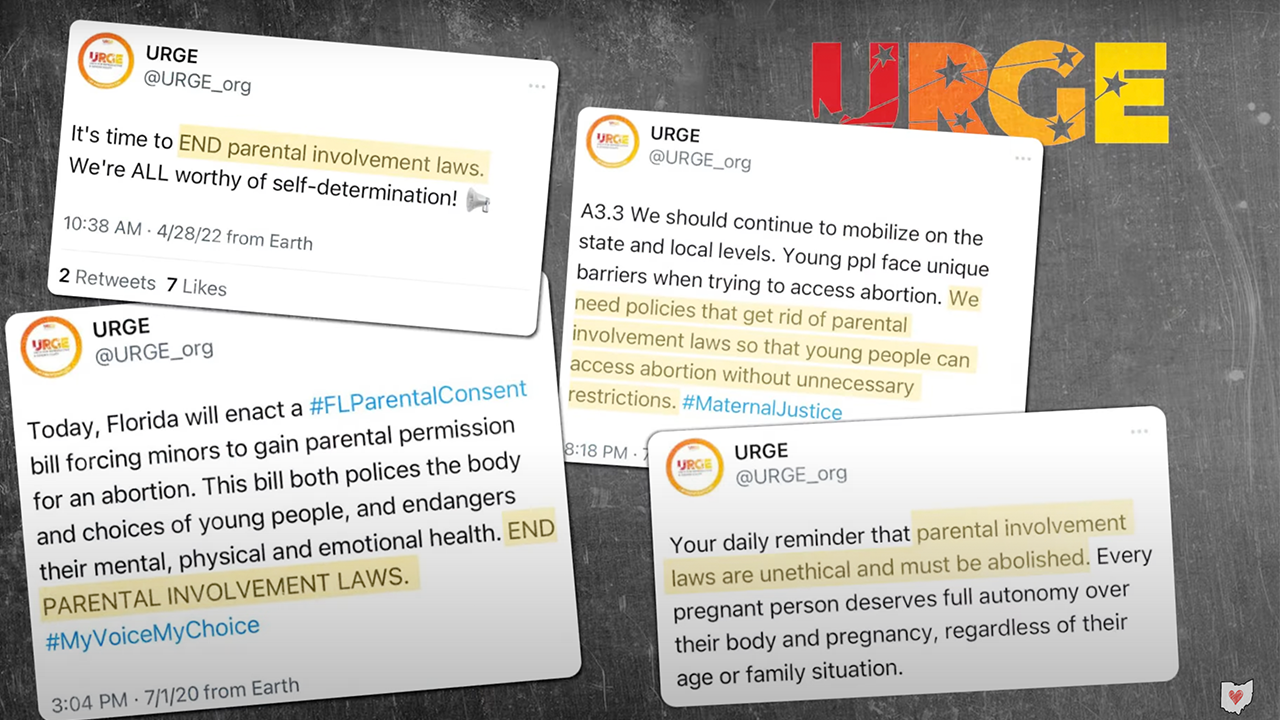 "It's not just about abortion," Planned Parenthood Action stated in a tweet in May. 
The ACLU, also supporting the measure, openly opposes mandating parental consent or involvement in a teenager's abortion decision.  
"[B]ecause mandating parental involvement in a teen's abortion decision can prevent teens from getting the abortions they want, it can lead to teens suffering the physical, emotional, educational, economic, and social costs of teenage childbearing," the ACLU website states. 
URGE, another group pushing the measure, has stated that "parental involvement laws are unethical and must be abolished." 
"It's not just how we're reading it. This is how the ACLU intended it, and how it's been interpreted in other courts across the country," Natoce said.
PROFESSOR SUES NOTRE DAME NEWSPAPER FOR DEFAMATION IN REPORTING ON HER ABORTION ADVOCACY
"The amendment says that the state shall not burden or interfere with an individual's reproductive decisions. And we know that the ACLU has argued in other states that parental consent requirements are a burden. So they have a track record of making this argument in court and we know that they're trying to bring that fight now to Ohio," Natoce added. 
Fox News Digital reached out to URGE, Planned Parenthood and the ACLU for comment on this story, but did not receive a response by time of publication.
On Aug. 8, the state of Ohio will offer a vote on a ballot initiative that would increase the threshold for passing such a constitutional amendment from a 50% simple majority to 60%, which PWO hopes will stop the measure from final passage. 
IOWA JUDGE BLOCKS STATE'S 'FETAL HEARTBEAT' ABORTION BAN DAYS AFTER GOV. KIM REYNOLDS SIGNS MEASURE INTO LAW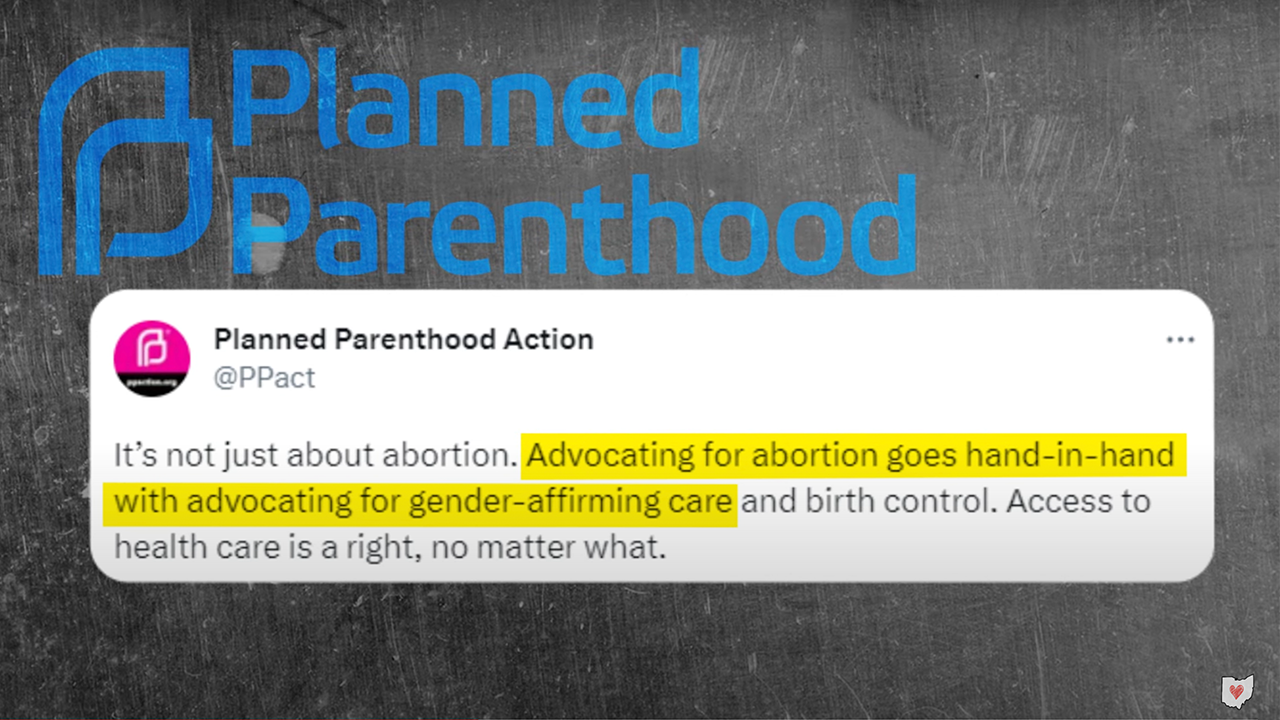 "The ACLU and its allies have been lying directly to Ohioans' faces for months and trying to run away from their extreme agenda. But we have the receipts, and we're holding them accountable by voting 'yes' on August 8," PWO board member Molly Smith said. 
PWO launched a digital ad this month supporting the ballot initiative and criticizing the ACLU and others behind the amendment proposal. 
 "It's obvious the reason these groups are in Ohio is to encourage sex changes and cut parents out of life-changing decisions. This isn't he said/she said. They said it themselves," the ad says.
National conservative groups are keeping a close watch on how the controversy unfolds in the Buckeye State for fear similar action will be taken in other states. 
Janae Stracke, vice president of field operations at Heritage Action, a conservative lobbying group, said that "if ACLU had their way, children nationwide would be able to undergo an abortion or gender-mutilating surgery without any parental knowledge or consent."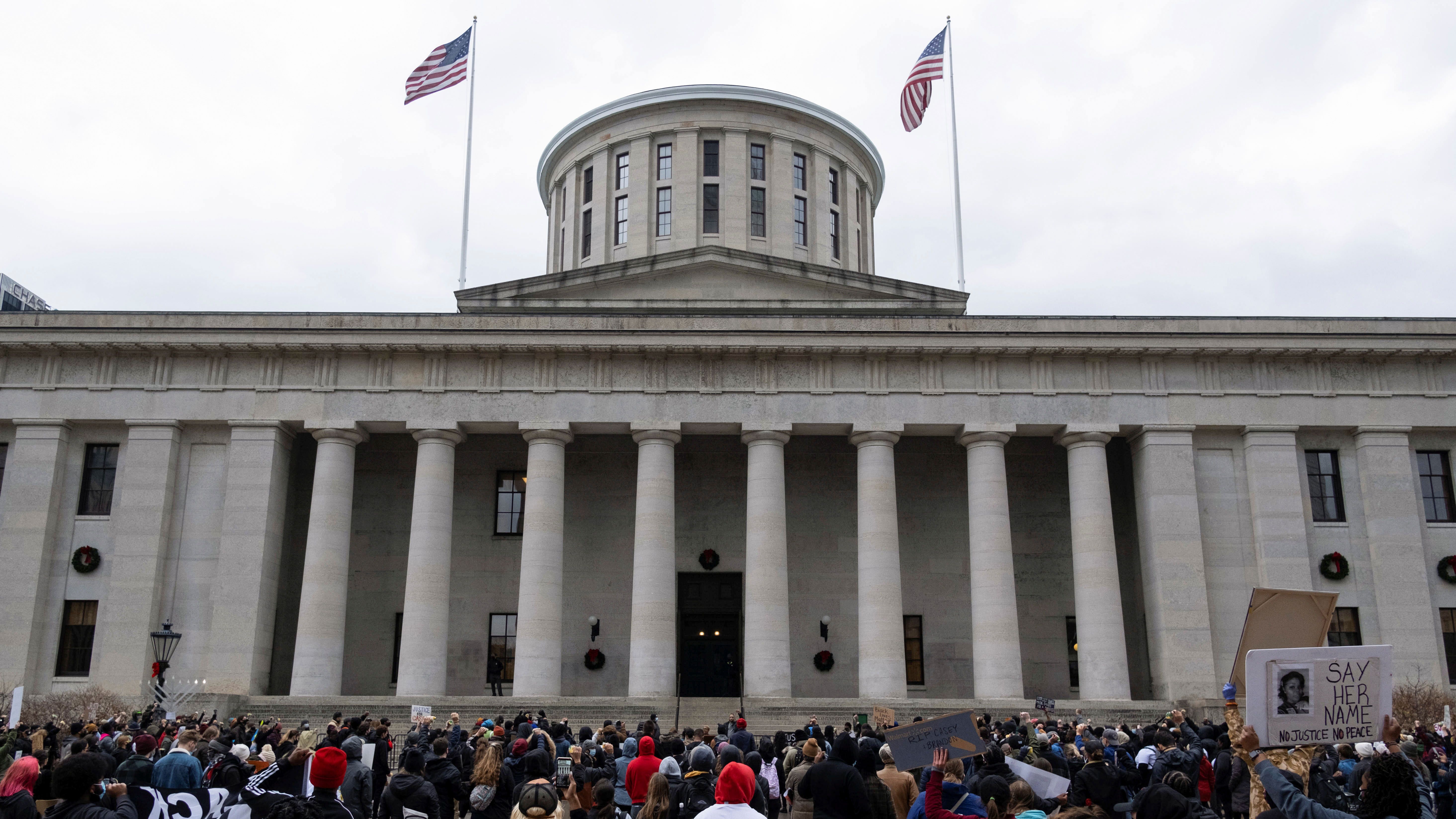 "This particular fight may be in Ohio, but the truth is that this is a longtime, coordinated attack by the ACLU to undermine parents everywhere. Their aim is to keep parents out of the loop when it comes to their child's wellbeing. And why? Because it makes them more money," Stracke said.
CLICK HERE TO GET THE FOX NEWS APP
"Right now, the Democrats, ACLU and other outside pro-abortion groups know their extreme abortion policies are not popular in Ohio, that's why they resort to pumping millions of dollars into a ballot measure," E.V. Osment, vice president of communications for SBA Pro-Life America said.
"We believe these same national groups will use this blueprint from Ohio in other states across the country," she said.