The University of Minnesota says it will no longer consider race or family legacy for admissions after the U.S. Supreme Court declared affirmative action unconstitutional.
An update to the university's "holistic review" page notes the school no longer considers race and ethnicity or family attendance or employment as "context factors" for admissions. 
"The application will ask for this optional information for recruitment and communication purposes about programs and services offered," the university says. "The information will not be provided to application reviewers and will not be considered at any point during the University of Minnesota admissions decision process." 
The change comes after the Supreme Court rejected the use of race as a factor in college admissions in June. 
SUPREME COURT REJECTS AFFIRMATIVE ACTION IN RULING ON UNIVERSITIES USING RACE IN ADMISSIONS DECISIONS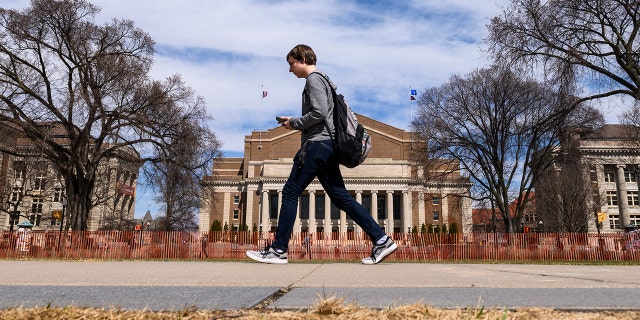 In a landmark 6-3 decision, Chief Justice John Roberts wrote in the majority opinion that, "A benefit to a student who overcame racial discrim­ination, for example, must be tied to that student's courage and determination."
"Or a benefit to a student whose herit­age or culture motivated him or her to assume a leadership role or attain a particular goal must be tied to that student's unique ability to contribute to the university. In other words, the student must be treated based on his or her ex­periences as an individual – not on the basis of race," the opinion reads.
HARVARD REACTS TO SUPREME COURT AFFIRMATIVE ACTION RULING: DIVERSITY IS 'ESSENTIAL TO ACADEMIC EXCELLENCE'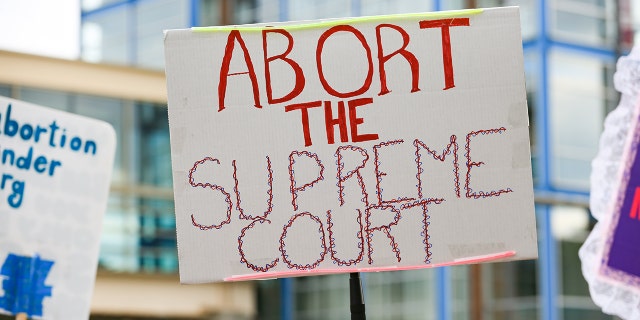 "Many universities have for too long done just the oppo­site. And in doing so, they have concluded, wrongly, that the touchstone of an individual's identity is not challenges bested, skills built, or lessons learned but the color of their skin. Our constitutional history does not tolerate that choice," the opinion states.
The decision forces colleges and universities around the nation to scrap admissions policies designed to bolster campus diversity by giving preference in admissions to certain ethnic or racial minority applicants. It has also put pressure on the nation's top schools to reconsider legacy admissions – the practice of accepting an applicant based on their family's ties to the institution – which activists have claimed unfairly discriminate against Black applicants and other disadvantaged groups. 
ALABAMA REPUBLICANS REJECT PROPOSAL TO CREATE 2ND MAJORITY-BLACK DISTRICT DESPITE SUPREME COURT RULING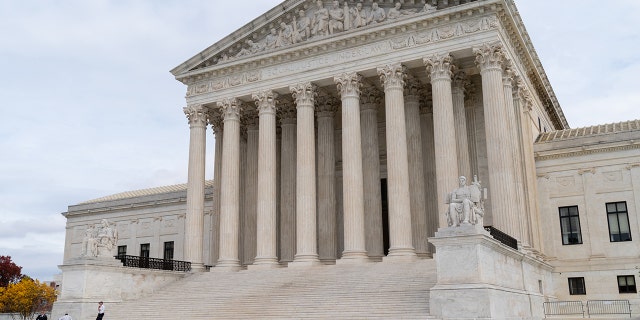 The University of Minnesota says it maintains its commitment to enrolling a diverse student body "with students bringing differing experiences, talents and perspectives to their scholarly community." Academic factors like high school coursework, grade point average, and ACT or SAT scores are given the "strongest consideration" for admissions, according to the university's website. 
"Context factors" considered are extracurricular activities, exceptional personal achievement not reflected in the academic record, examples of community service, leadership, or significant responsibility in a family, community, or job and "evidence of having overcome social, economic, or physical barriers to educational achievement." 
CLICK HERE TO GET THE FOX NEWS APP
The school will also consider an applicant's "contribution to the cultural, gender, age, economic, or geographic diversity of the student body," a potential end-run around the Supreme Court's ruling. 
Fox News' Anders Hagstrom, Brianna Herlihy, Bill Mears, Shannon Bream and Haley Chi-Sing contributed to this report.