Former President Trump said it is "very disappointing" that the Secret Service closed its investigation into the cocaine found at the White House, saying "they know who" the illegal substance belongs to.
The Secret Service, earlier this month, found a substance at the White House. That substance was later determined to be cocaine. The Secret Service opened an investigation into who brought the cocaine to the White House, but announced it had closed its probe without naming a suspect due to a lack of physical evidence.
SECRET SERVICE CLOSES WHITE HOUSE COCAINE INVESTIGATION, SAYS IT IS 'NOT ABLE' TO IDENTIFY SUSPECT
Trump reacted to the development during an exclusive town hall with Fox News' Sean Hannity.
Trump said the area where the cocaine was found is "very private" and secure.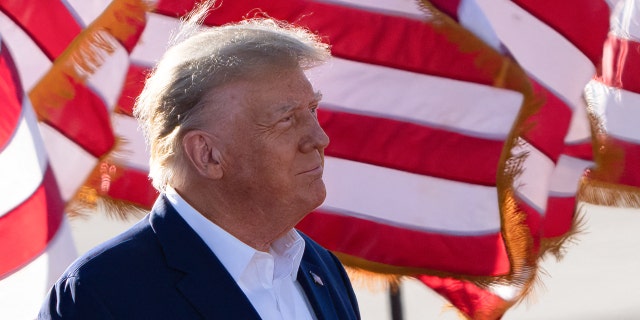 "You have more cameras in that area than any place probably in the world. You have the Situation Room," Trump said. "I never even thought of it in terms of this, but probably the most important room anywhere in the world. There's no more important room—wars are decided."
Trump said that room is "very heavily guarded."
"They know who—they know everything," Trump said, adding he has a "great respect for Secret Service."
"I deal with them all the time, they are really incredible people," Trump said. "Secret Service knows what's happening. They know what's happening."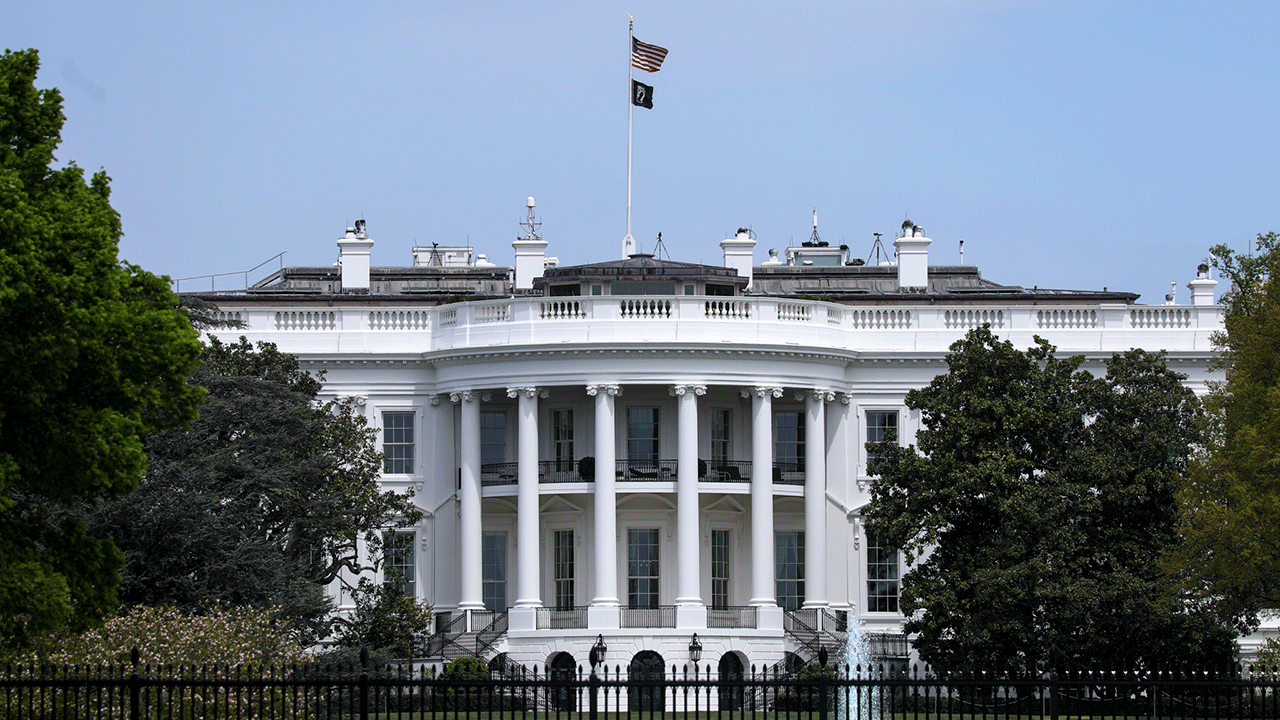 Trump said he thinks it is "very disappointing that after just a few days" the investigation was closed.
"That's a big deal. Cocaine. Now, the cocaine, as they say, could have been worse," Trump said. "They could have had bioweapons…anthrax…but cocaine is pretty bad."
KARINE JEAN-PIERRE LINED WITH QUESTIONS ABOUT COCAINE FOUND IN WHITE HOUSE
Trump added: "If somebody is taking cocaine and making decisions—what if there is fentanyl? What if it was anthrax?"
Trump said Secret Service agents "don't get enough credit and they are under the orders of other people."
"But I think Secret Service would be able to tell you the real answer," Trump said. "But you can't have a thing like that—the most embarrassing thing for our country—we were respected three years ago." 
Trump's comments come just days after the Secret Service announced that it has closed its investigation into the cocaine and was "not able" to "single out a person of interest."
CLICK HERE TO GET THE FOX NEWS APP
"There was no surveillance video footage found that provided investigative leads or any other means for investigators to identify who may have deposited the found substance in this area," the Secret Service said last week. "Without physical evidence, the investigation will not be able to single out a person of interest from the hundreds of individuals who passed through the vestibule where the cocaine was discovered."
"At this time, the Secret Service's investigation is closed due to a lack of physical evidence," they said.