The United States is reportedly planning to send Ukraine another $1.3 billion in military aid as it continues a counteroffensive against Russia.
The weapons package includes air defenses, counter-drone systems, exploding drones and ammunition, Reuters reported, citing two unnamed U.S. officials. 
Weapons manufacturers will provide the arms purchased by the United States to Kyiv through President Biden's Ukraine Security Assistance Initiative (USAI) program, so U.S. weapons stocks will not be depleted.  
Among the systems and ammunition the U.S. plans to buy for Kyiv are counter-air defenses made by L3Harris Technologies called the Vehicle-Agnostic Modular Palletized ISR Rocket Equipment or VAMPIRE, Reuters reported.
WAGNER MOVE TO BELARUS GIVE MERCENARY GROUP ABILITY TO QUICKLY STRIKE NATO, RUSSIAN POLITICIAN WARNS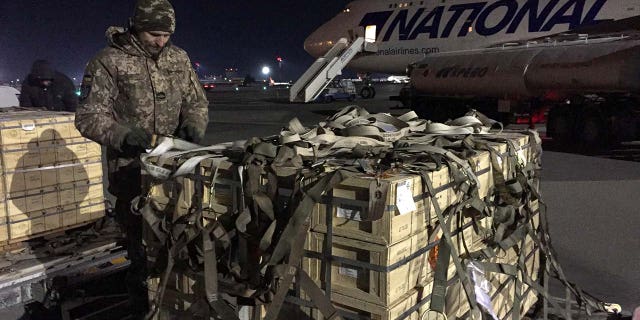 Also included are two different types of loitering munitions, the Phoenix Ghost drone made by AVEVEX, a private company in California, and the Switchblade, made by AeroVironment Inc.
Another person briefed on the matter told Reuters that Ukraine will get a significant number of counter-drone systems manufactured by Australia's DroneShield Ltd., along with radars, sensors and analysis systems. 
Reached for comment, a Defense Department official declined to confirm the report.
RUSSIAN INTELLIGENCE AGENT PLEADS NOT GUILTY TO SUPPLYING AMERICAN-MADE ELECTRONICS, AMMUNITION TO RUSSIA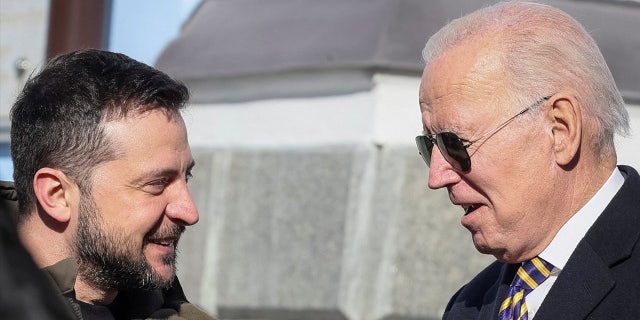 "We've seen those reports, but we don't have any security assistance announcements to make at this time," said Marine Lt. Col Garron J. Garn. 
Reuters reports an announcement about additional security assistance is imminent. Coinciding with the report Tuesday is a virtual meeting of the Ukraine Defense Contract Group, a gathering of allies providing assistance to Kyiv as Ukraine presses its counteroffensive against Russia.
The Pentagon has sent more than $10.8 billion in security assistance for Ukraine under Biden's USAI program in seven separate installments. This reported package would be the eighth, bringing the total to $12.1 billion.
DEMOCRAT, REPUBLICAN SENATORS AGREE EXPANSION OF NATO INTO ASIA 'INEVITABLE' AMID GROWING CHINA CONCERN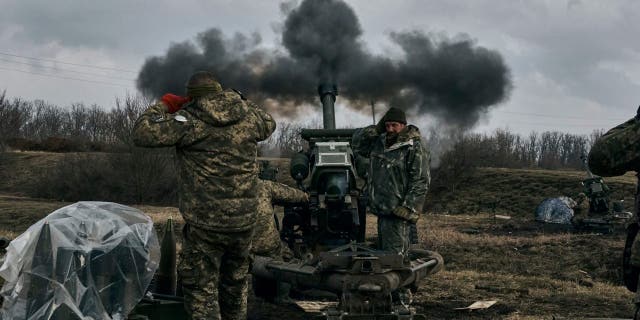 Garn told Fox News Digital that as of June 22 there is an additional $1.7 billion in FY 2023 Presidential Drawdown Authority that has not yet been committed to Ukraine in addition to USAI and the State Department's Foreign Military Finance funding.
There is currently $1.9 billion remaining in FY 2023 USAI funds, according to the Defense Department.
CLICK HERE TO GET THE FOX NEWS APP
In total, the United States has committed more than $42 billion in security assistance to Ukraine since Biden took office, including more than $41.3 billion since Russia began its invasion. That assistance includes over 2,000 Stinger anti-aircraft systems; over 10,000 Javelin anti-armor systems; over 70,000 other anti-armor systems and munitions; 198 155mm howitzers and over two million 155mm artillery rounds; rockets; tactical support vehicles; mortar systems and medical supplies.
Reuters contributed to this report.