Former President Donald Trump said he believes the Secret Service knows who owned the bag of cocaine found at the White House.
In an interview with "Sunday Morning Futures" host Maria Bartiromo that aired Sunday morning, Trump doubted that officials could not know who owned the substance that officials said was located near the White House's West Executive entrance in the Situation Room.
"You know how many cameras they have opposite the front door of the Situation Room?" Trump asked.
"I've gotten to know the Secret Service really well, and I can't speak more highly of these people, they are incredible people," Trump added. "And I believe that they know everything – they're really smart and good at what they do."
SECRET SERVICE CLOSES WHITE HOUSE COCAINE INVESTIGATION, SAYS IT IS 'NOT ABLE' TO IDENTIFY SUSPECT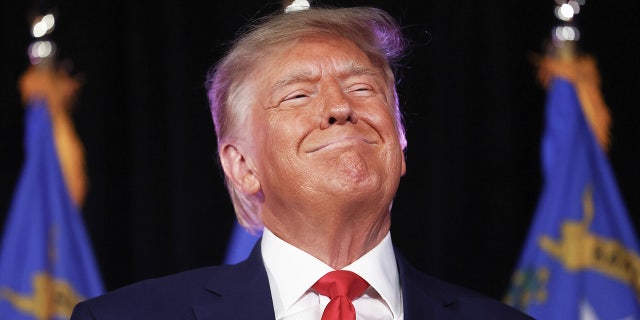 The bag of cocaine was found at the White House in July, and it was announced last week the Secret Service was unable to identify who owned it.
Trump, in the Sunday interview, was highly skeptical of the outcome of the probe. 
"I don't think it's possible for bags of cocaine to be left in a certain area, in the Situation Room," he added. "I'm not talking about five blocks away, the Situation Room, where you decide on war, where you decide on nuclear."
KARINE JEAN-PIERRE LINED WITH QUESTIONS ABOUT COCAINE FOUND IN WHITE HOUSE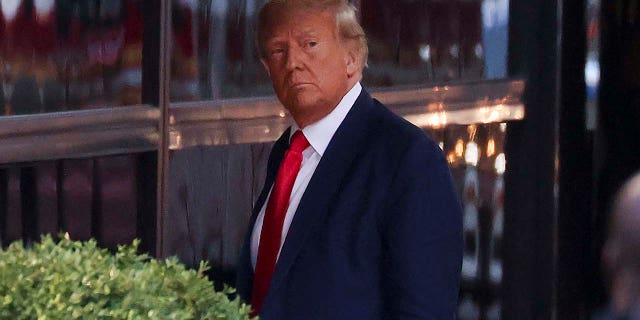 The Secret Service said in a statement Thursday that their investigation "included a backwards examination that spanned several days prior to the discovery of the substance and developed an index of several hundred individuals who may have accessed the area where the substance was found,."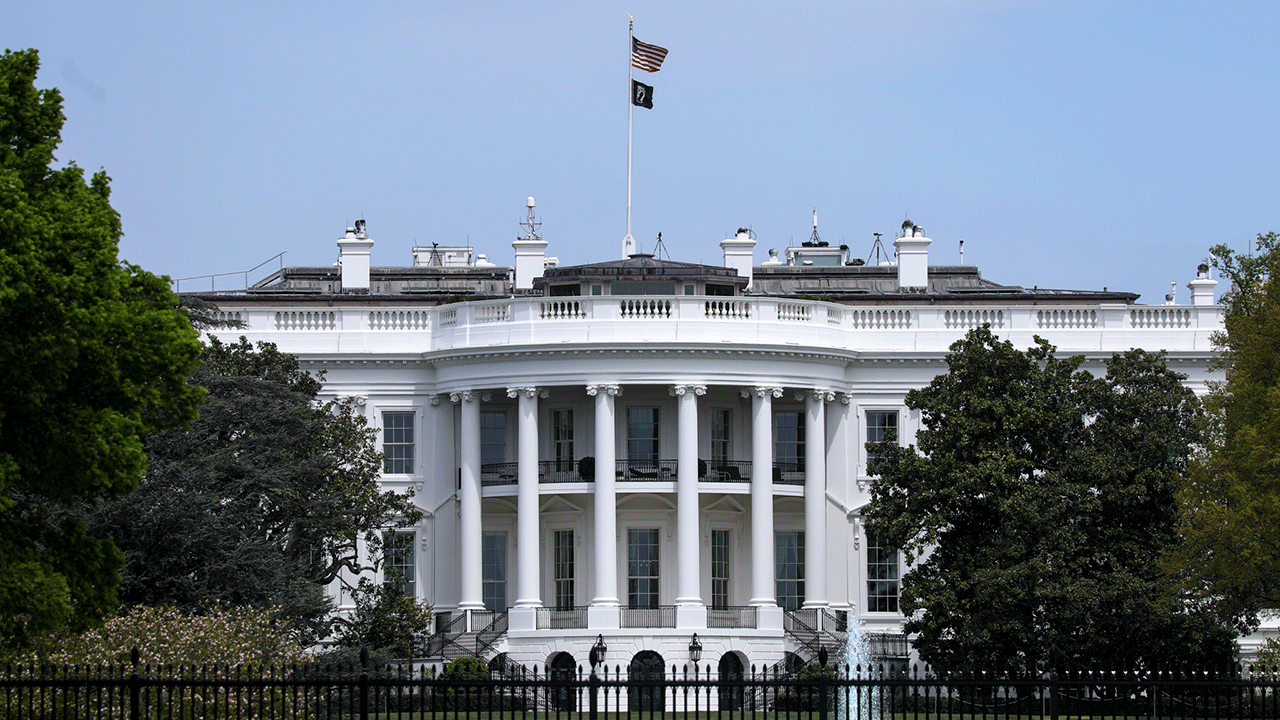 CLICK HERE TO GET THE FOX NEWS APP
Investigators developed "a pool of known persons for comparison of forensic evidence gleaned from the FBI's analysis of the substance's packaging," the Secret Service said. The investigation"did not develop latent fingerprints and insufficient DNA was present for investigative comparisons," they added.