Retired Navy Rear Adm. John Kirby lauded the Secret Service's investigation into cocaine that was found at the White House despite the agency not identifying a suspect in the case. 
"They did the best they could to track down how it got there and who it might have belonged to. And they just were not able to come up with any forensic evidence that proves it," Kirby, who now serves as coordinator for strategic communications at the National Security Council, told Fox News' Shannon Bream on "Fox News Sunday."
The Secret Service announced Thursday that it closed an investigation into cocaine that was found inside the White House on July 2.
"This review included a backwards examination that spanned several days prior to the discovery of the substance and developed an index of several hundred individuals who may have accessed the area where the substance was found," the Secret Service said in a statement last week.
SECRET SERVICE CLOSES WHITE HOUSE COCAINE INVESTIGATION, SAYS IT IS 'NOT ABLE' TO IDENTIFY SUSPECT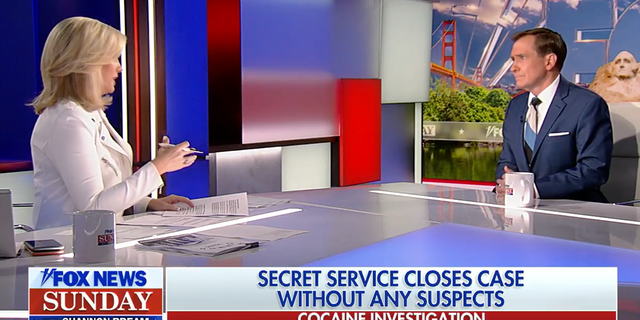 The law enforcement agency added that there was no surveillance footage "that provided investigative leads or any other means for investigators to identify who may have deposited the found substance in this area."
KARINE JEAN-PIERRE LINED WITH QUESTIONS ABOUT COCAINE FOUND IN WHITE HOUSE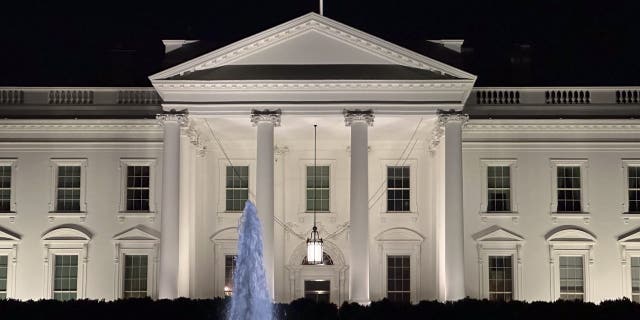 "Without physical evidence, the investigation will not be able to single out a person of interest from the hundreds of individuals who passed through the vestibule where the cocaine was discovered," the Secret Service continued.
EX-SECRET SERVICE AGENT ASSESSES WHITE HOUSE COCAINE PROBE: 'LIKELY THEY HAVE FAIRLY GOOD IDEA' OF CULPRIT
Kirby said the Biden administration takes the matter "seriously," while noting the cocaine was found in a highly trafficked area of the White House.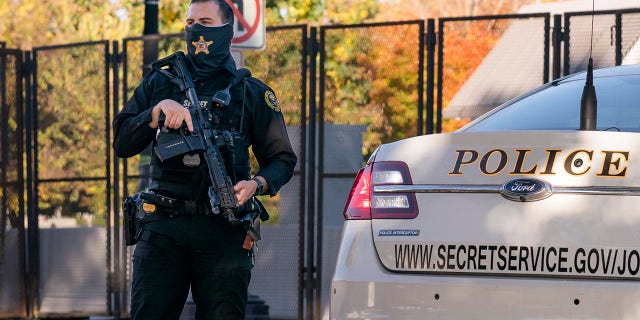 CLICK HERE TO GET THE FOX NEWS APP
"That's not the kind of thing we want to see happen. Now it did happen in a visitor's lobby area… just outside the main West Wing. So it was a highly-trafficked area. We're going to take a look at how that happened. And obviously… if there's things we can do to prevent that and in the future, certainly we'll do that. Nobody's happy about this," Kirby concluded.