FIRST ON FOX: Florida Gov. Ron DeSantis will formally unveil his military policy in South Carolina on Tuesday, promising to "rip" wokeness out of the armed forces and put "mission first" if elected president, his campaign said.
The campaign for DeSantis, a former Navy officer who served in the Navy Judge Advocate General's Corps (JAG) in Iraq, released a video Monday previewing the GOP presidential candidate's policy, in which he pledges to remove any "social agenda" from the U.S. military.
"As somebody that really appreciated wearing the uniform, really appreciated serving alongside patriots, being a part of a mission greater than yourself," DeSantis says in the video.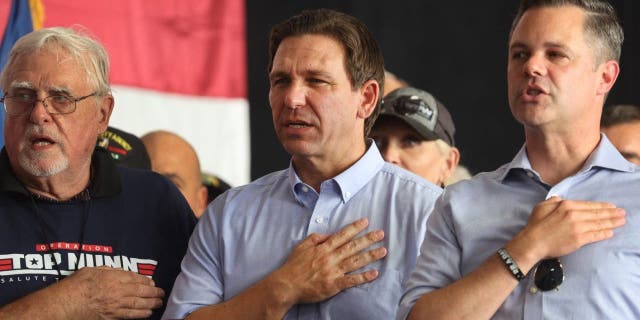 DESANTIS SAYS TRUMP NOT ONLY DIDN'T FULFILL MAJOR PROMISE, IT GOT WORSE
"You look at today's military, it's going woke," he says. "You are pursuing a social agenda in the military rather than having your eye on the ball."
DeSantis says in the video that on his first day in the White House, he'll "rip it all out of the military, all the Obama-Biden nonsense is gone, and we're restoring it to its glory."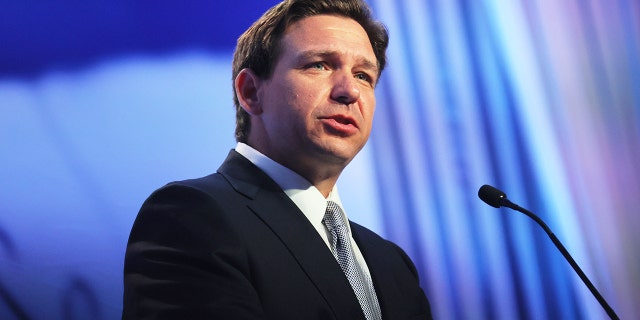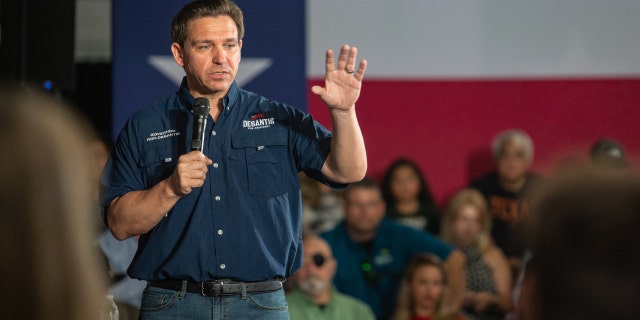 The governor will return to South Carolina on Tuesday to formally unveil his military policy, his campaign told Fox News Digital.
CLICK HERE TO GET THE FOX NEWS APP
DeSantis previously visited the state in April, when he spoke about his military experience with fellow veterans and local law enforcement. 
Last June, DeSantis signed a handful of bills to support Florida's military community, including Senate Bill 430, which assists in the educational transition of children of active-duty military families, and Senate Bill 514, which allows state agencies to substitute work and military experience for postsecondary education requirements.