President Biden's 2024 campaign is spending just a small fraction of the money his recent predecessors spent at this time in their White House re-election bid, and is being outspent by many congressional lawmakers, according to new Federal Election Commission (FEC) data.
Biden's campaign spent just $1.5 million from January to June this year, well below the $20.2 million spent by former President Trump's over the same period of his re-election campaign, and the $12.9 million spent by former President Obama, according to the FEC.
Sixteen senators, 10 members of the House and 10 presidential candidates have outspent Biden on their 2024 campaigns so far.
BIDEN CALLED OUT FOR 'FACTUAL ERROR' IN 'BIDENOMICS' TWEET, AFTER BOASTING ABOUT WAGE LEVELS
Kevin Munoz, a spokesman for Biden's campaign, said the discrepancy with Biden is in part because of his efforts to better coordinate with the Democratic National Committee (DNC) on how to raise and spend funds for the campaign. A model that calls for shared costs, he said, means less direct spending from the re-election campaign.
"Part of our victory strategy is to run a one team operation," Munoz said. "Staff, resources, and financing from across the DNC and Biden-Harris 2024 are and will be dedicated to the re-election effort, from finance to communications to outreach and more. From a reporting perspective, it may look and feel different than prior campaigns, but by all our metrics of success this is a proven and winning model — already helping deliver election wins for Democrats in places from Wisconsin to Jacksonville."
BIDEN TANGLES WITH REPORTER WHO QUESTIONS US COMMITMENT TO NATO: 'NO ONE CAN GUARANTEE THE FUTURE'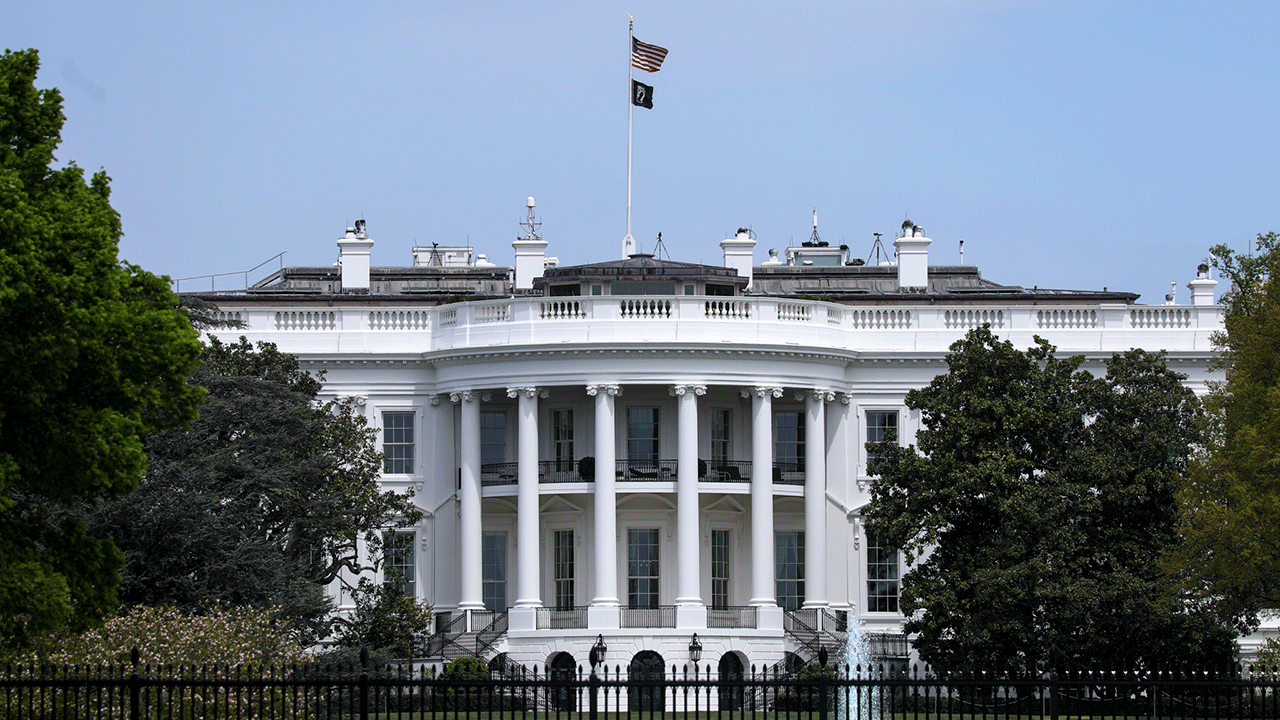 Biden's campaign on Friday touted the latest FEC data, which showed his campaign, the DNC and their joint fundraising committees raised a combined $72 million in the second quarter of the year. They noted this figure so far outpaces any individual candidate for president. Of that total, only $10 million came from donors of $200 or less, which is not even half that of Obama's total from small donors in the second quarter of 2011.
Biden's success with the wealthy donor class leaves him with $77 million cash on hand, according to his campaign, which has hardly been touched so far as Republicans spend away in the primary. Former President Trump has spent $12.7 million this year, while entrepreneur Vivek Ramaswamy's spent $10.1 million and Florida Gov. Ron DeSantis' spent $8.2 million.
The president's total is even surpassed by his primary challengers, Robert Kennedy Jr. and Marianne Williamson.
BIDEN NIBBLES ON FRIGHTENED YOUNG GIRL DURING TRIP TO FINLAND, WEIRDING OUT TWITTER USERS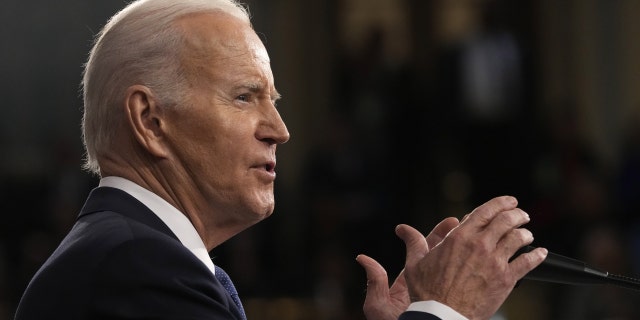 CLICK HERE TO GET THE FOX NEWS APP
Of the 16 senators who spent more campaign funds than Biden this year, 13 are Democrats.