Republican presidential candidate Gov. Ron DeSantis rattled off a list of what he deemed to be broken 2016 campaign promises by former President Donald Trump, saying he'd rather attack the GOP front-runner on the issues than personality.
"Substantively, we've been very frank about our differences with respect to the former president," the Florida governor said. "I mean, for example, he promised to drain the swamp – it got worse. He did not drain the swamp.
"He promised to have Mexico pay for a border wall. They did like 50 miles of wall. There's massive expanses still there," he continued. "He said he was going to eliminate the national debt. They added almost $8 trillion to the debt in four years.
"And of course, in 2020, he turned the country over to Dr. [Anthony] Fauci, and those lockdowns and the borrowing and printing really set us on a bad course," he added. "I've been very, very frank at that."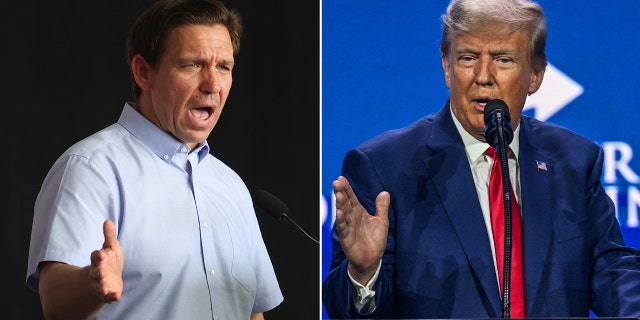 TRUMP ATTACKS DESANTIS 4 TIMES MORE THAN BIDEN AS 2024 RACE HEATS UP
DeSantis made the comments Sunday on Fox News Channel's "Media Buzz" after anchor Howard Kurtz referred to recent criticism by fellow GOP candidate Chris Christie.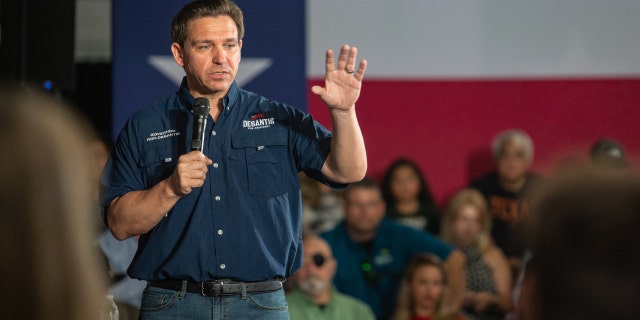 Christie, the former governor of New Jersey, has accused other Republican candidates of "playing footsie" with Trump and credited himself as the only one willing to insult the former president.
"I don't do insults, so that is true," DeSantis responded Sunday. "I think just getting in this insult game turns voters off. It's not something I want to do."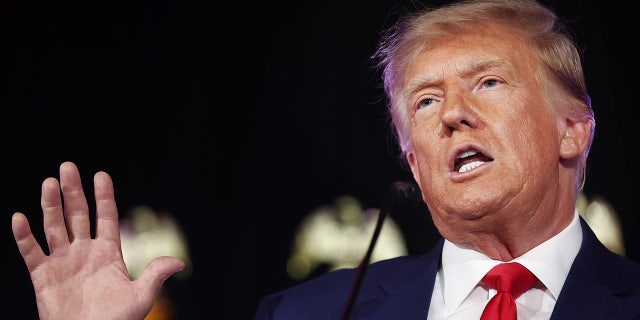 CLICK HERE TO GET THE FOX NEWS APP
"I have no interest in attacking Donald Trump or any of these other candidates personally. I think we've got to rise above that and let's focus on the issues," he added.
The Trump campaign did not respond to Fox News Digital's request for comment.