President Biden's team announced that his campaign and the Democratic National Committee hauled in $72 million during the second quarter.
"We've seen incredible enthusiasm for President Biden and Vice President Harris' agenda — including their commitment to restoring democracy, fighting for more freedoms and growing the economy by growing the middle class," Biden-Harris 2024 campaign manager Julie Chavez Rodriguez said in a press release.
"While Republicans are burning through resources in a divisive primary focused on who can take the most extreme MAGA positions, we are significantly outraising every single one of them – because our team's strength is our grassroots supporters," she added. "Americans know the stakes in this election — and our broad, diverse coalition powered by grassroots donors is going to send Joe Biden and Kamala Harris back to the White House to finish the job." 
WHITE HOUSE THREATENS OUTSPOKEN REPORTER WITH MEDIA PASS OSS AFTER MULTIPLE INTERRUPTIONS; 'INCREDIBLY RUDE'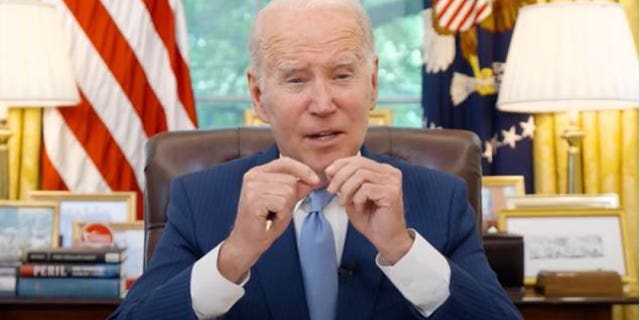 The newly released numbers include money from several entities, including President Biden's campaign, the DNC and its joint fundraising committees from April until June. 
The team announced that more than 394,000 donors made over 670,000 contributions across the committees and that 30% are new donors. They reportedly have a combined $77 million cash on hand.
Former President Trump's team announced earlier this month that his joint fundraising committee raised $35 million during the second quarter, while Florida Gov. Ron DeSantis' campaign said they pulled in $20 million in the first six weeks after his announcement.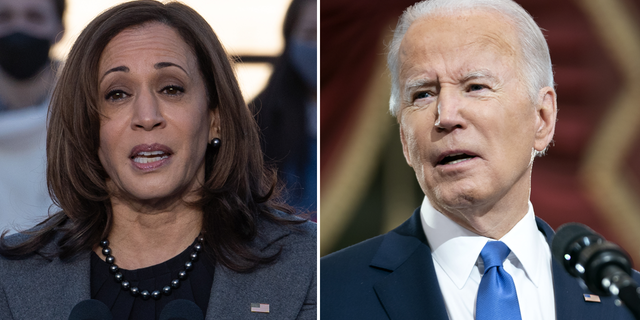 WATCH: PRESS SECRETARY LOSES IT WHEN ASKED IF WH COCAINE BELONGED TO BIDEN FAMILY: 'INCREDIBLY IRRESPONSIBLE'
"While Biden-Harris 2024 and the DNC continue to build out a smart fundraising infrastructure that gives us the flexibility to deploy resources strategically at the most important moments, the leading GOP contenders are significantly under our fundraising pace, with less cash on hand, and are bleeding costs to raise the money they are reporting," DNC Chair Jaime Harrison said.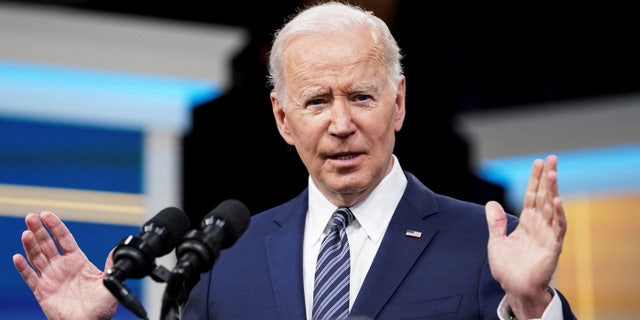 CLICK HERE TO GET THE FOX NEWS APP
"That is the cost of running on an extreme and unpopular agenda, and will leave whomever their nominee is deeply unprepared against our operation," he continued.
During the 2020 election, President Biden's campaign alone hauled in more than $1 billion in contributions and transfers from other committees.