House Judiciary Committee Chair Rep. Jim Jordan, R-Ohio, pressed Federal Trade Commissioner Lina Khan on what he described as the agency's "obsession" with Elon Musk as Twitter asked a federal court to end a consent decree permitting U.S. government data oversight of the private social media company. 
"Why are you harassing Twitter?" Jordan asked Khan Thursday. 
"As you might know, the FTC's work on Twitter goes back a decade," Khan started. 
"I'm not talking about a decade, I'm talking about now," Jordan interjected. "Twelve demand letters in 10 weeks, Three hundred – over 350 separate requests you've demanded of Twitter. Why are you harassing them?" 
TED CRUZ PUTS BIDEN OFFICIAL ON NOTICE OVER ALLEGED 'TOXIC ENVIRONMENT' AT FTC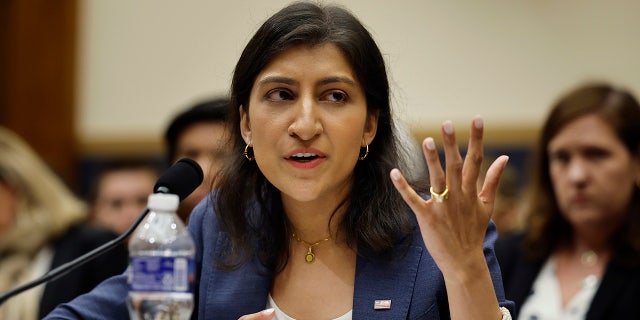 "Twitter has a history of lax security and privacy policies," Khan said. 
"You've asked for every single communication relating to Elon Musk – not communication that he just sent to someone or communications he received, but anytime he's mentioned. That seems like more than harassment, that seems like obsession. Why such an intense focus?" Jordan pressed. 
"So congressman, again, it was found that Twitter's lack of privacy policies allowed unauthorized users to coopt Twitter accounts, including that of Fox News. Subsequently, Twitter voluntarily entered into a consent order with the FTC," Khan said. 
"Here's what you wrote in December," Jordan interrupted, quoting Khan's correspondence. "'Identify all journalists and other members of the media to whom Twitter has granted access since Musk bought the company.' You want to know the name of every journalist a private company has talked to? You think that's consistent with the First Amendment?" 
"Congressman, as a former journalist, I take extremely seriously the valuable work that they do and understand that there can be instances in which government action is unjustifiably chilling," Khan said before Jordan interjected again.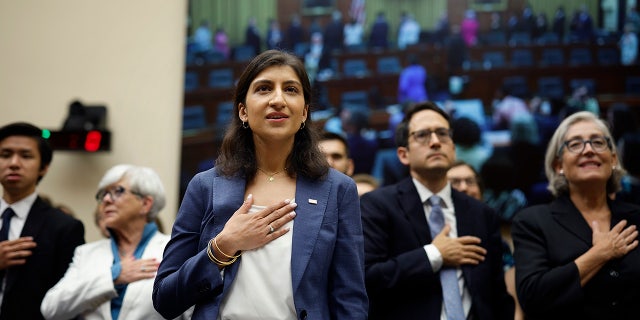 "That's bad enough, and I think a threat to the First Amendment freedom of the press," Jordan said. "But in the context of giving us information about how government had suppressed speech on these platforms, that's the context you're asking for, I think that's particularly troubling, don't you?"  
"The consent decree that we have prohibits Twitter from sharing personal information with third parties," Khan said. "When we read in the papers like everybody else that Twitter may have granted access to third parties, that's what our teams were seeking information about."
WHAT ELON MUSK'S TWITTER FILES HAVE UNCOVERED ABOUT THE TECH GIANT SO FAR
The exhange came the same day X Corp., the new corporate name for Twitter, asked the U.S. District Court for the Northern District of California to "rein in an investigation that has spiraled out of control and become tainted by bias, and to terminate a misfit consent order that no longer can serve any proper equitable purpose." 
The motion seeks a protective order and an end to the consent decree, noting that X Corp. "has responded to this avalanche of demands as best it can, responding promptly to FTC inquiries and producing more than 22,000 documents to date.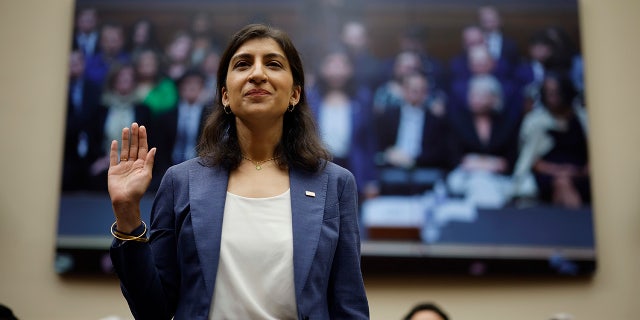 "The FTC's overreach has now culminated in a demand to depose Mr. Musk, who is not, and never has been, a party to the consent order." 
Jordan referenced part of Thursday's court filing. It cites testimony from David Roque, independent partner for Ernst & Young's independent assessment of Twitter's program, who was deposed by FTC lawyers June 21. Roque testified that FTC's conduct made him feel "as if the FTC was trying to influence the outcome of the engagement before it had started." 
"Is your attack on Twitter — harassment on Twitter —  is that based on the fact that all kinds of Democrats have asked you to do this and, frankly, some things that you've written about dealing with 'disinformation.' Does that have anything to do with it?" Jordan asked. 
FEDERAL TRADE COMMISSION DEMANDS ELON MUSK 'IDENTIFY ALL JOURNALISTS' WHO HAD ACCESS TO TWITTER FILES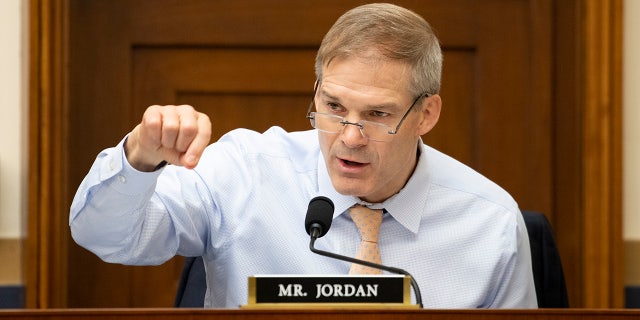 "Congressman, we make only independent determinations about whether there were law violations," Khan said. While Khan denied statements from Rep. Jerry Nadler, D-N.Y., and other Democrats had influenced her decision-making on the consent decree, Jordan warned, "[D]on't put your finger on the scale and don't attack the First Amendment and rights of journalists." 
Jordan had subpoenaed Khan in April for documents regarding the FTC's investigation into Musk's actions since he purchased the social media platform for $44 billion in October. 
In March, the weaponization subcommittee released a report citing "over a dozen FTC letters to Twitter that — in the span of less than three months following Musk's acquisition — make more than 350 specific demands," stating the new, nonpublic information "shows how the FTC has been attempting to harass Twitter and pry into the company's decisions on matters outside the FTC's mandate." 
The FTC probe is centered on whether Musk violated a May 2022 privacy settlement agreed upon before Twitter's changing of the guard.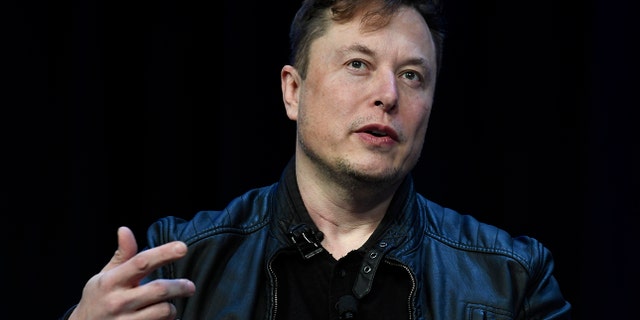 In 2011, long before Musk was at the helm, the FTC filed a complaint against Twitter, alleging the company was "misleading consumers about the extent to which it protects the security, privacy and confidentiality of nonpublic consumer information."
Twitter entered into a consent decree with the FTC resolving the dispute without an admission of guilt. 
In May 2022, the FTC filed a complaint alleging Twitter violated the consent decree when it "misrepresented to users of its online communication service the extent to which it maintained and protected the security and privacy of their nonpublic contact information" from at least May 2013 to September 2019. 
Twitter reportedly took personal phone numbers and email addresses that users had provided for two-factor authentication and other security purposes and used them for targeted advertising. The FTC and Justice Department required Twitter to pay $150 million in fines in a settlement agreement.