FIRST ON FOX: Republican Congressman Bob Good is introducing a bill on Thursday that would strip one of the largest labor unions in the United States of its federal charter for pushing what he calls a "woke agenda."
Good is introducing the ''National Education Association Charter Repeal Act'' which would strip the National Education Association of the charter given to it by Congress in 1906. That charter essentially serves as an endorsement of an organization that Good says "overtly campaigns to harm education opportunities for students."
Good said the NEA, the nation's largest teachers union, is pushing a "woke indoctrination agenda" that includes support for Critical Race Theory, keeping schools closed during the coronavirus pandemic, supporting vaccine mandates and promoting sexually explicit content in schools.
"The NEA can no longer be considered a public service worthy of its Federal charter as it has drifted substantially from its core mission and become a massive political operation dedicated to electing Democrats and imposing a radical progressive agenda on America's schools," according to the bill, which would also strip the NEA of its property tax exemption.
NEA TEACHERS UNION ACCUSES 'RIGHT-WING EXTREMISTS' OF LYING ABOUT LGBT ORG THAT PUSHED TO HIDE KIDS' GENDERS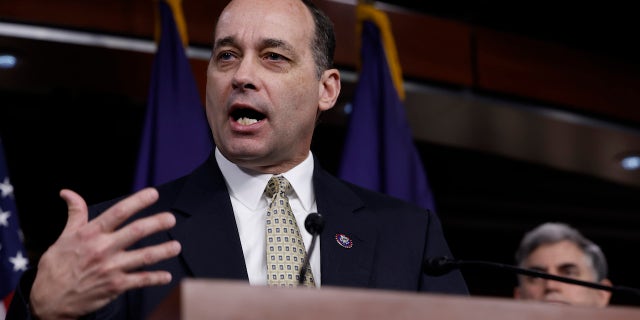 The NEA has faced heavy criticism from conservatives over the past few years including earlier this month for its list of suggested summer reading for educators that included the controversial book "Gender Queer."
Last year, the union faced backlash over a tweet that said educators "know better than anyone" what students need to "learn and thrive."
TEACHERS UNION PLAYS CLEAN UP AFTER CLAIMING EDUCATORS 'KNOW BETTER THAN ANYONE' WHAT KIDS NEED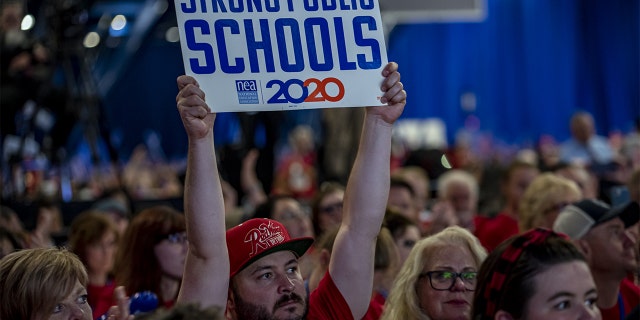 "No union should have a federal charter, and certainly not an organization that failed a generation of children during COVID and is overtly pushing leftist propaganda on our students," Good told Fox News Digital in a statement.
"By repealing the NEA's charter, we would send a clear message that we are serious in our fight to protect and develop the young minds in America's education systems," he said. "Our top priority is quality education that prepares students to be successful, the NEA's is anything but that."
 CLICK HERE TO GET THE FOX NEWS APP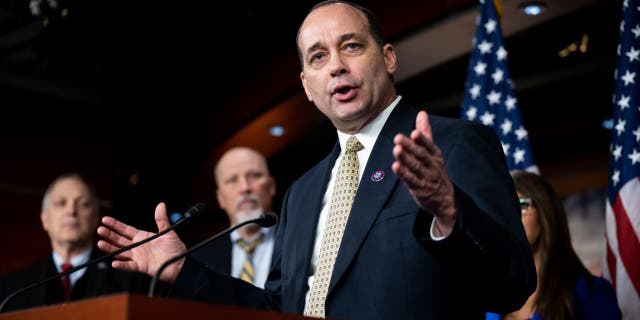 The NEA did not immediately respond to a request for comment from Fox News Digital.