Lawmakers within the GOP's right flank are pushing amendments to the annual National Defense Authorization Act (NDAA) that would tank funding for Ukraine.
The lawmakers have sought to add various poison pills to prevent the NDAA from making it through a House vote, including measures that would affect the Pentagon's abortion policies and other social issues. Leading the charge is the GOP's House Freedom Caucus, whose members, including Rep. Matt Gaetz, R-Fla., have long opposed U.S. support for Ukraine's defense.
Rep. Marjorie Taylor Greene, R-Ga., who was in the Freedom Caucus until recently, proposed an amendment cutting some $300 million in new funding for Ukraine. That amendment was just one of six Greene proposed, with the other five focusing on banning Pentagon funding for gender transition services and cutting DEI initiatives, among other things.
Rep. Ronny Jackson, R-Texas, has also proposed an amendment that would cut a current Biden administration policy allowing U.S. service members to take up to three weeks to obtain an out-of-state abortion.
US NAVY PLATFORMED 'DRAG QUEEN INFLUENCER' TO ATTRACT YOUTH TO THE MILITARY IN HIRING CRISIS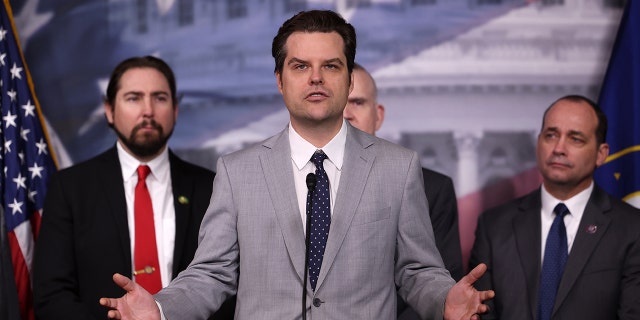 "President Biden and Secretary Austin are knowingly breaking the law with their illegal policy of using taxpayer dollars to fund and provide access to abortions in the military," Jackson said in a statement to the Washington Examiner.
"The Biden administration is jeopardizing our military's readiness by forcing this illegal abortion policy down the throats of the American people. Congressman Chip Roy and I are proud to work alongside Senator Tuberville in our efforts to hold the Department of Defense accountable and end this illegal policy. The Jackson-Roy amendment is about enforcing the laws that are on the books, so it would be disappointing to see Democrats choose their radical left agenda over the readiness and modernization of our military," the statement continued.
MILITARY VETERANS CUT OFF FROM US BASES IN ONE COUNTRY, STRIPPING THEM OF LIFELINE TO HOME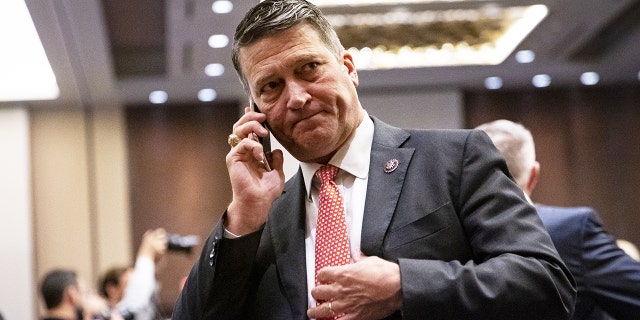 TOP AIR FORCE LEADER RAISES ALARM ON SLUMPING STANDARDS AMID CHINA, RUSSIA THREATS: 'SECOND BEST WON'T CUT IT'
President Biden's White House is already on the offensive against the amendments. Biden released a statement condemning a series of policies in the NDAA, including a ban on drag shows in the military, a ban of federal funds for critical race theory initiatives, an elimination of the chief diversity officer at the Department of Defense, and a measure to ensure DEIA jobs are not senior positions.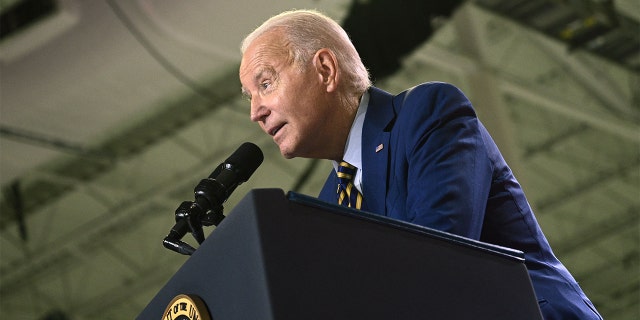 CLICK HERE TO GET THE FOX NEWS APP 
In total, House lawmakers proposed some 1,300 amendments for the NDAA. Negotiations over which will be included in the final version have taken place throughout the week, though it is unclear whether the chamber will meet Speaker Kevin McCarthy's goal of pushing out the legislation by Friday.
Fox News' Patrick Hauf contributed to this report.