A New York congressman announced that he will be having "minimally invasive" surgery following a "routine doctor's appointment."
Freshman Rep. Brandon Williams, R-N.Y., announced on Tuesday that he would soon be undergoing a surgical procedure for "an important medical issue."
"After a routine doctor's appointment found an important medical issue, I am now scheduled for a minimally invasive surgical procedure this week," Williams wrote in a statement.
REP., EX-NUCLEAR SUBMARINE OFFICER CALLS FOR ACTION AS SEARCH FOR MISSING TITANIC TOUR GROWS DESPERATE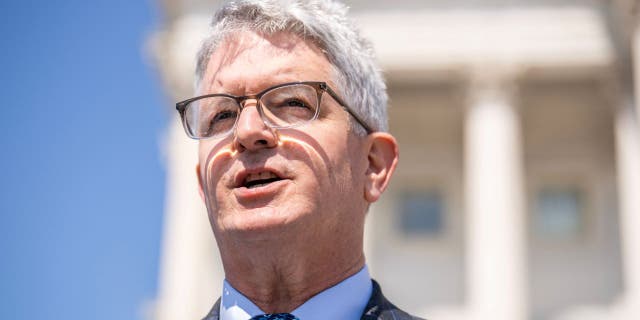 "The timing will cause me to miss my first series of votes since being elected to serve the people of NY-22 in Congress," the New York Republican continued.
"I fully anticipate being abc in DC within a few days [and] look forward to getting back to work on behalf of our district. I appreciate your prayers as I recover quickly [and] am thankful for the excellent medical care available right here in [central New York]!" he added.
Taylor Weyeneth, William's spokesperson, told Fox News Digital that the "Congressman and his family ask that you keep their personal privacy in mind."
"I will not comment further on the specifics, other than to mention that we are incredibly grateful for the exceptional medical care provided in Central New York and have full faith that Rep. Williams is in good hands," he added.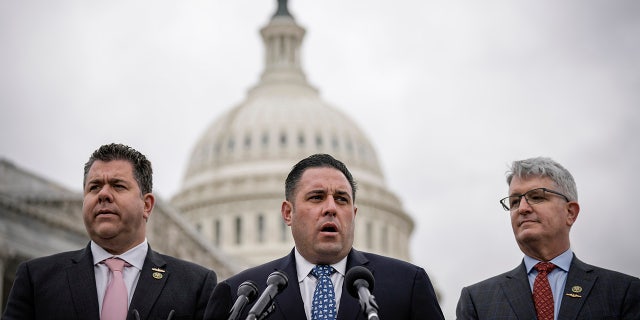 Williams, an ex-nuclear submarine officer, first entered Congress after winning his seat this past election cycle.
CLICK HERE TO GET THE FOX NEWS APP
Williams replaced retired GOP Rep. John Katko in Congress after defeating Democrat Francis Conole.
The New York Republican was a first-time candidate when he won his seat.