A fugitive who claimed to have provided the FBI with information on the Biden family's business dealings in China is facing decades behind bars for alleged arms trafficking and other charges involving Iran. 
Gal Luft, a 57-year-old dual U.S.-Israeli citizen, is charged with acting as an unregistered agent of China and seeking to broker the sale of Iranian oil in violation of sanctions, federal prosecutors in Manhattan said on Monday. 
The indictment also accuses Luft of recruiting and paying a former high-ranking U.S. government official on behalf of principals based in China in 2016, without registering as a foreign agent as required by law.
Prosecutors did not identify the former official, but said he was working as an adviser to then president-elect Donald Trump at the time. Luft is accused of pushing the adviser to support policies favorable to China, including by drafting comments in the adviser's name published in a Chinese newspaper.
DOJ BRIEFED HUNTER BIDEN TEAM ON JOE BIDEN ALLEGATIONS, BUT EXCLUDED IRS AGENTS: GRASSLEY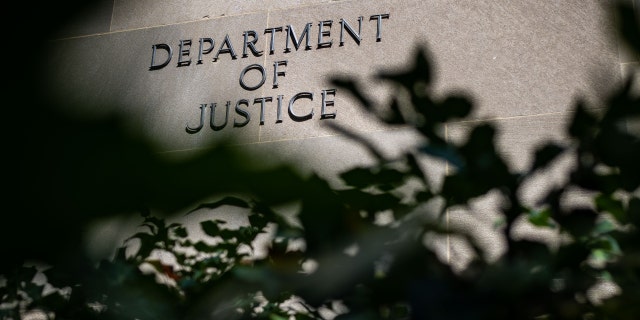 Luft was arrested in February in Cyprus on U.S. charges, but fled after being released on bail while awaiting extradition, prosecutors said. He is not currently in U.S. custody. 
Monday's indictment comes days after The New York Post published a 14-minute video of Luft, recorded at an unknown location, in which he claimed he was arrested in Cyprus to stop him from testifying to the House Oversight Committee that the Biden family had allegedly been bribed from a source with ties to the Chinese military.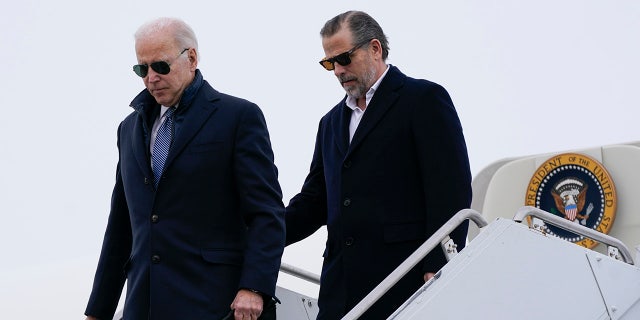 In the video, Luft claimed to have provided this information to officials from the FBI and the Department of Justice during a March 2019 meeting in Brussels, but this was supposedly covered up. 
Luft is co-director of the Institute for the Analysis of Global Security, which describes itself as a Washington, D.C.-based think tank focused on energy, security and economic trends.
The think tank did not immediately respond to a request for comment.
Prosecutors said Luft brokered a deal for Chinese companies to sell weapons to countries including Libya, the United Arab Emirates and Kenya, despite lacking a license to do so as required by U.S. law. 
CLICK HERE TO GET THE FOX NEWS APP
He is also accused of setting up meetings between Iranian officials and a Chinese energy company to discuss oil deals, despite U.S. sanctions.
Reuters contributed to this report.