The special counsel leading the federal probe into former President Trump's alleged mishandling of sensitive documents spent nearly $5.5 million in the first four months of the investigation.
The office of Special Counsel Jack Smith's statement of expenditures from November 2022 to the end of March 2023 was released on Friday, revealing how the investigator is using taxpayer dollars.
Smith was also made the lead on the Department of Justice's (DOJ) investigation into the January 6 riots.
GEORGIA SECRETARY OF STATE TO INTERVIEW WITH SPECIAL COUNSEL JACK SMITH AS PART OF JAN. 6 PROBE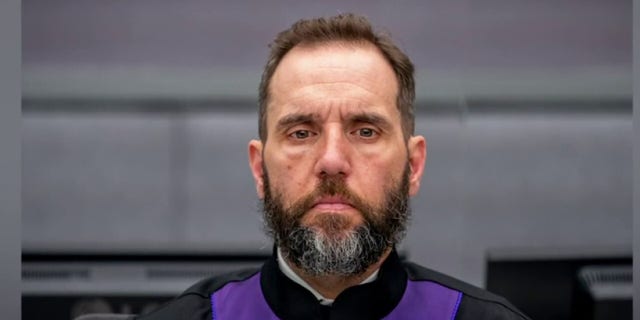 According to his office's disclosure, Smith spent a total $5,428,579 on his investigations, including more than $1.8 million on "contractual services."
By comparison, Special Counsel Robert Hur has spent $615,962 since his appointment this year to investigate President Biden's alleged mishandling of classified documents from his time as vice president.
Additionally, since 2020, Special Counsel John Durham has reported $7,683,839 total in expenditures while investigating Russian interference in U.S. elections.
This means that in four months, Smith has spent the equivalent of over 70 percent of Durham's two-and-a-half-year-old investigation's total cost.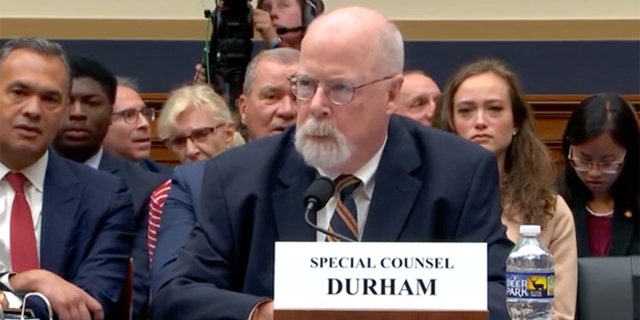 The footnote breaking down the total $1,881,926 noted that $1,674,947 went to "litigation/investigative support," $143,493 was used for "IT services," $63,151 went to "transcripts," and $335 was used "for other services."
Additionally, Smith spent over $2.6 million on personnel compensation and benefits as well as $456,808 on "rent, communications, and utilities."
A Department of Justice spokesperson told Fox News Digital that Smith inherited two separate investigations that had already well advanced and that the bulk of the support money is going toward litigation and staff expenses for the two investigations.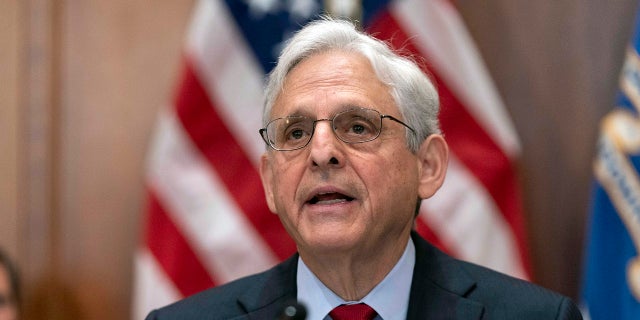 CLICK HERE TO GET THE FOX NEWS APP
Smith has been under scrutiny since being tapped by Attorney General Merrick Garland to run point on investigating the former president's trove of sensitive documents found at Mar-a-Lago.
Rep. Marjorie Taylor Greene, R-Ga., recently introduced a bill to defund Smith's office amid the investigation.