Top Republicans on Capitol Hill are demanding that the Office of Special Counsel investigate claims IRS whistleblowers were removed from the probe into Hunter Biden. 
In June, the House Ways and Means Committee released transcripts of two IRS whistleblowers who alleged that the Justice Department and IRS investigation into the president's son's business dealings were "influenced by politics." Those whistleblowers claimed they were removed from the investigation into Hunter Biden after they made those allegations.
In a letter sent Wednesday to Henry J. Kerner in the Office of Special Counsel (OSC), Sen. Chuck Grassley, R-Iowa, and others asked the Office of Special Counsel to "immediately investigate all allegations of retaliation against these IRS whistleblowers."
They also asked the office to "immediately seek the appropriate disciplinary actions against all who engaged in unlawful conduct against these whistleblowers."
IRS WHISTLEBLOWER DEFENDS CLAIMS HUNTER BIDEN GOT SPECIAL TREATMENT FROM THE JUSTICE DEPARTMENT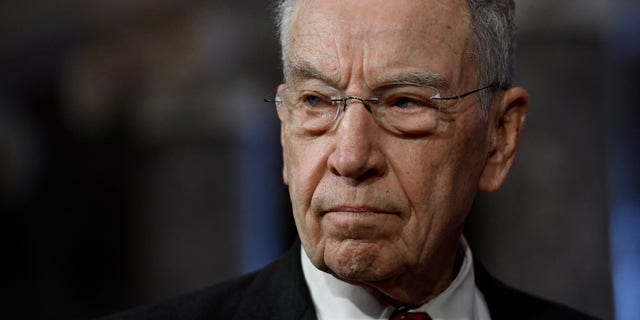 Others signing the letter included Sen. Ron Johnson, R-Wis.; House Ways and Means Committee Chairman Jason Smith, R-Mo.; Oversight and Accountability Committee Chairman James Comer, R-Ky.; and Judiciary Committee Jim Jordan, R-Ohio.
OSC handles disclosures of wrongdoing within the executive branch of the federal government from current federal employees, former federal employees and applicants for federal employment.
"The DOJ and IRS must be held accountable for all instances of whistleblower retaliation and misconduct, and federal agencies cannot conceal their wrongdoing behind illegal nondisclosure directives and related documents," they wrote.
IRS WHISTLEBLOWER DEMANDS WASHINGTON POST CLEAR HIS 'GOOD NAME' AFTER HUNTER BIDEN TEAM'S 'DEFAMATORY' CLAIMS
The lawmakers noted that an internal IRS email was sent to supervisors, including one of the whistleblowers, from IRS Acting Special Agent in Charge (ASAC) Kareem Carter, saying "no information involving the investigation can leave the field office without first going through the chain of command directive by seeking approval from a supervisor."
That email, the lawmakers say, lacked a lawfully required "anti-gag provision" that should have included whistleblower protections to report wrongdoing.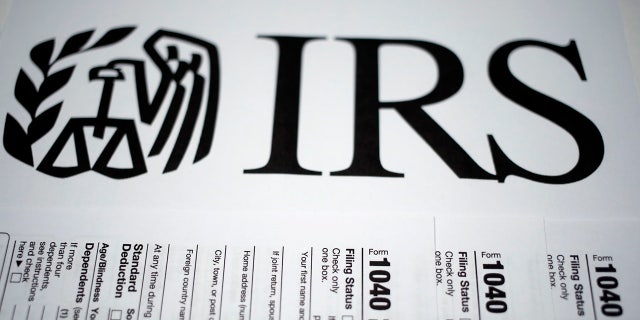 "The anti-gag provision prohibits the use of appropriated funds and the enforcement of a nondisclosure agreement or other restrictive policy, form, or agreement that does not specifically allow for lawful, protected disclosures and that each policy, form, or agreement must use specific language apprising the employee of their rights to make such disclosures," the lawmakers wrote.
DOJ TOLD IRS NOT TO INTERVIEW JOE BIDEN'S GRANDCHILDREN IN HUNTER PROBE TO AVOID 'HOT WATER': WHISTLEBLOWER
The lawmakers said they have also been made aware of an IRS email sent by Deputy IRS Commissioner for Services and Enforcement Doug O'Donnell to IRS employees regarding the lawful reporting of allegations of wrongdoing and protected whistleblower disclosures.
"In this email, the Deputy Commissioner states that he is writing because of concerns related to the reporting of allegations of wrongdoing and the lawful reporting of misconduct," the letter states.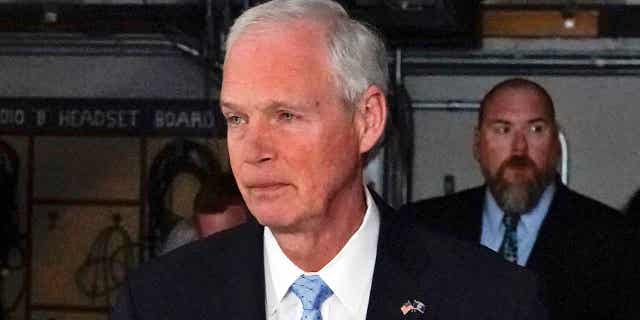 "While the email states the 'IRS is deeply committed to protecting the role of whistleblowers,' it fails to inform IRS employees of their Constitutional and statutory right to make protected disclosures to Congress," the Republicans said.
CLICK HERE TO GET THE FOX NEWS APP
"The importance of protecting whistleblowers from unlawful retaliation and informing whistleblowers about their rights under the law cannot be understated. After all, it is the law," they wrote.
The lawmakers asked for a briefing and advisement of next steps by the OSC no later than July 19.