EXCLUSIVE: Former Health and Human Services Secretary Tom Price told Fox News Digital there's "no way" he will support former President Donald Trump's 2024 presidential bid. 
When asked whether he will endorse Trump, Price said, "After he fired me? No way."
"The only thing that guy has more of than fake tan is narcissism," Price said in an emailed statement to Fox New Digital. "He can kiss my big medical butt."
The Trump campaign didn't immediately return a request for comment on Price's position. 
2024 WATCH: IT'S TRUMP'S RACE TO LOSE 6 MONTHS AHEAD OF FIRST GOP PRESIDENTIAL PRIMARY 
Price is one of several former Trump Cabinet members to decline to support him in 2024, including former Secretary of State Mike Pompeo and Attorney General Bill Barr, along with Vice President Mike Pence, who is running against Trump for the Republican nomination.  
Price resigned under pressure from his post as Health and Human Services Secretary in September 2017 amid widespread criticism of his private plane trips, making him the first Trump cabinet secretary to leave the administration.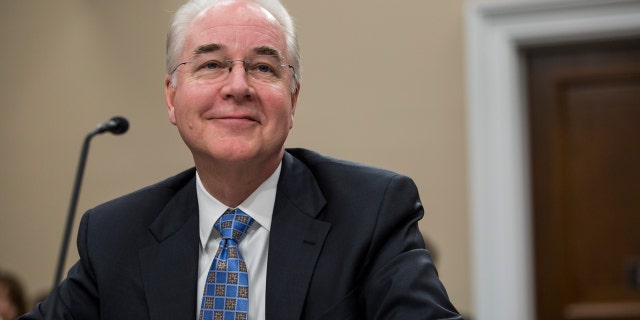 Politico reported that Price had taken a government-funded private jet to St. Simons Island, a Georgia resort where his family owns land, ahead of an address at a medical conference.
The outlet also reported that he had taken military aircraft for official trips to Africa, Europe and Asia, costing taxpayers more than $500,000.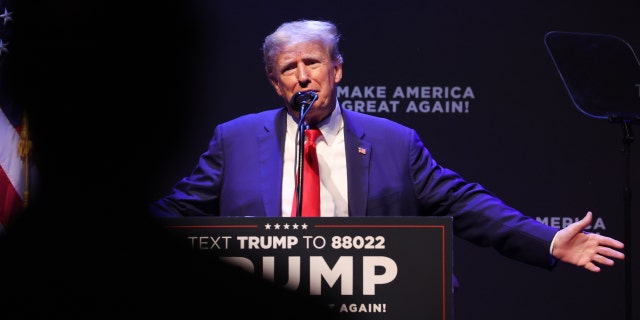 IT'S TRUMP'S RACE TO LOSE SIX MONTHS AHEAD OF GOP PRIMARIES AND CAUCUSES
Price said he would reimburse the government for a portion of the costly charter flights he had used to travel to various engagements at taxpayer expense.
"I'm not happy, O.K.?" Trump told reporters who asked about Price in September 2017. Trump called Price "a very good man" but added that the secretary's offer to pay back the government for just part of the cost of the private flights "would be unacceptable."
CLICK HERE TO GET THE FOX NEWS APP
In his resignation letter, Price said, "I have spent 40 years both as a doctor and public servant putting people first. I regret that the recent events have created a distraction from these important objectives. Success on these issues is more important than any one person."
"In order for you to move forward without further disruption, I am officially tendering my resignation," the letter continued.