Democratic Pennsylvania Gov. Josh Shapiro made an unexpected move Wednesday when he gave into partisan squabbling in the state legislature over funding for school choice in order to appease members of his own party preventing the passage of a state budget.
"Last Friday, the Senate passed a responsible budget that delivers critical funding to our shared priorities and sent it to the House for its consideration. Now, we stand at an impasse largely over one provision of this budget, PASS Scholarships, a proposal I support that has been passed by the Senate but one that Leader [Matthew] Bradford has made clear does not have the support of the House," Shapiro said in a statement.
"I will line-item veto the full $100 million appropriation and it will not be part of this budget bill," Shapiro added, referencing the Program for Advancing Scholarship and Service funding, or PASS Scholarships, included in the budget passed by the Republican-controlled state Senate on Friday.
PENNSYLVANIA GOVERNOR SHAPIRO DEFENDS SCHOOL CHOICE: 'EVERY CHILD OF GOD' DESERVES 'QUALITY EDUCATION'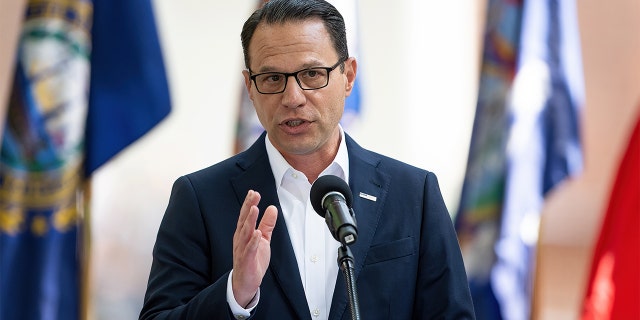 A supporter of the funding and increasing school choice for Pennsylvanians, Shapiro had struck a deal with Republicans on what would be the state's first-ever "voucher" program for private and religious schools, and insisted on including $100 million for it in the budget.
His move surprised state lawmakers and caused tensions within the Democratic Party that led to Democrats in the state House demanding $750 million more in aid for public schools that state Senate Republicans had not agreed to. State House Democrats voted down separate legislation to create the voucher program last week.
PENNSYLVANIA HOUSE DEMOCRATS LOOK FOR RESPONSE TO BUDGET DEAL OBJECTIONS AT STATE CAPITOL
The program has also been opposed by teachers' unions and school boards, traditional Democratic allies.
"While I am disappointed the two parties could not come together, Leader Bradford has given me his word … that he will carefully examine and consider additional education options including PASS, Opportunity Scholarship Tax Credit (OSTC), and Education Improvement Tax Credit (EITC) as we work to address our public education needs in light of the Commonwealth Court's recent education ruling," Shapiro added in his statement.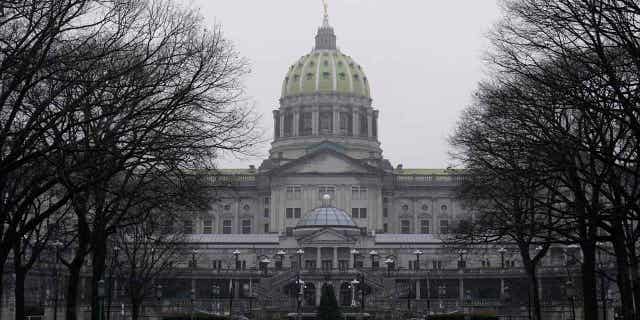 CLICK HERE FOR THE FOX NEWS APP
The Associated Press contributed to this report.