EXCLUSIVE: Florida First Lady Casey DeSantis launched her nationwide Mamas for DeSantis initiative Thursday with a video making the case that her husband, Republican presidential candidate Gov. Ron DeSantis, will "do for America what he did for us in Florida."
Casey DeSantis will formally announce the campaign's launch in Iowa Thursday evening alongside Republican Gov. Kim Reynolds.
"In America, we've witnessed a lot and put up with enough," DeSantis says in the video. "We've been forced into silence, into compliance, told that we must trust the science. We have been told that we must deny truth, back down, and look the other way."
"But enough is enough," she continues. "When you come after our kids, we fight back. Because there's nothing we won't do to protect our children."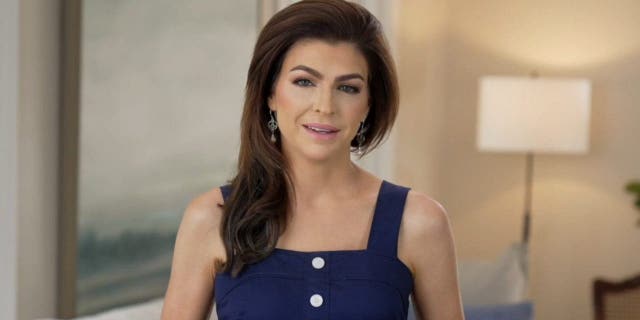 WISCONSIN REPUBLICANS SAY VOTERS 'DOUBTING TRUMP'S ABILITY TO WIN' AFTER POLL SHOWS DESANTIS BLOWOUT
Casey DeSantis says in the video that her husband will bring his agenda in Florida to the national level, focusing on the economy, crime, education and parental rights. She also fired back at a comment by President Biden that brought on a wave of backlash last month, after he said in a video marking LGBTQ Pride Month, "These are our kids. These are our neighbors. Not somebody else's kids; they're all our kids."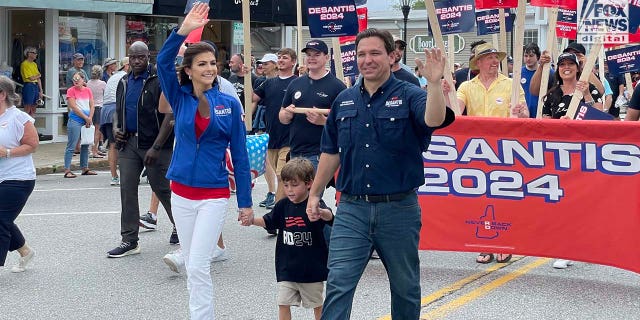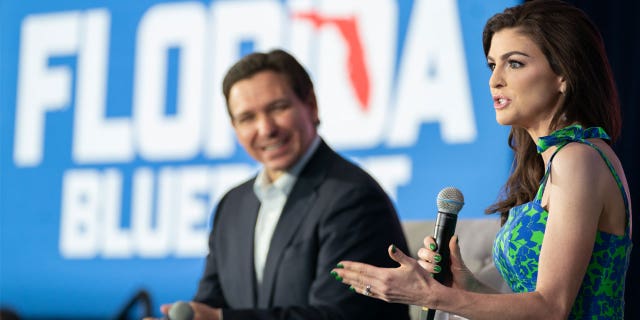 CLICK HERE TO GET THE FOX NEWS APP
"They're not yours," the Florida first lady responds in the video. "We will not allow you to exploit their innocence to advance your agenda. We are no longer silent. We are united. And we have finally found our fighter."
Casey DeSantis first launched the statewide Mamas for DeSantis in Florida on behalf of her husband during the 2022 gubernatorial election, where he sailed to a 20-point reelection victory.