Republican presidential candidate Chris Christie, the former governor of New Jersey, said Friday that he's "living rent free in Donald's head" after former President Donald Trump shared a photo of him sleeping on a plane.
In a Friday morning post to Truth Social, Trump shared the photo and wrote, "Resting after a good 25 minutes of work!"
Pushing back on Trump's comments, Christie shared the former president's post in a tweet Friday evening and called for additional campaign donations.
"Living rent free in Donald's head. Make me a permanent resident. Donate today," wrote Christie, who previously sought the Republican nomination for president in 2016.
CHRISTIE CALLS TRUMP 'CHEAP SOB' FOR USING CAMPAIGN FUNDS ON LAWYERS: 'SWINDLING THE WORKING MAN'
As the 2024 race for the White House intensifies, Republicans seeking their party's nomination continue to beef up attacks against one another. But Christie, unlike many of his GOP counterparts in the election, has repeatedly taken aim at Trump.
Earlier this week, during an interview with Politico, Christie said Trump is "the cheapest S.O.B. I've ever met in my life" and that what the former president "is good at is spending other people's money."
"This is a billionaire who refused to pay his lawyers with his own personal money, and instead, men and women out there who believe in him and wanted [him] to be elected president are donating money to try to forward his candidacy… and he's diverting that money to pay his own legal fees," Christie told the outlet of Trump on Tuesday.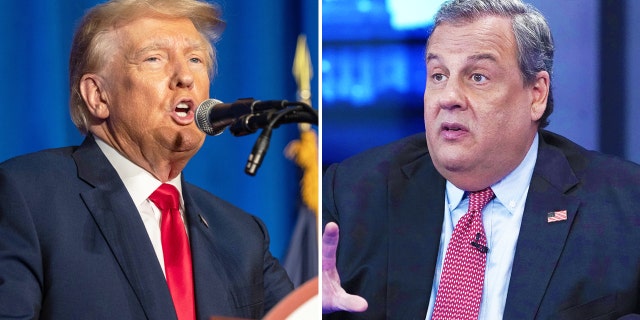 Christie has also blamed Trump for Republican losses in recent elections, telling Fox News Channel's "Fox and Friends" this week that the "drama he's created over the course of the last seven years for the Republican Party has just led to losing."
CHRISTIE JEERED AFTER CRITICIZING TRUMP AT FAITH EVENT: 'YOU CAN BOO ALL YOU WANT'
"Lost in '18 in the House, lost in '20 in the Senate, lost the White House in '20, lost two more governorships in '22 and a Senate seat in '22, and a real thin margin in the House," he said. "We see what that's doing to us."
Christie also said this month during an appearance on CNN's "State of the Union" that he "will do what I need to do to be up on that stage to try to save my party and save my country from going down the road of being led by three-time loser Donald Trump."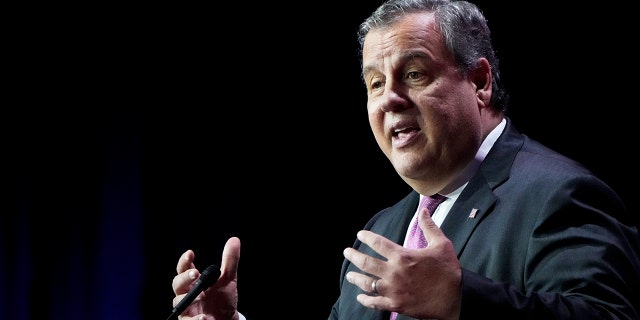 "Loser in 2018 by losing the House, loser in 2020 by losing the White House and the United States Senate, and the worst midterm performance we have seen in a long, long time, led by Donald Trump-selected candidates with Donald Trump as the main issue in many of those races. Loser, loser, loser," he said.
During a Wednesday evening appearance on "Fox News Tonight," Christie said he didn't "want to vote for either one of them," referring to President Biden and Trump.
"But you're not closing the door to voting for him," host Lawrence Jones asked.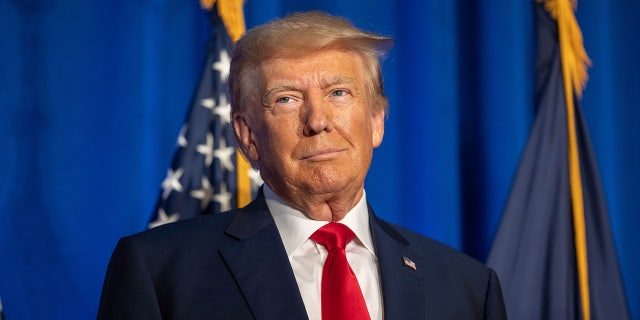 CLICK HERE TO GET THE FOX NEWS APP
"I'm saying I can't support him," Christie responded.
"You can't?" Jones asked.
"I can't support either one of them," Christie said. "Not Biden or Trump because they're not competent and qualified to be president for different reasons – Joe Biden predominantly because of age and what we've seen on TV, and Donald Trump because I don't believe he can win, Lawrence."