The New York Times' 1619 Project founder Nikole Hannah-Jones said wealthy White people on the Supreme Court overturned affirmative action, adding that Justice Clarence Thomas is "irrelevant here."
"An elite, white majority determining after just 50 years of weak, half-hearted affirmative action efforts, that they are the ones to decide that enough has been done to address centuries of explicit racial exclusion against Black people is the most American ruling ever," Hannah-Jones tweeted following the historic Supreme Court ruling against affirmative action. "Let me make it simpler: Rich white people thinking THEY are the ones who get to say that society has done enough to mitigate that devastation of 350 years of explicit discrimination against Black people is the most American thing of all."
"Was going to write an essay about it, but why even bother. (Also, Clarence Thomas is actually irrelevant here. So thanks but no thanks)," the "1619 Project" creator said.
In a 6-3 decision, the Supreme Court ruled on Thursday that the use of race as a factor in collegiate admissions is a violation of the  14th Amendment's equal protection clause.
SUPREME COURT REJECTS AFFIRMATIVE ACTION IN RULING ON UNIVERSITIES USING RACE IN ADMISSIONS DECISIONS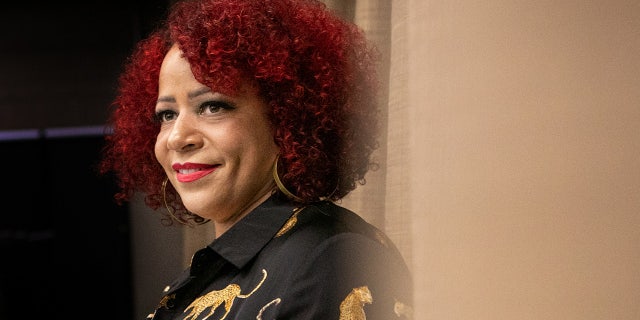 Chief Justice John Roberts wrote the majority opinion, stating that "A benefit to a student who overcame racial discrim­ination, for example, must be tied to that student's courage and determination."
BIDEN RIPS SUPREME COURT DECISION ON RACE-BASED COLLEGE ADMISSIONS: 'NOT A NORMAL COURT'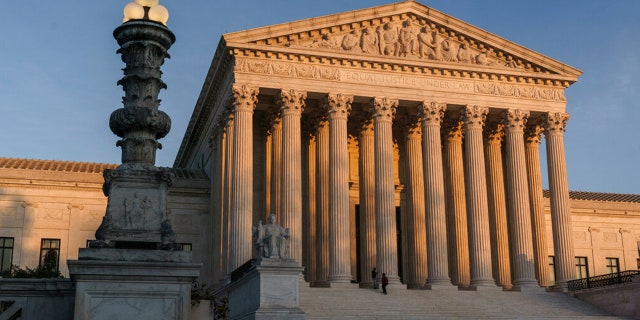 "Or a benefit to a student whose herit­age or culture motivated him or her to assume a leadership role or attain a particular goal must be tied to that student's unique ability to contribute to the university. In other words, the student must be treated based on his or her ex­periences as an individual—not on the basis of race," reads the opinion.
READ THE SUPREME COURT AFFIRMATIVE ACTION OPINION – APP USERS, CLICK HERE:
CLICK HERE TO GET THE FOX NEWS APP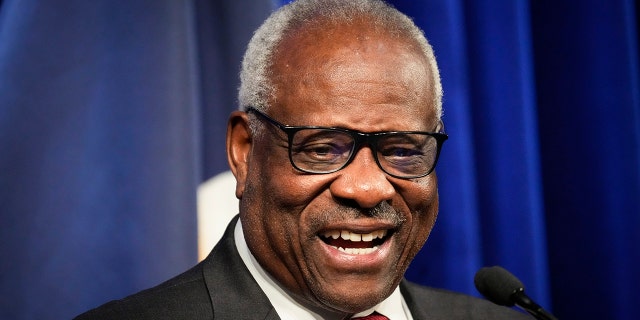 Justices Clarence Thomas, Samuel Alito, Neil Gorsuch, Brett Kavanaugh and Amy Coney Barrett joined Justice in the majority opinion.