Hunter Biden's attorney Abbe Lowell accused U.S. congressmen of harboring an "obsession with attacking the Biden family" and disregarding protocol in a fiery statement on Friday.
Fox News obtained a 10-page letter from Lowell, which was sent to Rep. Jason Smith, R-Mo., Chairman of the House Committee on Ways and Means.
In the letter, Lowell questions why Republicans circulated reportedly fake images of the alleged WhatsApp messages involving Hunter. 
An IRS whistleblower involved in the tax evasion case against Hunter said that in WhatsApp messages, the president's son invoked his father, then-Vice President Joe Biden, to pressure a Chinese business partner.
IRS WHISTLEBLOWER SAYS 'MOST SUBSTANTIVE FELONY CHARGES WERE LEFT OFF THE TABLE' IN HUNTER BIDEN PROBE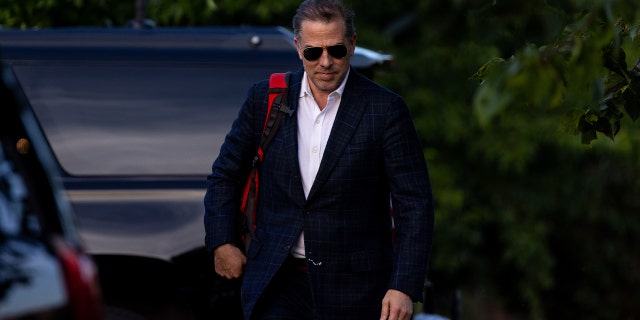 The alleged messages show Hunter claiming the elder Biden was in the room while he was making deals.
"The screen-grab images you posted are not real and contain myriad of issues," Lowell explained, adding that the alleged WhatsApp messages did not resemble the platform and appeared altered.
"[B]oth images portray the message in a blue bubble, when WhatsApp messages are in green; one image super-imposed the Chinese flag for the contact ID," Lowell described. 
"Many media articles confirm that data purported to have come from Mr. Biden's devices has been altered or manipulated," the attorney added.
The hawkish letter concluded by accusing Smith of forwarding "a false political narrative."
NIKKI HALEY: BIDEN'S LOVE FOR HUNTER APPEARS TO BE GREATER THAN HIS LOVE FOR AMERICA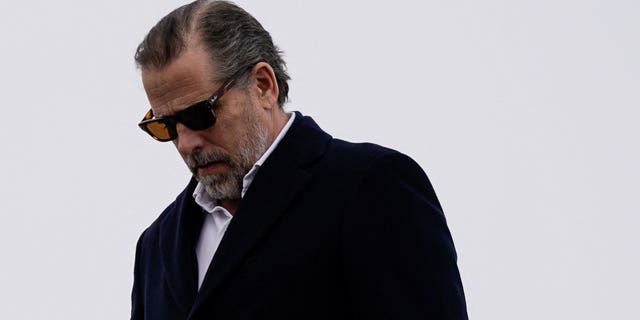 "We can only hope that the specious methods you are using, some of which are laid out in this letter, will inform the public of the right way things should be done," Lowell concluded.
The Ways and Means Committee shot back in a statement, accusing Lowell of attempting to "chill" the investigation using a "retaliatory tone."
"It's little surprise that Hunter Biden's attorneys are attempting to chill our investigation and discredit the whistleblowers who say they have already faced retaliation from the IRS and the Department of Justice despite statutory protections established by law," Smith said. "These whistleblowers bravely came forward with allegations about misconduct and preferential treatment for Hunter Biden – and now face attacks even from an army of lawyers he hired."
The legal team of Gary Shapley, the IRS whistleblower who gave a testimony to the Ways and Means Committee last month, also denounced the letter Friday.
CLICK HERE TO GET THE FOX NEWS APP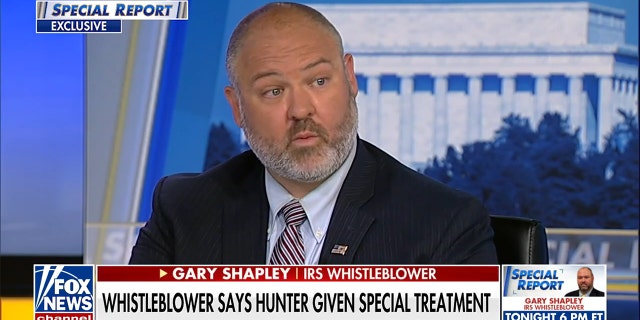 "Biden family lawyers have resorted to intimidation before – reportedly threatening federal prosecutors with 'career suicide' if they charged Hunter Biden – so this attempt to intimidate our client and the oversight authorities scrutinizing the politicization of that case is no surprise," the statement read.