President Biden's Special Envoy for Iran Robert Malley has been placed on leave amid an investigation into his security clearance, Malley confirmed to Fox News on Thursday.
Malley, who has served in the position since January 2021, played a significant role in the Biden administration's efforts to revive the 2015 Iran nuclear agreement. In 2018, then-President Donald Trump opted to kill the deal and reimpose sanctions on Iran.
State Department Spokesperson Matthew Miller confirmed to Fox News that Malley, who helped develop the 2015 nuclear pact, is on leave.
"Rob Malley is on leave and Abram Paley is serving as acting Special Envoy for Iran and leading the Department's work in this area," Miller said.
IRANIAN PRESIDENT HACKED AS GROUP CLAIMS DATA SHOWS EXPANDED SECURITY AROUND NUCLEAR SITE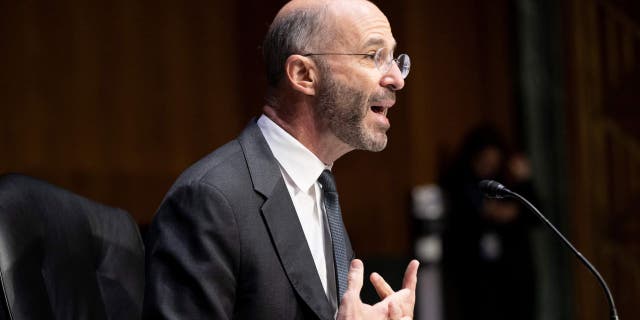 Malley confirmed that his clearance is being investigated, but said he was confident about a positive outcome.
"I have been informed that my security clearance is under review. I have not been provided any further information, but I expect the investigation to be resolved favorably and soon. In the meantime, I am on leave," Malley said to Fox News.
Some commentators accuse Malley of "appeasing" Iran by discussing sanctions relief and offering Tehran financial concessions to reach a nuclear deal.
IRAN EXPANDING INFLUENCE 'WITH IMPUNITY' IN AMERICA'S BACKYARD, CONGRESSWOMAN SAYS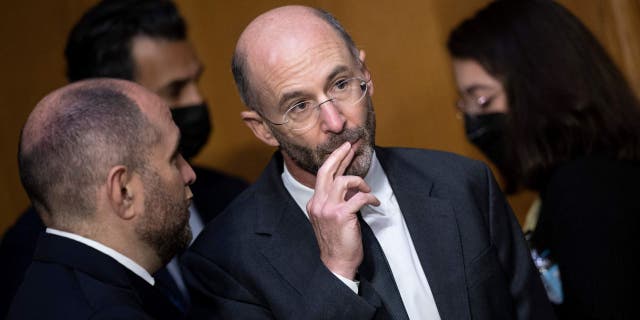 On Sunday, former U.S. Secretary of State Mike Pompeo told Fox News that Malley was "abandoning" Iranians after being asked about Albanian police raiding an Iranian opposition camp.
"By providing sanctions relief to the Iranian regime, President Biden and Rob Malley are abandoning the Iranian people and enriching their oppressors," Pompeo said. 
CLICK HERE TO GET THE FOX NEWS APP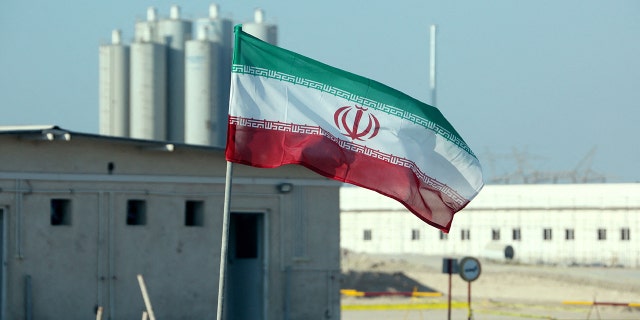 "The regime is committed to crushing its own people while spreading terror and mayhem abroad, and the Biden administration's blind desire to appease and negotiate with it has made the world a more dangerous place," Pompeo added.
Fox News Digital's Benjamin Weinthal and Reuters contributed to this report.