President Biden will address nation from the White House on Friday afternoon after the Supreme Court dealt a major blow to his administration's proposed student loan handout plan, and also ruled in favor of a Christian web designer.
Biden is scheduled to deliver remarks at 2:30 p.m. from the Roosevelt Room.
His expected remarks come after the Supreme Court ruled on Friday morning that Biden administration's plan student loan handout program cannot move forward.
The 6-3 decision held that the secretary of education cannot cancel more than $430 billion in student loan debt under federal law.
SUPREME COURT RULES AGAINST BIDEN STUDENT LOAN DEBT HANDOUT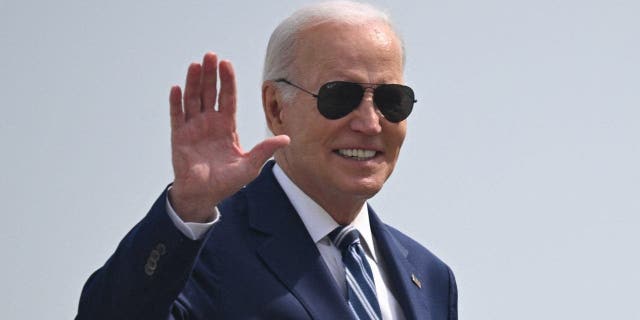 "The Secretary's plan canceled roughly $430 billion of federal student loan balances, completely erasing the debts of 20 million borrowers and lowering the median amount owed by the other 23 million from $29,400 to $13,600," Chief Justice John Roberts wrote for the majority opinion. "Six States sued, arguing that the HEROES Act does not authorize the loan cancelation plan. We agree."
Following the decision, Biden said that he would speak on Friday afternoon and outline new actions designed to protect student loan borrowers.
"I will stop at nothing to find other ways to deliver relief to hard-working middle-class families," Biden said in a statement.
According to a White House source, Biden will blame Republicans for denying the relief to student loan borrowers.
BIDEN 'DEEPLY CONCERNED' AFTER SCOTUS RULES FOR CHRISTIAN WEB DESIGNER, CALLS ON CONGRESS TO RESPOND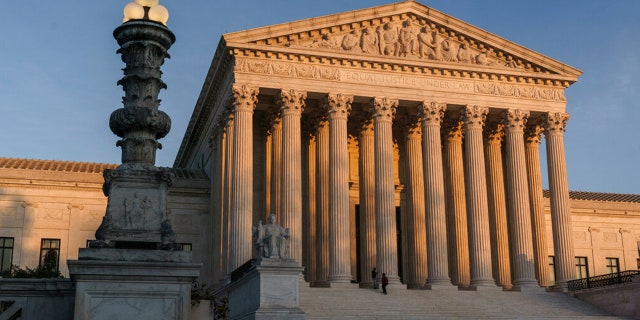 Biden's plan aimed to cancel up to $20,000 in student loan debt for Pell Grant recipients in college and up to $10,000 for others who borrowed using federal student loans.
The Supreme Court on Friday also ruled in favor of web designer Lorie Smith, ruling in a 6-3 decision that she's not legally required to make websites for gay marriages, with the majority opinion stating that doing so would violate her Christian beliefs and free speech rights.
CLICK HERE TO GET THE FOX NEWS APP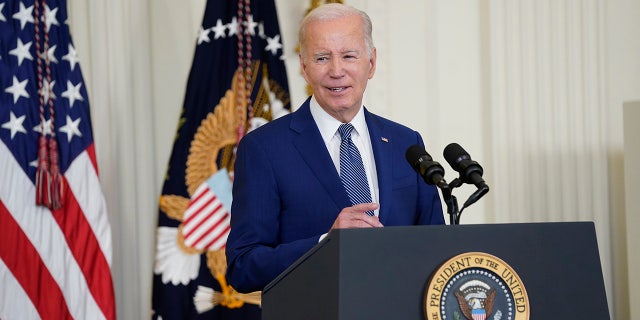 "Consistent with the First Amendment, the Nation's answer is tolerance, not coercion," Justice Neil Gorsuch wrote in the majority opinion. "The First Amendment envisions the United States as a rich and complex place where all persons are free to think and speak as they wish, not as the government demands. Colorado cannot deny that promise consistent with the First Amendment."
Fox News' Anders Hagstrom, Chris Pandolfo, Bill Mears, and Shannon Bream contributed to this report.