The NAACP lashed out at the U.S. Supreme Court for its Thursday ruling that banned U.S. colleges and Universities from applying affirmative action in their admissions.
The organization dismissed the court's six-member majority as "hate-inspired people in power," and argues that race plays an "undeniable role" in determining the quality of life of black Americans. 
"Today the Supreme Court has bowed to the personally held beliefs of an extremist minority. We will not allow hate-inspired people in power to turn back the clock and undermine our hard-won victories. The tricks of America's dark past will not be tolerated," NAACP President Derrick Johnson wrote in a statement.
"Let me be clear – affirmative action exists because we cannot rely on colleges, universities, and employers to enact admissions and hiring practices that embrace diversity, equity and inclusion," he continued. "Race plays an undeniable role in shaping the identities of and quality of life for Black Americans. In a society still scarred by the wounds of racial disparities, the Supreme Court has displayed a willful ignorance of our reality. The NAACP will not be deterred nor silenced in our fight to hold leaders and institutions accountable for their role in embracing diversity no matter what."
FOX NEWS POLL: VOTER TRUST AND CONFIDENCE IN INSTITUTIONS HITS ROCK-BOTTOM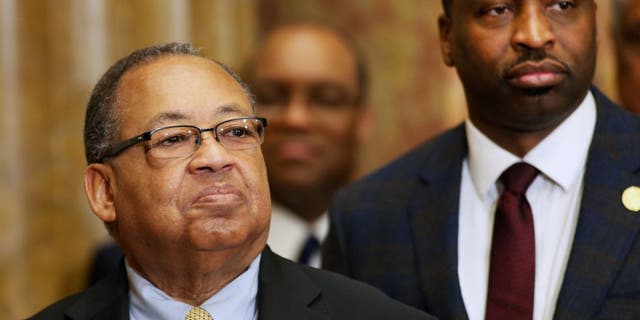 "This is a dark day in America. Affirmative action has been a beacon of hope for generations of Black students," he added.
The NAACP statement echoed the sentiment from Harvard, which vowed to protect its "essential values" in the wake of Thursday's ruling.
SUPREME COURT HANDS RELIGIOUS FREEDOM WIN TO POSTAL WORKER WHO REFUSED TO WORK ON SUNDAY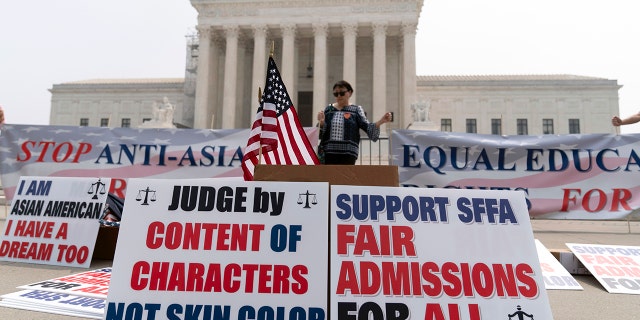 Harvard's leadership declared that "diversity and difference are essential to academic excellence," and vowed to "preserve" the university's essential values. Their statement also highlighted a potential route by which Harvard could continue to account for race in admissions in some form.
JUSTICES HEAR ARGUMENTS OVER AFFIRMATIVE ACTION IN HARVARD, UNC SUPREME COURT CASES
"The Court held that Harvard College's admissions system does not comply with the principles of the equal protection clause embodied in Title VI of the Civil Rights Act," the statement read. "The Court also ruled that colleges and universities may consider in admissions decisions 'an applicant's discussion of how race affected his or her life, be it through discrimination, inspiration, or otherwise.' We will certainly comply with the Court's decision."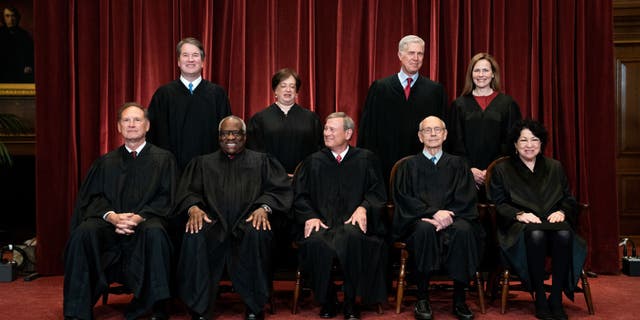 Student activist group Students for Fair Admissions brought cases against both Harvard and University of North Carolina. The group initially sued Harvard College in 2014 for violating Title VI of the Civil Rights Act, which "prohibits discrimination on the basis of race, color, or national origin in any program or activity that receives Federal funds or other Federal financial assistance."
CLICK HERE TO GET THE FOX NEWS APP
The complaint against Harvard alleged that the school's practices penalized Asian American students, and that they failed to employ race-neutral practices. The North Carolina case raised the issue of whether the university could reject the use of non-race-based practices without showing that they would bring down the school's academic quality or negatively impact the benefits gained from campus diversity.
SCOTUS ruled for the student activist group in both cases.