Republican presidential candidate Chris Christie called former President Donald Trump the "cheapest S.O.B." he's "ever met."
In a Tuesday interview with Politico, Christie took aim at the former president and front-runner to be the GOP's nominee for president in 2024.
Christie said Trump is "the cheapest S.O.B. I've ever met in my life" and that what the former president "is good at is spending other people's money."
CHRIS CHRISTIE 'EXPECTED BOOS' FOR ATTACKING TRUMP AT CONSERVATIVE SUMMIT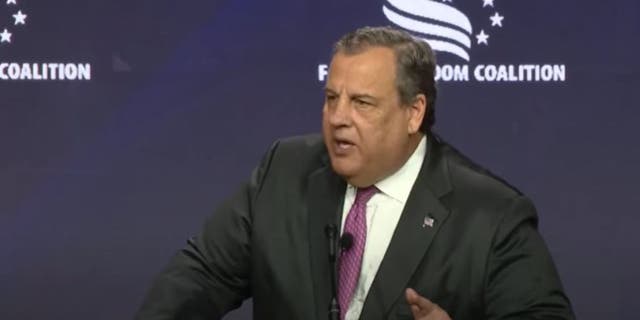 "This is a billionaire who refused to pay his lawyers with his own personal money, and instead, men and women out there who believe in him and wanted [him] to be elected president are donating money to try to forward his candidacy… and he's diverting that money to pay his own legal fees," Christie said.
"He should take a pledge today to instruct his campaign to no longer spend any public money on his legal fees," the former New Jersey governor continued. "He is the richest candidate in this race, yet he is using public money to pay his legal fees. He should be ashamed of himself."
The former New Jersey governor didn't take long to start fundraising off his shot against Trump, soliciting donations and doubling down on it in a tweet on Wednesday.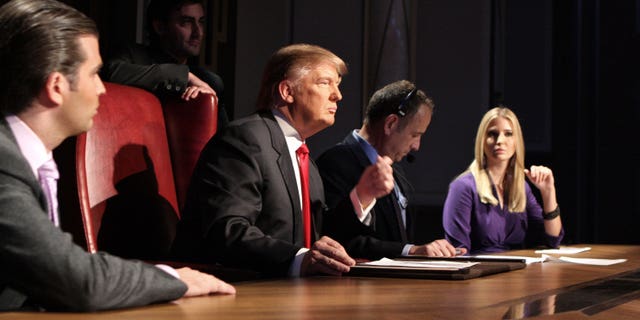 "Question: What do you call a billionaire who refuses to pay his lawyers with his own money – instead uses the money of hard working men [and] women by quietly diverting their donations?" Christie wrote.
"A: Donald Trump; B: Cheap S.O.B; C: All of the above," Christie wrote with a green checkmark emoji next to "all of the above."
"Donald Trump has been swindling the working man and woman for decades. His campaign is just the newest version of an old con," Christie wrote in a follow up tweet. "It's grift all the way down. Wake up."
Trump's campaign did not immediately respond to Fox News Digital's request for comment.
Christie's comments come after the New York Times reported that Trump had diverted money away from his campaign to his Save America PAC, which has been covering his legal fees.
Trump was arraigned on formal federal charges earlier this month stemming from his handling of sensitive documents.
Christie said Sunday that he "expected boos" for attacking Trump before a crowd of social conservatives in Washington, D.C.
Christie, an ABC contributor, appeared on ABC's "This Week" after addressing the Faith and Freedom Conference alongside other GOP presidential candidates Saturday.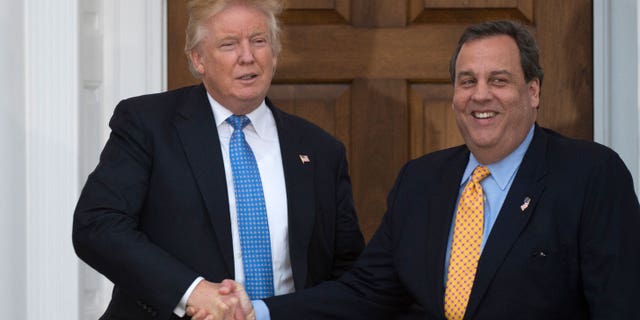 "People understand that folks need to take responsibility for what they do. And my message to the folks of Faith and Freedom, which did get some good reaction, too, but of course, I expected the boos," Christie told ABC host Jonathan Karl. "That is predominantly a Trump crowd, but they need to hear the truth to that. You know, character is the single most important element of a president of the United States, because you can't know what every, every issue is going to come across the president's desk." 
CLICK HERE TO GET THE FOX NEWS APP
At the conference, Christie closed out his speech by arguing that he is running for president because Trump has "let us down" and is "unwilling to take responsibility for any of the mistakes that were made, any of the faults that he has and any of the things that he's done and that is not leadership." 
"That is a failure of leadership," he added, drawing boos from the crowd and some applause. "You can boo all you want. But here's the thing, our faith teaches us that people have to take responsibility for what they do. People have to stand up and take accountability for what they do."
Fox News Digital's Danielle Wallace contributed reporting.