Hunter Biden's ex-business associate Tony Bobulinski and his lawyers contacted the U.S. attorney leading the investigation into the president's son, offering to testify before the federal grand jury, but prosecutors "never heard back," Fox News Digital has learned.
A source familiar told Fox News Digital that Bobulinski, who worked with Hunter Biden to create the joint-venture SinoHawk Holdings with Chinese energy company CEFC, was interested in providing testimony to the federal grand jury collecting evidence as part of the years-long investigation into Hunter Biden.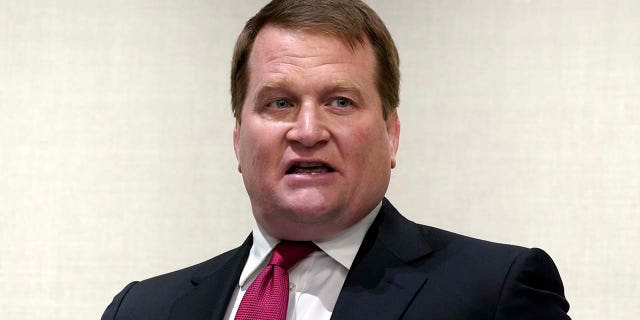 The source told Fox News that Bobulinski's lawyers "reached out" to U.S. Attorney for Delaware David Weiss, and said Bobulinski "was available." 
The source said the lawyers questioned "how" and why the prosecutors were not attempting to call Bobulinski to testify.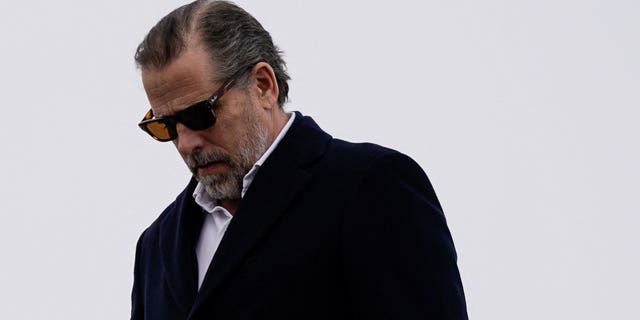 The source told Fox News Digital that Bobulinski and his lawyers "never heard back from them."
The information comes after IRS whistleblowers testified that the federal investigation into Hunter Biden was "influenced by politics," and that prosecutorial decisions were made that would benefit the subject–the president's son. 
This is a developing story. Check back for updates.