President Biden is "very open-minded" about using psychedelic drugs for medical treatments, the president's younger brother says.
Frank Biden, 69, revealed his elder brother's stance on the issue during a radio interview with The Michael Smerconish Program on Wednesday. Biden said that while his brother may be ready to adopt the practice, the rest of America may not be.
"He is very open-minded," Frank Biden said of the president. "Put it that way. I don't want to speak, I'm talking brother-to-brother. Brother-to-brother."
"The question is, is the world, is the U.S. ready for this? My opinion is that we are on the cusp of a consciousness that needs to be brought about to solve a lot of the problems in and around addiction, but as importantly, to make us aware of the fact that we're all one people and we've got to come together," he added.
WHITE HOUSE ECO COUNCIL AT ODDS OVER TECHNOLOGY CENTRAL TO BIDEN'S GREEN GOALS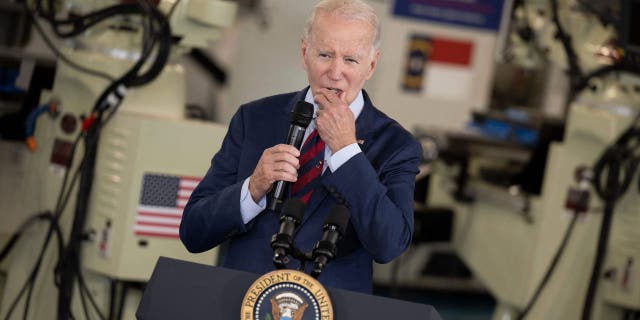 BIDEN DENIES INVOLVEMENT IN SON HUNTER'S CHINESE BUSINESS DEALINGS AFTER NEW MESSAGE EMERGES
Biden went on to say that he has done extensive research on the issue "because I'm a recovering alcoholic for many, many years."
The use of psychedelic or hallucinogenic drugs remains relatively common throughout the U.S. Many activists and users in Denver believe psilocybin, the active ingredient in psychedelic mushrooms, can allow people to overcome addiction, depression and other mental issues.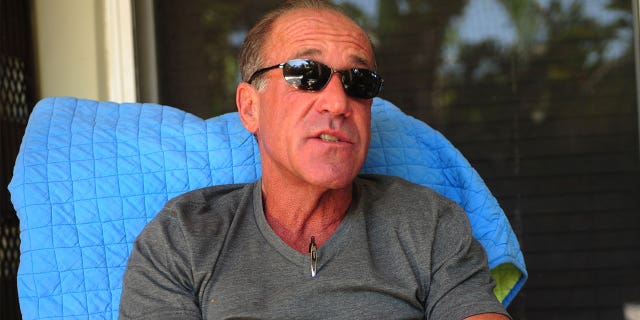 US STATES CONSIDERING THE LEGALIZATION OF PSYCHEDELIC MUSHROOMS FOR THERAPEUTIC USE
In 2020, Oregon became the first state to decriminalize hard drugs like heroin and methamphetamine and to legalize therapeutic use of psilocybin mushrooms. Colorado has also decriminalized the substance.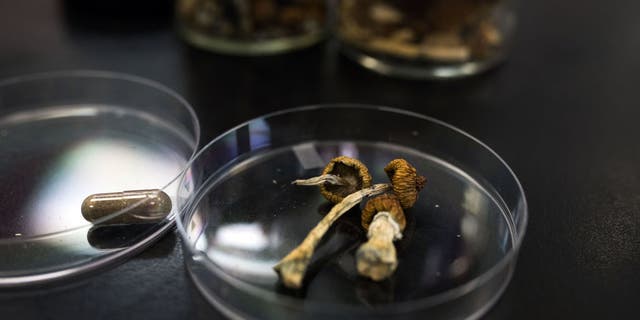 CLICK HERE TO GET THE FOX NEWS APP
The White House did not immediately respond to a request for comment.
The Associated Press contributed to this report