Montana Democrat Senator Jon Tester's staff scrambled to keep the senator's exposed male anatomy off the record after he took a restroom break in a pea field while with a reporter.
In journalist Ben Terris' new book, "The Big Break: The Gamblers, Party Animals, and True Believers Trying to Win in Washington While America Loses Its Mind," the author recounted spending time with Tester on his Montana farm.
During that trip, Tester, a farmer, answered nature's call in an organic pea field next to his tractor while Terris was with him, the author recounted.
FORMER NAVY SEAL CHALLENGES VULNERABLE DEM SENATOR IN RED STATE RACE VITAL FOR 2024 SENATE MAJORITY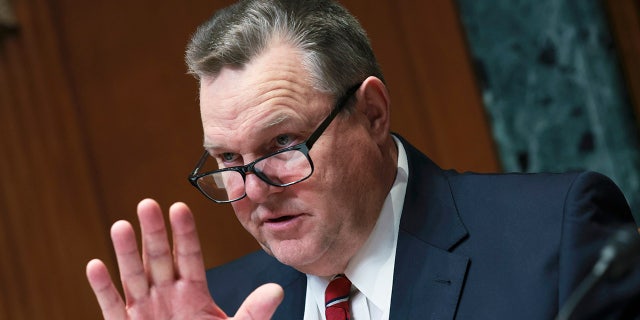 "A couple years later I was on assignment in Montana writing a profile of Jon Tester when the flat-topped, seven-fingered senator (who was also a working farmer) suddenly started relieving himself in an organic pea field next to his tractor without covering himself up," Terris wrote.
"Later, a press aide (who, coincidentally, also only had seven fingers) popped out of a Subaru and posed to me a question as old as the federal government itself: 'Can the senator's penis please be off the record?'" the journalist wrote in a book released earlier this month. 
Fox News Digital reached out to Tester's campaign for comment on the anecdote but did not immediately receive a response.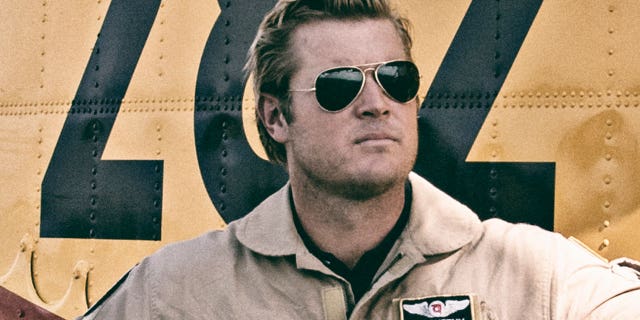 Earlier this month, Tester gained a challenger for his Senate seat in the form of Tim Sheehy — a businessman, firefighting pilot, and former Navy SEAL.
The Republican officially announced his candidacy exclusively with Fox News Digital Tuesday calling for "a new generation of leadership" in his bid to unseat incumbent Tester.
CLICK HERE TO GET THE FOX NEWS APP
The Montana Senate race is among the most closely watched elections in the 2024 cycle as it could determine whether Republicans gain a majority in the Senate. Shifting the focus away from political parties, Sheehy said that "one thing I learned in a foxhole in Afghanistan or the belly of a submarine, is when the chips are down there is really only one political party — and that's American."
Before entering the political scene, Sheehy served in Iraq, Afghanistan, South America and the Pacific region, receiving the Bronze Star with Valor for Heroism in Combat and the Purple Heart Medal. On top of also owning several businesses, the veteran recipient shares four kids with his Marine veteran wife, Carmen Sheehy.
Fox News Digital's Aubrie Spady contributed reporting.