The U.S. Supreme Court declined to take up a case challenging a North Carolina charter school's requirement that girls exclusively skirts as part of their uniform on Monday.
The court dismissed the appeal without explanation, leaving in place a lower court's ruling that held that the uniform requirement violated federal law. Charter schools are publicly funded programs and therefore subject to Title IX and other Constitutional protections, the lower court found.
The American Civil Liberties Union first brought the case against Charter Day School, representing three students and their parents who argued that the requirement to wear skirts violated the equal protection clause of the Constitution's 14th Amendment.
In its defense, the school said it sought to "emphasize traditional values," with its founder arguing that skirts play a major role in reinforcing the idea that women are a "fragile vessel that men are supposed to take care of and honor."
OHIO STATE UNIVERSITY SEXUAL ABUSE: SOME SURVIVORS APPEAL LAWSUIT DISMISSAL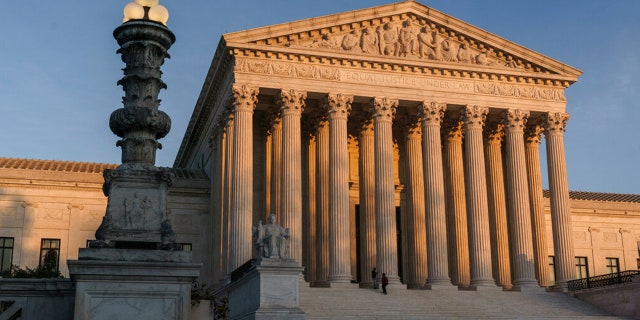 While the ruling pertains to charter schools and other publicly-funded education systems, it does not have any bearing on private schools, though a number of religious and educational groups have filed amicus briefs, worried about the effect the case would have on their ability to conduct their own affairs and operations.
SUPREME COURT RULES IN FAVOR OF BLACK VOTERS IN ALABAMA RACIAL GERRYMANDERING CASE
The court's dismissal comes the same day it left in place a decision that allows more than 230 men to sue Ohio State University over decades-old sexual abuse by a university doctor, the late Richard Strauss.
Two cases involving the abuse were on Monday's list of cases the court declined to hear. It did not offer explanations for the dismissals for either of the two cases.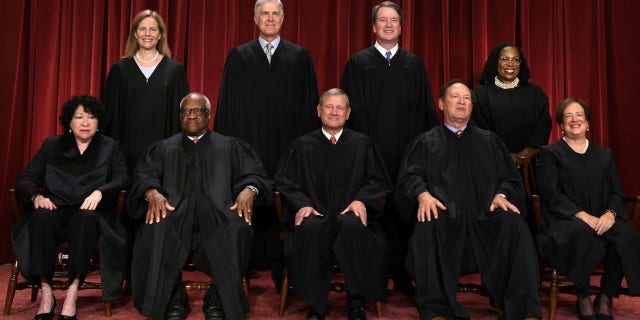 CLICK HERE TO GET THE FOX NEWS APP
The Supreme Court is expected to hand down rulings in several major cases later this week, including two potential landmark cases relating to affirmative action.
Fox News Bill Mears and The Associated Press contributed to this report.