Special Counsel Jack Smith is expected to interview Georgia Secretary of State Brad Raffensperger this week as part of his investigation into the Capitol riot on Jan. 6, 2021.
Smith, who charged former President Donald Trump on 37 federal felony charges as part of his probe into the former president's alleged improper retention of classified records, was also tasked with taking over the Justice Department's Jan. 6 investigation. Trump pleaded not guilty.
TRUMP PLEADS NOT GUILTY TO 37 FEDERAL FELONY CHARGES IN CLASSIFIED RECORDS CASE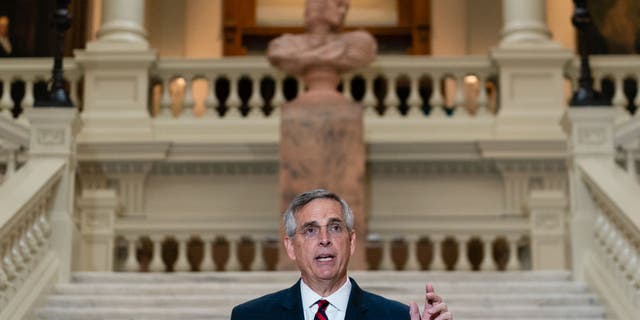 Smith, specifically, is investigating whether Trump or other officials and entities interfered with the peaceful transfer of power following the 2020 presidential election, including the certification of the Electoral College vote on Jan. 6, 2021.
Smith had subpoenaed Raffensperger for documents related to the case, but Wednesday will be the first time the Georgia secretary of state appears for an interview with the special counsel.
FLASHBACK: TRUMP LAWYER SLAMS GEORGIA SECRETARY OF STATE RAFFENSPERGER FOR 'SECRETLY' RECORDING 'CONFIDENTIAL' CALL
Raffensperger, back in 2021, took part in a phone call with then-President Trump, who allegedly urged the secretary of state to "find" enough votes to reverse the state's election results.
During the call, according to audio recordings, Trump said: "All I want to do is this. I just want to find 11,780 votes, which is one more than we have. Because we won the state."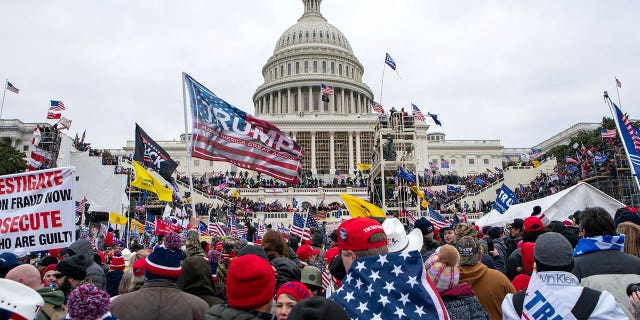 Georgia certified election results showed that Joe Biden won the state in the 2020 presidential race by 11,779 votes.
A spokesperson for Raffensperger told Fox News that the secretary of state will not comment on the call as part of the interview with the special counsel's team.
Raffensperger's interview with Smith comes as prosecutors in Fulton County are looking to wrap up their criminal investigation into Trump's alleged efforts to overturn the 2020 presidential election in the state.
A special grand jury in Fulton County, Georgia, released portions of a report detailing findings from the investigation earlier this year, which indicated a majority of the grand jury believes one or more witnesses may have committed perjury in their testimony and recommends that prosecutors pursue indictments against them, if the district attorney finds the evidence compelling.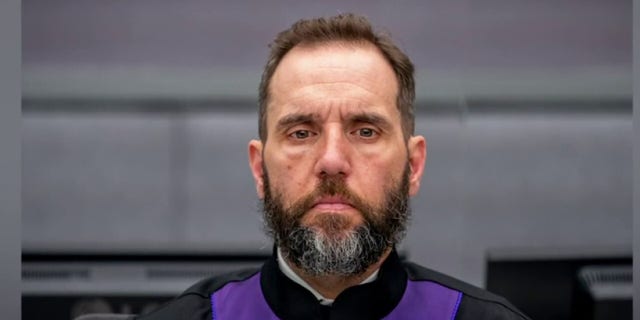 "The long awaited important sections of the Georgia report, which do not even mention President Trump's name, have nothing to do with the President because President Trump did absolutely nothing wrong," Trump campaign spokesman Steven Cheung told Fox News Digital.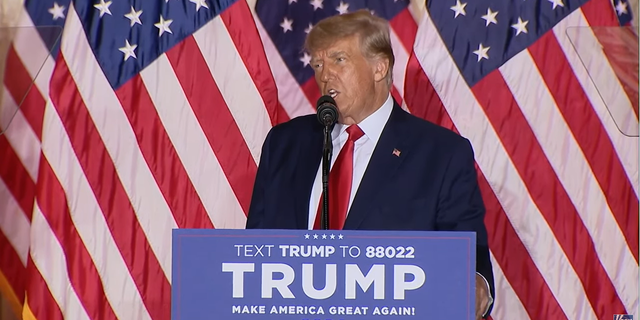 The special grand jury spent about seven months hearing testimony from witnesses, including high-profile Trump allies, such as attorney Rudy Giuliani and Sen. Lindsey Graham of South Carolina, and high-ranking Georgia officials, including Raffensperger and Gov. Brian Kemp.
TRUMP TARGETED: A LOOK AT PROBES INVOLVING THE FORMER PRESIDENT; FROM STORMY DANIELS TO RUSSIA TO MAR-A-LAGO
Meanwhile, Smith charged Trump earlier this month as part of the classified records probe. Trump pleaded not guilty to 37 counts. The charges include willful retention of national defense information, conspiracy to obstruct justice and false statements.
This is the first time in United States history that a former president has faced federal criminal charges.
President Biden is also under special counsel investigation for his alleged improper retention of classified records. The status of Special Counsel Robert Hur's investigation into the matter is unclear. 
Fox News' Claudia Kelly-Bazan contributed to this report.