Delaware state Sen. Sarah McBride has officially launched a bid to become the first transgender person to be elected to U.S. Congress.
McBride already became the first-ever transgender state senator in the U.S. after winning election to the Delaware Senate in 2020. The activist-turned politician, 32, argues there needs to be more diverse representation in Congress.
"It's clear that diversity in government is necessary for us to not just ensure we have a healthy democracy but also to truly deliver for people," McBride told Delaware Online.
"I am certainly cognizant of the uniqueness of my candidacy, of the uniqueness that my voice would bring to the halls of Congress, but ultimately, I'm not running to be a trans member of Congress," the candidate added. "I'm running to be Delaware's member of Congress who's focused on making progress on all of the issues that matter to Delawareans of every background."
FEDS CHARGE KANSAS MAN OVER THREATS TO SHOOT UP NASHVILLE PRIDE FESTIVAL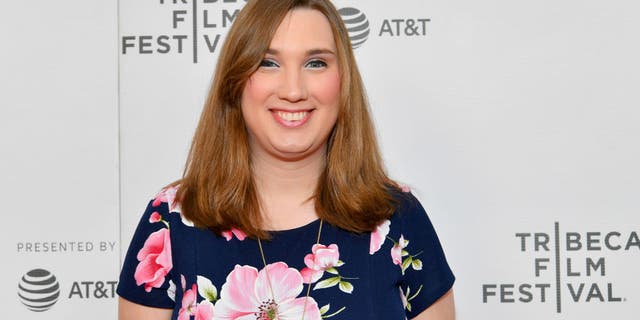 McBride's candidacy comes amid a fierce national debate over transgender policies, especially as they relate to minors. Republicans states across the country have passed legislation banning or limiting gender transition services for minors, citing long-term health impacts.
NJ SENATE CONFIRMS FIRST TRANSGENDER CABINET OFFICIAL
Many female athletes have pushed lawmakers to require transgender people to compete on sports teams according to their biological gender.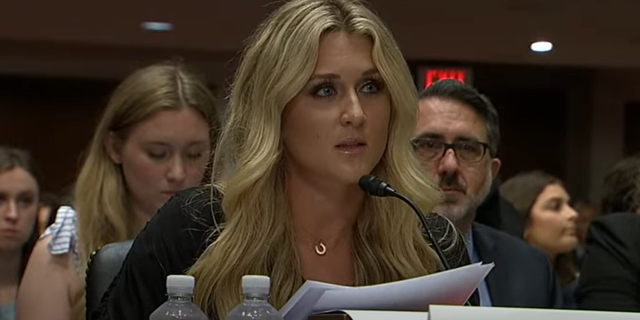 TEXAS CHRISTIAN UNIVERSITY OFFERS 'QUEER ART OF DRAG' COURSE REQUIRING STUDENTS TO CREATE A 'DRAG PERSONA' 
McBride argues the legislative push is an example of "far-right" extremism.
"In 2020, I became the first openly trans person elected to serve as a State Senator anywhere in the country. It really felt like America was blazing a path to the future. But since then, the far-right has tried to use the LGBTQ community as a scapegoat for their policy failures," McBride wrote on Twitter. "As they've increased their attacks on families and kids, it has become even clearer: for our democracy to work, it needs to include all of us. If elected, I'll be the first openly trans member in Congress."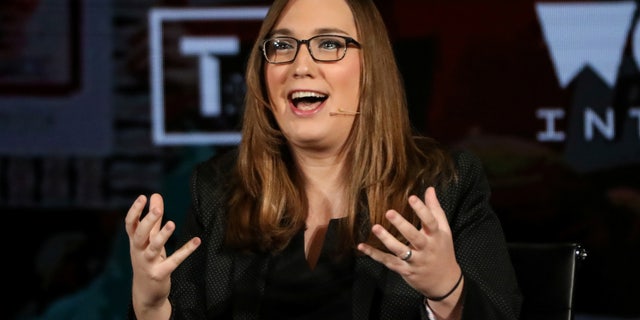 CLICK HERE TO GET THE FOX NEWS APP
McBride is running to fill the seat of Rep. Lisa Blunt Rochester, D-Del., who recently announced she is running for Senate.