An attorney general is seeking to end a standing ruling that forces his state to alter the gender on citizens' birth certificates upon request.
Kansas Attorney General Kris Kobach filed a request in federal court late Friday seeking to end requirements for the state to allow alterations to transgender individuals' birth certificates.
The requirement was established in 2019 after U.S. District Judge Daniel Crabtree imposed it as part of a lawsuit settlement filed by four Kansas residents. 
The four plaintiffs had sued health department officials for preventing them from changing their birth documents. 
KANSAS HOUSE PASSES BILL THAT WOULD REQUIRE BIRTH NAMES, BIOLOGICAL SEX ON ID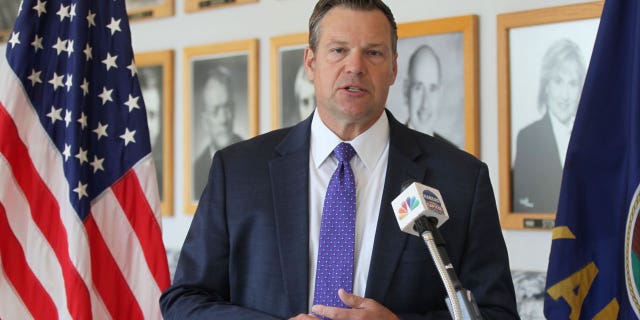 The plaintiffs argued that they had already legally transitioned and obtained alterations to their driver's licenses and Social Security cards.
KANSAS BOARD SETS NEW TRANSGENDER ATHLETE RULE FOR STUDENTS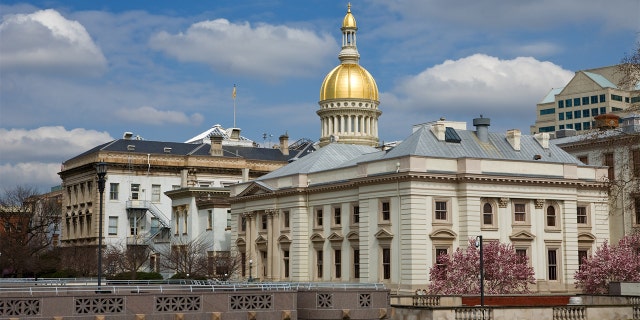 Kobach's legal move aligns with a series of Kansas laws that have aimed to curb gender ideology in state policy. 
In April, both houses voted to override the veto of a bill banning transgender students from participating in girls' sports, according to a report by the Kansas Reflector.
Democratic Gov. Laura Kelly attempted to veto HB2238 but was overridden after both houses of the Kansas state legislature, each with a Republican supermajority, cleared the two-thirds majority required for the bill to become law.
CLICK HERE TO GET THE FOX NEWS APP
In the same month, the Kansas State High School Activities Association decided Wednesday that high schools and middle schools must see transgender athletes' first birth certificates to decide what teams they can join, while an effort in the Legislature to end sex reassignment care for transgender minors failed.
Following the Kansas House voting to override the veto in a lopsided 84-40 vote, Democratic Rep. Susan Ruiz stood up on the House floor and told her Republican colleagues they were "full of s—," according to the report.
Fox News Digital's Brandon Gillespie and the Associated Press contributed to this report.