A former Democrat New Hampshire state representative who identifies as transgender was arrested Thursday for allegedly distributing "sexually explicit images of children."
Stacie-Marie Laughton, a biological male who identifies as female, was initially elected to the New Hampshire legislature in 2012, but was unable to serve due to still being on probation for a 2008 felony conviction of credit card fraud.
The former Democrat representative, who faced several charges down the road, was arrested for making a bomb threat against the Southern New Hampshire Medical Center in 2015 and was arrested again in 2021 on charges related to the misuse of the state's 911 texting system.
Despite Laughton's criminal past, the candidate was elected for a second term to represent Nashua, New Hampshire, in the 2022 elections, but was never seated after being jailed again for multiple stalking-related charges.
DEMOCRATS IGNORE CRIMINALS, BLAME CAR COMPANIES FOR SKYROCKETING AUTO THEFTS
On Thursday, Laughton was charged again, this time with four counts for allegedly distributing images portraying child sexual abuse.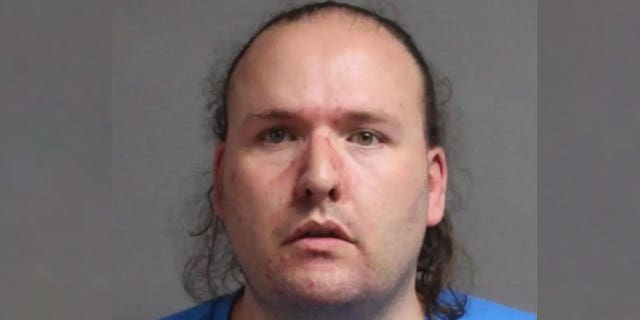 Sgt. John Cinelli, Nashua Police Department public information officer, said they began looking into the charges on Tuesday.
TOP CONSERVATIVE ADVOCACY GROUP TARGETS HOUSE DEMOCRATS OVER CRIME WITH NEW AD BLITZ
"They spoke with reporting parties that indicated Laughton distributed sexually explicit images of children," Cinelli said. "Detectives from the special investigations division were assigned to further the investigation. They applied for and were granted a warrant for Laughton's arrest."
The 39-year-old is expected to be arraigned in Hillsborough County Superior Court-South Friday.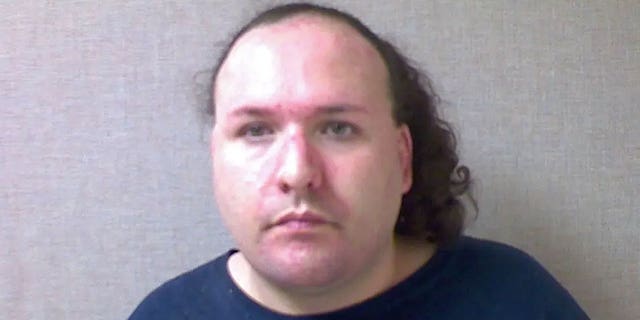 The felon's criminal history dates back to 2002, with police confirming to The Patch that Laughton was arrest for domestic violence/criminal mischief in 2002, and again in 2003 for sexually assaulting a woman.
After past arrests, Laughton blamed the criminal behavior on "mental illness."
CLICK HERE TO GET THE FOX NEWS APP
"I have had a mental illness my whole life, and I guess this was my worst break with it. I was untreated for a long time, and I didn't have medication," Laughton told the New Hampshire Union Leader after getting arrested for calling in a bomb threat to a local hospital. "I wasn't trying to hurt anyone, and it was totally out of character for me. I have put a lot behind me, and I never thought I would do this in a million years."