A bill requiring public schools in Ohio to notify parents when they're going to be teaching about sexuality or when their child requests recognition for a new gender identity cleared the state House on Wednesday over the objections of LGBTQ+ rights advocates, civil rights groups and school counselors.
The proposal cleared the Republican-led chamber 65-29 and is now headed to the Ohio Senate for consideration.
The House bill mandates that Ohio's public school districts create policies that require parental notification of any "sexuality content," which it defines as "any oral or written instruction, presentation, image, or description of sexual concepts or gender ideology."
CALIFORNIA BILL THAT COULD PUNISH PARENTS WHO DON'T 'AFFIRM' CHILDREN'S GENDER IS 'RECKLESS:' PSYCHOTHERAPIST
Lessons on diseases spread through sex, child sexual abuse prevention and sexual violence prevention would be exempted.
The legislation would also require schools to inform parents of changes to a student's health and well-being, including "any request by a student to identify as a gender that does not align with the student's biological sex."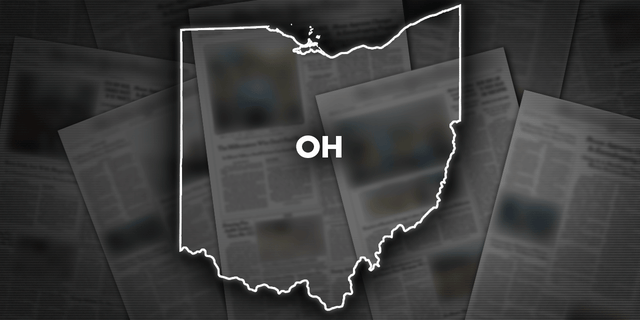 During testimony on the bill last month, Lisa Breedlove Chaffee, director of Parents Rights In Education for Ohio, said the bill would "protect my child and all children from misinformed and/or activist teachers and school counselors." She was among just a handful of supporters to speak in favor of the bill.
Savannah Carlstrom Page, behavioral health and clinical services director for the Kaleidoscope Youth Center, was among dozens of opponents to testify against the legislation. She said the proposal will add little to the rights that Ohio already provides to parents and guardians, while serving to further marginalize LGBTQ+ children.
ARIZONA LAUNCHES 'ANTI-WOKE' PARENT HOTLINE TO REPORT CRITICAL RACE THEORY, GENDER LESSONS
"Already lacking representation in their schools and study materials, they will feel even less reflected in their learning and less seen by their teachers," she said.
The most divisive elements of the bill were added in committee mere hours before it moved to the floor the first time on June 14, prompting opponents to complain that they had not been given an opportunity to publicly object. The legislation suddenly stalled that day, however, after a maneuver to informally pass it and retain its place on the calendar.
The legislation's Republican sponsor, state Rep. Sara Carruthers had said in an interview this spring that it was "not meant to be a controversial bill."
CLICK HERE TO GET THE FOX NEWS APP
"We just want schools and teachers to work with the parents," she said, and maintained during the floor vote that the measure was not meant to specifically target LGBTQ+ children.