A Trump-appointed judge will preside over Hunter Biden's federal criminal tax case in Delaware, the Justice Department announced Wednesday.
U.S. District Court Judge Maryellen Noreika will preside over the case as the first son enters into a plea deal on two misdemeanor federal tax charges. Former President Trump appointed Noreika to her position in 2017.
Biden faces three charges in total, though he is expected to enter into a pretrial diversion agreement regarding a felony charge of possession of a firearm by a person who is an unlawful user of or addicted to a controlled substance.
If convicted, Biden faces a maximum penalty of 12 months in prison on each of the tax charges – a total of two years. There is a maximum penalty of 10 years in prison on the firearm charge for which he agreed to the diversion program.
IT'S TIME TO END THE PROTECTION OF HUNTER BIDEN: JACK KALAVRITINOS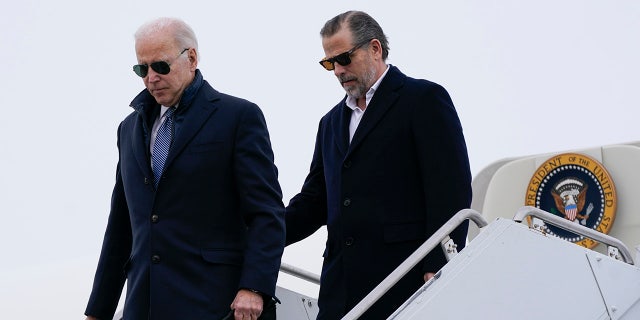 Such programs, according to the DOJ website, "divert certain offenders from traditional criminal justice processing into alternative systems of supervision and service" such as mental health or substance abuse treatment. Those who successfully complete diversion programs, the DOJ says, can see "declination of charges, dismissal or reduction of charges, or a more favorable recommendation at sentencing."
2011 EMAILS REVEAL HUNTER BIDEN HELPED BUSINESS ASSOCIATES GET ACESS TO VP BIDEN , TOP AIDE
Judge Noreika will handle the sentencing for Biden.
"Despite owing in excess of $100,000 in federal income taxes each year, he did not pay the income tax due for either year," U.S. Attorney for the District of Delaware David Weiss said Tuesday. "According to the firearm Information, from on or about October 12, 2018 through October 23, 2018, Hunter Biden possessed a firearm despite knowing he was an unlawful user of and addicted to a controlled substance."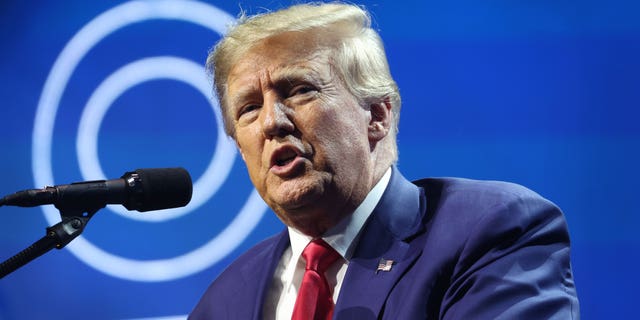 ANDY MCCARTHY: WE'RE DEALING WITH 'VERY SOPHISTICATED ACTORS' IN HUNTER BIDEN LAPTOP INTEL LETTER
Republicans have blasted Biden's agreement as a "sweetheart" plea deal for the president's son.
CLICK HERE TO GET THE FOX NEWS APP
"It's no coincidence that less than a week after President Trump is arraigned by the DOJ, Hunter Biden is pleading guilty to a sweetheart deal with no jail time," Sen. Marsha Blackburn, R-Tenn., told Fox News Digital in a statement. "The DOJ is going for the low-hanging fruit by charging Hunter Biden with a gun felony and two tax misdemeanors, after years of slow walking their investigation."