A federal judge gave a former North Carolina congressional candidate 12 months of probation Tuesday and ordered her to pay a fine and fee totaling $7,600 for a campaign finance violation related to a loan from a family member.
Lynda Bennett of Maggie Valley, who ran unsuccessfully in the 2020 Republican primary for the 11th Congressional District seat, received her sentence from Judge Christopher Cooper in U.S. District Court in Washington, according to a court filing.
She pleaded guilty in March to one count of accepting contributions in the name of another, which is a felony. Bennett's plea agreement, along with the government's sentencing memorandum filed last week, recommended probation.
"The evidence makes clear that the illegal conduct that brings Bennett before the Court was an aberration in what was otherwise a consistent history of being a law-abiding citizen," the memo said. "The Government believes that there is little chance of future illegal conduct."
FORMER MAFIA BOSS, 88, CONVICTED OF ORDERING SEVERAL MURDERS PLEADS FOR 'COMPASSIONATE RELEASE' FROM PRISON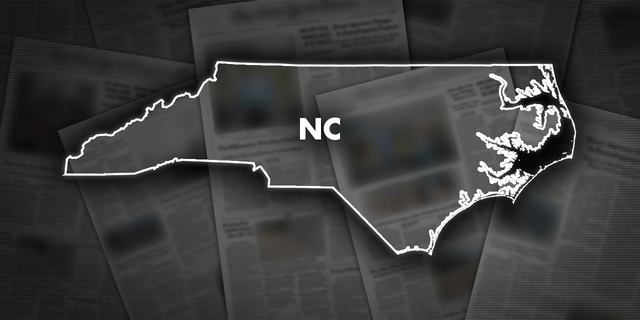 CLICK HERE TO GET THE FOX NEWS APP
Prosecutors said Bennett borrowed $25,000 from a family member in late 2019, representing that she needed the money for personal expenses. Soon after depositing the money, Bennett caused $80,000 — including the $25,000 in loaned funds — to be transferred into her campaign committee, the government said. She reported through her campaign the full $80,000 was a loan using her own personal funds, rather than disclosing some of it came from another person, according to the U.S. Justice Department.
Bennett, a real estate agent, was one of several Republicans seeking the 11th District seat that was held by former Rep. Mark Meadows, who became former President Donald Trump's chief of staff. Bennett was a friend of Meadows' wife and endorsed by Meadows and later Trump.
Bennett lost in a GOP primary runoff to Madison Cawthorn, who ultimately won the 2020 general election.
Bennett is pleased with Tuesday's result "and very grateful to the family and friends who supported her through this process," her lawyer, Kearns Davis, wrote in an email after sentencing. "She is thankful to be putting it behind her."