Presidential candidate Chris Christie slammed the Republican National Committee's requirement that candidates pledge support for the GOP's eventual presidential nominee.
"Look, I think the pledge is just a useless idea," Christie, the former governor of New Jersey, told CNN's Jake Tapper on Sunday during "State of the Union."
Earlier this month, the RNC released the requirements Republican candidates must fulfill in order to take part in primary debates, including reaching 1% in three national polls, amassing 40,000 unique donors to their campaign committee, and signing a pledge agreeing to support the eventual Republican presidential nominee. 
The RNC said last week it would not amend its presidential campaign pledge following pushback from 2024 candidate Asa Hutchinson, who criticized the possibility that candidates would be pledging support for a potential "convicted felon." 
REPUBLICAN PARTY RELEASES REQUIREMENTS FOR PRESIDENTIAL CANDIDATES HOPING TO MAKE FIRST 2024 PRIMARY DEBATE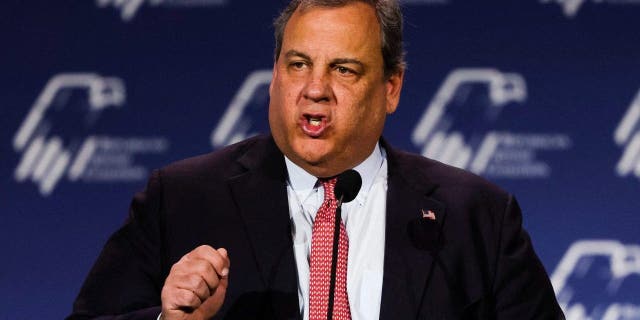 Former President Donald Trump, the GOP front-runner for 2024, was indicted on federal charges this month related to alleged willful retention of national defense information, conspiracy to obstruct justice, and false statements. Trump pleaded not guilty and dismissed the charges as a "witch hunt." 
"In all my life, we never had to have Republican primary candidates take a pledge. You know, we were Republicans, and the idea is you'd support the Republican whether you won or whether you lost, and you didn't have to ask somebody to sign something," Christie said Sunday of the pledge. 
RNC WEIGHS REQUIRING LOYALTY PLEDGE FROM EVERY 2024 GOP CANDIDATE TO SUPPORT EVENTUAL REPUBLICAN NOMINEE
"It's only in the era of Donald Trump that you need somebody to sign something on a pledge. So I think it's a bad idea," he said.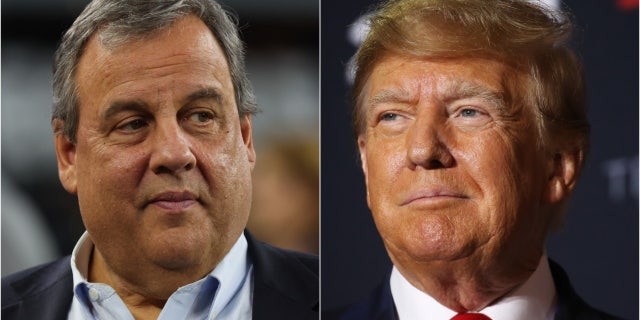 Christie – who ran for president in 2016 – announced his 2024 campaign for the White House earlier this month, when he took aim at Trump and slammed him as "a bitter, angry man who wants power back for himself." 
RNC TO LAUNCH CAMPAIGN PUSHING REPUBLICANS TO VOTE EARLY IN 2024
The former New Jersey governor added Sunday that he voiced his disagreements over the pledge to RNC chief Ronna McDaniel, but said he will take the necessary steps in order to take the debate stage.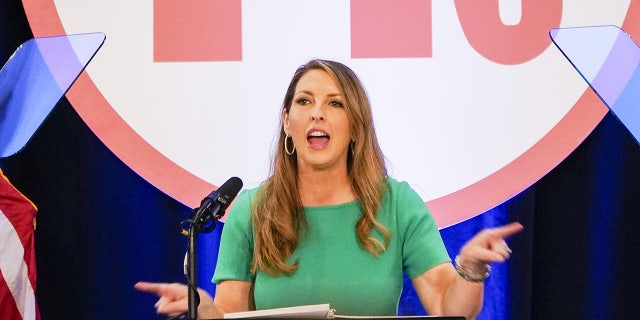 TRUMP'S GOP OPPONENTS TEST OUT DIFFERENT RESPONSES TO HIS INDICTMENT AS THEY JOCKEY FOR POSITION BEHIND HIM
​​"I'll take the pledge in 2024 just as seriously as Donald Trump took it in 2016," Christie said, referring to Trump refusing to take a GOP pledge during the first 2016 debate. 
The RNC referred Fox News Digital to McDaniel's comments last week to CNN regarding the pledge when asked about Christie's remarks Sunday. 
CLICK HERE TO GET THE FOX NEWS APP 
"Once it's all done and the dust is settled and you've made your best case, if the voters choose someone else, then you need to get behind who the voters chose and make sure we beat Joe Biden," McDaniel said Friday on CNN. "We can't have division. We can't have people who get on the debate stage who are going to come out and say, 'I'm not going to support the eventual nominee.'"