Daniel Ellsberg, the former military analyst who made history by leaking the damning Pentagon Papers during the Vietnam War, died Friday at the age of 92.
Ellsberg had announced he was diagnosed with pancreatic cancer in February.
In a statement obtained by Fox News, Ellsberg's family said the nonagenarian died peacefully and surrounded by loved ones.
"Daniel was a seeker of truth and a patriotic truth-teller, an antiwar activist, a beloved husband, father, grandfather, and great-grandfather, a dear friend to many, and an inspiration to countless more," the statement read. "He will be dearly missed by all of us."
NATIONAL VIETNAM WAR VETERANS DAY: HISTORY, FACTS AND HOW TO COMMEMORATE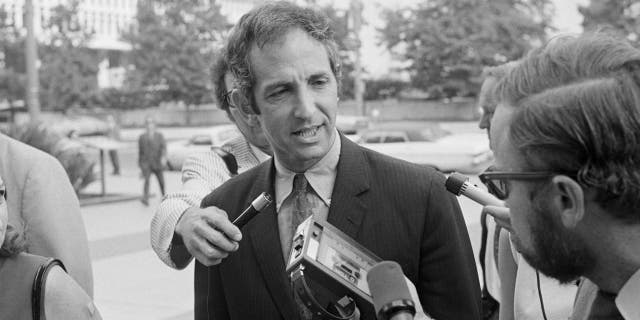 The Pentagon Papers was a 7,000-page, 47-volume history of the U.S. military's involvement in Vietnam from 1945 to 1967. The report was commissioned by Defense Secretary Robert S. McNamara, a staunch advocate of the war, and was completed days before President Richard Nixon was sworn into office.
The papers provided extensive detail on France's failure to successfully colonize Vietnam in the 1940s and 1950s, as well as documenting the military actions of the U.S., including hundreds of thousands of deployments and bombing raids.
Ellsberg's leak contradicted President Lyndon Johnson's claim that the U.S. did not plan to send more soldiers. The leak also questioned whether South Vietnam's government was viable.
Damningly, the documents exposed that Johnson's administration covertly expanded the war to nearby countries, despite guidance from intelligence officials stating that such actions would not weaken North Vietnam's forces.
ON VETERANS DAY, THIS VIETNAM VET WANTS OTHER TO KNOW: 'YOU ARE NOT ALONE'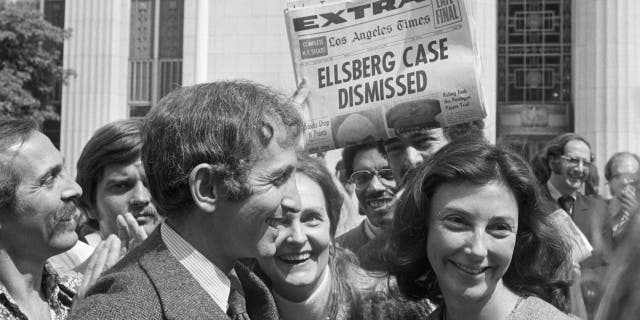 Ellsberg, a Marine veteran and Harvard College graduate, was a highly-trusted RAND Corporation employee with the highest security clearances. Ellsberg originally had hoped that the war to prevent the spread of communism in Indochina would be successful, but gradually became disenchanted.
"An entire generation of Vietnam-era insiders had become just as disillusioned as I with a war they saw as hopeless and interminable," Ellsberg explained in his 2002 memoir. "By 1968, if not earlier, they all wanted, as I did, to see us out of this war."
Ellsberg coordinated with the New York Times to first publish the excerpts of the study in June 1971. The Nixon administration attempted to halt the publications on national security grounds, but the Supreme Court ruled 6-3 rejecting prior restraint.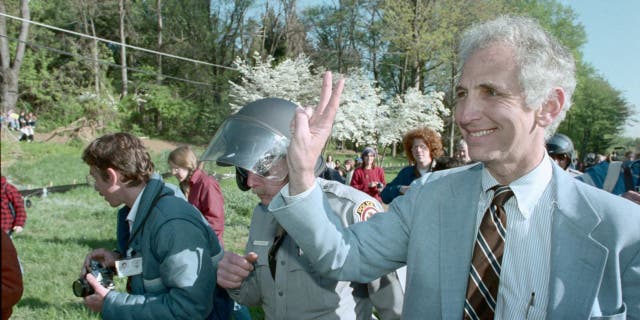 CLICK HERE TO GET THE FOX NEWS APP
Ellsberg, who expected to go to prison, was charged with espionage and theft. His Boston trial was deemed a mistrial, and he had charges dismissed in his Los Angeles case.
The Associated Press and Fox News Digital's Michael Ruiz contributed to this report.