The FBI and multiple state agencies are investigating after more than 70 letters containing "suspicious" white powder were sent to Kansas officials across the state. 
Dozens of legislators and other public officials reported receiving packages containing the suspicious powder as of 4 p.m. Friday, the Kansas Bureau of Investigation (KBI) said in a statement. 
KBI is working with the FBI and other state agencies, along with local police departments and sheriff's offices to collect the letters and investigate the incidents, authorities said.
Republican state Attorney General Kris Kobach and several GOP lawmakers were among those who received the suspicious letters, The Kansas City Star reported. Kobach's office did not immediately respond to a request for comment. 
KANSAS MAN JAILED FOR WALKING INTO HOSPITAL, RAPING 3 WOMEN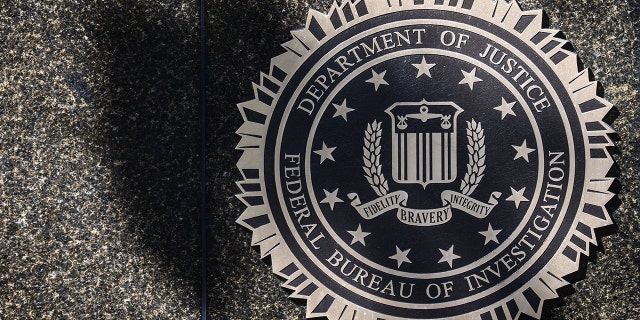 "Law enforcement is working to safely collect the letters and investigate the incidents. Currently, no injuries have been reported, but we ask everyone to remain vigilant in handling mail," KBI said.
Reached for comment, KBI communications director Melissa Underwood declined to answer detailed questions about the investigation, saying, "our focus must be on safely collecting and testing the evidence." 
Thomas Day, director of Legislative Administrative Services for the Kansas legislature, informed lawmakers Friday that the letters had return addresses in Topeka and Kansas City and that they were turned over to KBI and the FBI, according to The Kansas City Star. 
Republican Senate President Ty Masterson emailed lawmakers warning them to be alert and use caution when opening mail, the outlet reported.
"If you have something that looks odd, please contact the KBI prior to opening OR if you find a white substance, please call the KBI prior to handling," Masterson wrote.
ABORTION PROVIDERS SUE KANSAS OVER WAITING PERIOD, MEDICATION LAWS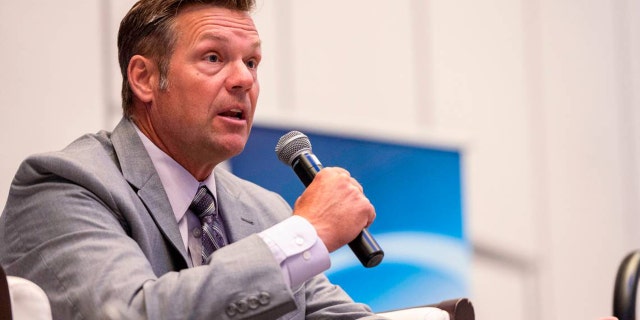 Carrie Rahlfeldt, the communications director for the Kansas Speaker of the House, told local news station KMBC that several members of the Republican caucus received letters containing the suspicious powder.
State Sen. Molly Baumgardner told the station she received a letter.
"We're using our finest resources and it's being squandered because someone – or a group of people – are very deliberately trying to make a point," Baumgardner said. "Kansas Legislators that are Republican are being targeted. There appears to be some message."
Republican Reps. Brenda Landwehr, Stephen Owens, Fred Patton, Sen. Kellie Warren and Speaker of the House Dan Hawkins also received letters, KMBC reported.
SUBURBAN KANSAS CITY POLICE FATALLY SHOOT MAN WHO APPROACHED THEM WITH KNIFE FOLLOWING TRAFFIC STOP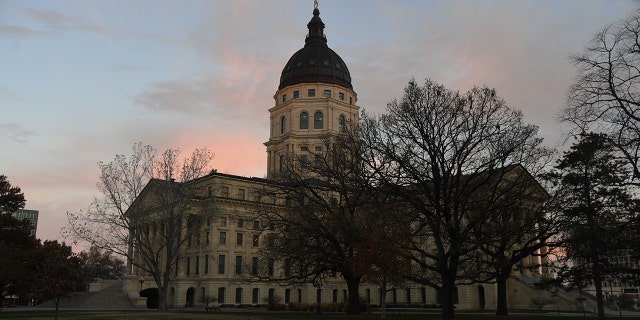 State agencies involved in the investigation include the Kansas Department of Health and Environment, the Office of the State Fire Marshal and local police and fire departments. 
"The FBI, along with our local and state law enforcement partners, have responded to incidents involving suspicious letters in Kansas," said Dixon Land, a spokesperson for the FBI office in Kansas City. "We do encourage the public to remain vigilant and report any suspicious activity to law enforcement."
CLICK HERE TO GET THE FOX NEWS APP
KBI has asked members of the public to report any similar incidents to 1-800-KSCRIME.