Democratic lawmakers are attempting to force insurance companies to pay for pregnancy treatments for homosexual couples in California by redefining "infertility" to include couples who cannot reproduce because they have a partner of the same sex.
The California Senate passed a bill in May that for insurance purposes would redefine "infertility" as "a person's inability to reproduce either as an individual or with their partner without medical intervention."
SB-729 would repeal and add to sections of the state's current Health and Safety Code and Insurance Code so that same-sex couples unable to reproduce together would be considered "infertile," and insurance companies would be required to cover costs for treatments such as in vitro fertilization (IVF) or surrogacy.
"This bill would require large group, small group, and individual health care service care plan contracts and disability insurance policies issued, amended, or renewed on or after January 1, 2024, to provide coverage for the diagnosis and treatment of infertility and fertility services," the legislation states. "The bill would revise the definition of infertility, and would remove the exclusion of in vitro fertilization from coverage."
NEWLY AMENDED CALIFORNIA BILL COULD PUNISH PARENTS REFUSING TO 'AFFIRM' CHILD'S GENDER IDENTITY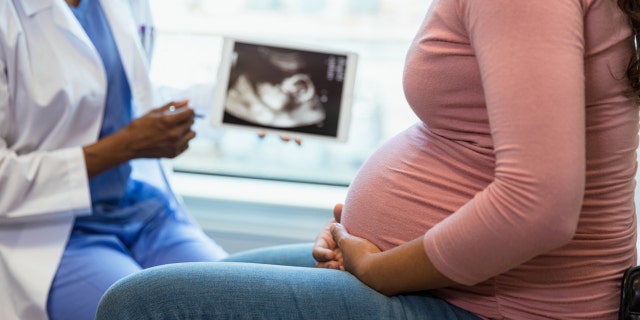 IVF treatments include costly procedures like "ultrasounds, blood tests, egg retrieval, lab fees, embryo transfer, cryopreservation of viable embryos and one year of embryo storage fees," according to the Pacific Fertility Center of Los Angeles.
FLORIDA OFFICIALS CONFIRM STATE BEHIND MIGRANT FLIGHTS TO CALIFORNIA AS NEWSOM THREATENS 'KIDNAPPING CHARGES'
The center also states that the average cost for in vitro treatments in California is between $8,000 to $13,000 for one cycle, not including medication.
If passed, the bill would cover costs for surrogacy, which is a much more expensive treatment that averages anywhere from $14,000 to $46,000.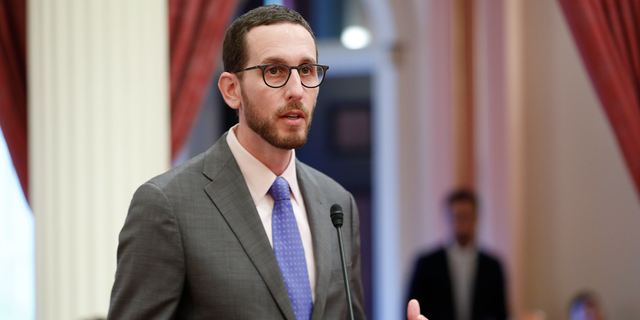 The Democrat-sponsored bill was introduced by State Sen. Caroline Menjivar, who said that the legislation "will ensure that queer couples no longer have to pay more out of pocket to start families than non-queer families." The Senate bill was coauthored by Democrat state senators Anthony Portantino and Scott Wiener.
Men Having Babies, a group seeking to "broaden access to affordable and ethical parenting options for gay men," said it supports the bill because it believes the anguish felt by women and men who cannot get pregnant is "equal" to the frustrations of a same-sex couple who cannot reproduce.
"The anguish and yearning that same-sex couples and singles feel due to their inability to reproduce without medical intervention is equal to the anguish of heterosexual couples who suffer from 'medical infertility,'" MHB wrote on its website.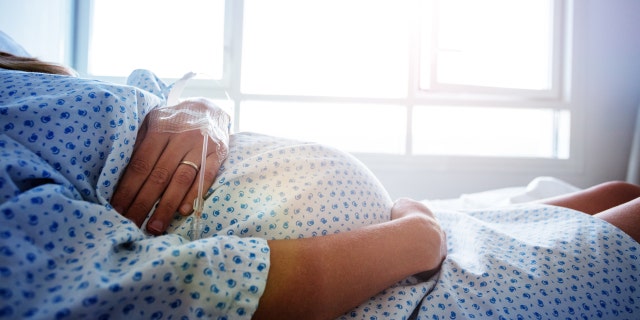 CLICK HERE TO GET THE FOX NEWS APP
The bill comes as the California State Assembly is also pushing a bill amended so parents in custody battles could be found liable for child abuse if they do not affirm the gender identity of their children.