Democratic legislative candidates in Virginia have a fundraising edge due in part to donations from a George Soros-linked political action committee and having more nomination contests than their Republican counterparts, a nonprofit found.
The fundraising lead comes as the historically-red state, which has leaned blue in recent years, just elected a Republican governor for the first time since 2009 and the state's political parties see new opportunities to win additional seats in the legislature.
Candidates for the Virginia Senate and for the House of Delegates collectively raised more than $20 million from April 1 to June 8, with Democratic candidates bringing in about $14 million, according to the Virginia Public Access Project, a nonpartisan tracker of money in politics.
Virginia's primary election is next week, Tuesday, June 20, 2023.
GEORGE SOROS HAS SPENT TENS OF BILLIONS OF DOLLARS INFLUENCING OUR POLITICS: MATT PALUMBO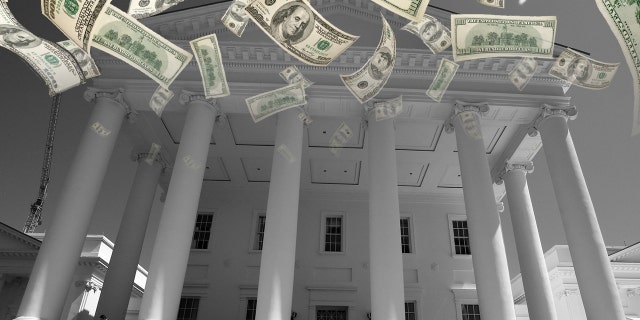 Some of the other biggest fundraising totals came from northern Virginia, where a political action committee funded by liberal donor George Soros has shelled out major money for prosecutor races.
The races include backing incumbents in Arlington, Fairfax and Loudoun counties — many of whom won four years ago with a focus on criminal justice reform agendas — who are seeking reelection.
SOROS-BACKED GROUP RAMPS UP SPENDING IN VIRGINIA PROSECUTORS RACES
Arlington Commonwealth's Attorney Parisa Dehghani-Tafti has raised $437,775, most of which coming from the Soros-linked Justice and Public Safety PAC.
Fairfax County Commonwealth's Attorney Steve Descano has raised $208,468, including a contribution from the Soros-linked PAC.
Loudoun County Commonwealth's Attorney Buta Biberaj raised $163,838, although she did not receive money from Soros.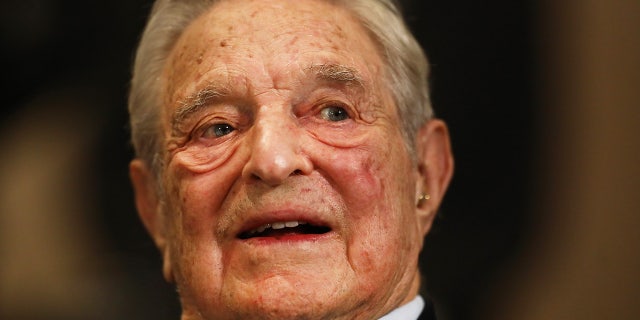 Democrats also led fundraising efforts in the state's legislature.
Democratic legislative candidates ended it with more cash on hand, according to the nonprofit group's analysis of campaign finance disclosures, as they had about a collective $2 million advantage in the Senate and a cash advantage of about $400,000 for House races.
GEORGE SOROS CIRCLES BACK TO VIRGINIA TO AID FAR-LEFT PROSECUTORS FACING DEM CHALLENGERS, FILINGS SHOW
All the 10 largest legislative fundraisers were Democratic candidates, the nonprofit found.
Democrats have more than twice as many Senate nomination contests to be settled next week than the Republicans, also contributing to the discrepancy.
Monday's reporting did not include fundraising hauls for committees like Gov. Glenn Youngkin's Spirit of Virginia, only candidates seeking an office that's on the ballot on Election Day in November.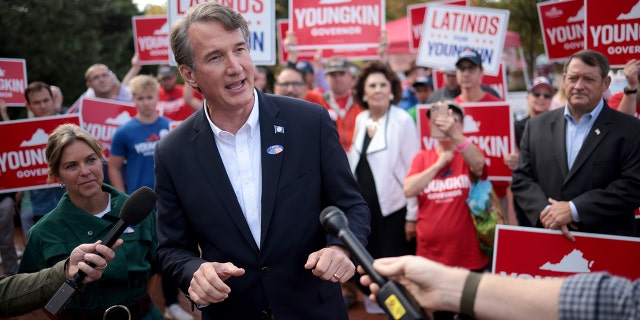 The fundraising haul is not entirely good news for the state's Democrats as it shows some political in-fighting as lucrative candidates are attempting to oust seasoned incumbents.
CLICK HERE TO GET THE FOX NEWS APP
Virginia's campaign finance law allows unlimited contributions, including those from individuals, corporations and special interest groups.
The Associated Press contributed to this report.