A member of the Los Angeles City Council has been arrested on charges of financial corruption – the fourth council member to be arrested in recent years.
Council member Curren Price was charged Tuesday in connection to an alleged pay-to-play scheme. His arraignment is not yet scheduled.
"Today's charges against Councilman Curren Price are the result of a thorough investigation into allegations of public corruption. This alleged conduct undermines the integrity of our government and erodes the public's trust in our elected officials," District Attorney George Gascón said Tuesday. 
LOS ANGELES CITY COUNCIL ADVANCES MOTION TO BECOME NATION'S NEWEST 'SANCTUARY CITY'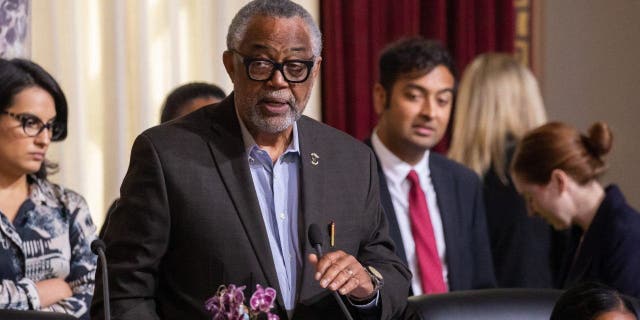 According to the District Attorney's Office, Price is accused of voting on projects in which he had a direct financial interest. 
He is also accused of "having the city pay for medical benefits for his now wife while he was still married to another woman."
Price's wife allegedly received more than $150,000 in undisclosed payments from 2019 to 2021 from developers relevant to projects he voted to approve. 
LA CITY COUNCIL STRUGGLES AGAIN WITH RACISM SCANDAL AFTERMATH
"We will continue to work tirelessly to root out corruption at all levels and hold accountable those who betray the public's trust," Gascón added.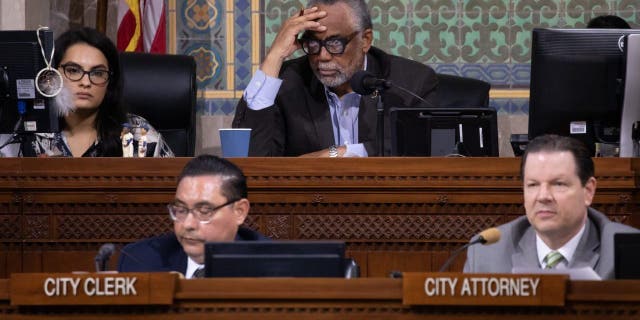 Price is facing five counts of embezzlement, three counts of perjury, and two counts of conflict of interest.
LA CITY COUNCIL MEMBERS INTRODUCE 'SANCTUARY CITY' LEGISLATION
Price is only the latest in a series of Los Angeles City Council members to be charged in recent years.
Most recently, Mark Ridley-Thomas was found guilty of conspiracy, bribery and fraud in March of this year.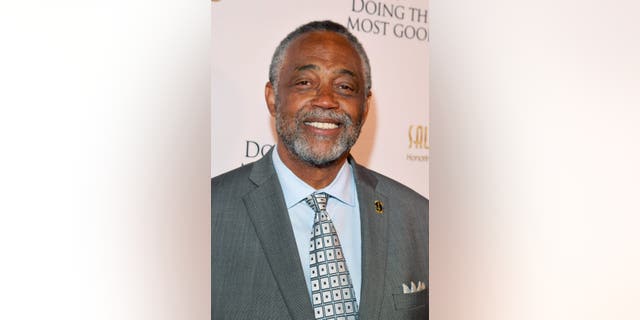 CLICK HERE TO GET THE FOX NEWS APP
Prior to that, José Huizar pleaded guilty in January to one count of conspiracy to violate the RICO Act and one count of tax evasion. 
Mitchell Englander was convicted in 2021 of scheming to falsify material facts after he attempted to cover up lavish gifts and services he received from business interests.