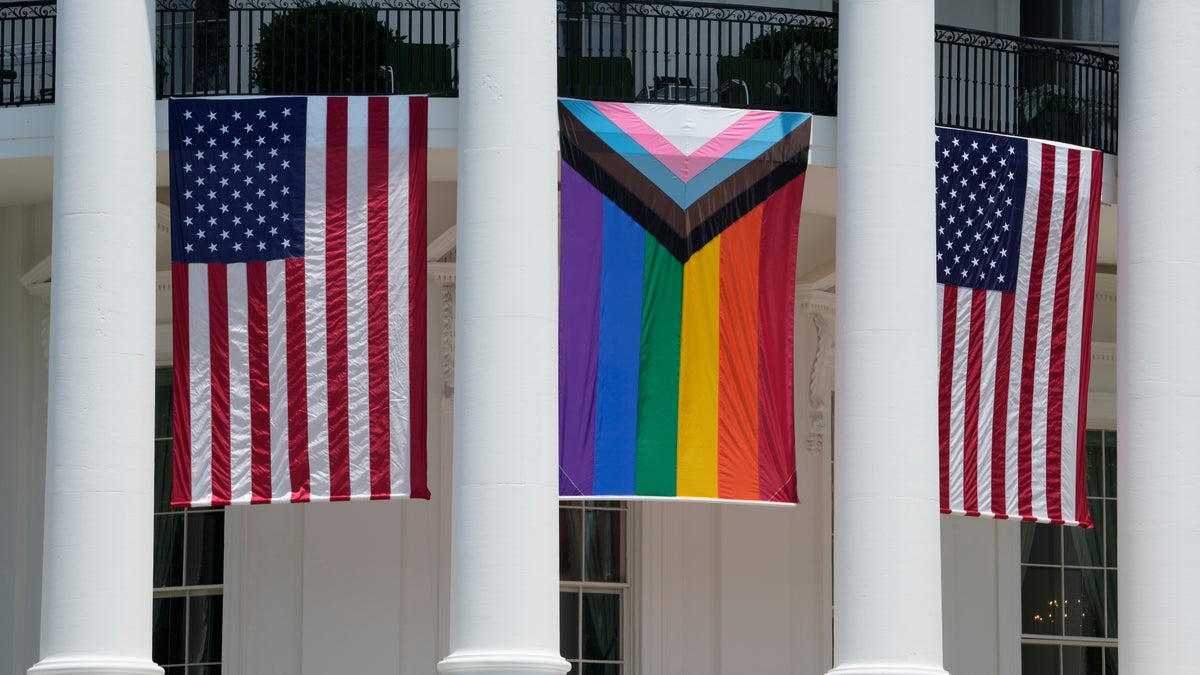 The White House condemned trans activist Rose Montoya for going topless at a President Biden's Pride Month event on Saturday, after video went viral on social media.
Montoya and others featured in the video posted by the trans model will not be invited to future events, a White House spokesperson said in a statement.
"This behavior is inappropriate and disrespectful for any event at the White House. It is not reflective of the event we hosted to celebrate LGBTQI+ families or the other hundreds of guests who were in attendance. Individuals in the video will not be invited to future events," the statement read.
Montoya, a TikTok influencer and biological male who is transgender, originally posted the video from Saturday's event. It shows Montoya and another unnamed transgender activist, a biological female, baring their breasts on the South Lawn with the White House in view behind them.
This is a developing story. Check back soon for updates.