President Joe Biden's root canal surgery on Sunday forced him to reschedule his Monday meeting with a top NATO official.
Biden's meeting with NATO Secretary-General Jens Stoltenberg will instead take place Tuesday, the White House announced. The president suffered from tooth soreness Sunday, which was treated with a root canal and led to lingering pain Monday.
BIDEN MISSES COLLEGE ATHLETE EVENT DUE TO ROOT CANAL, WHITE HOUSE SAYS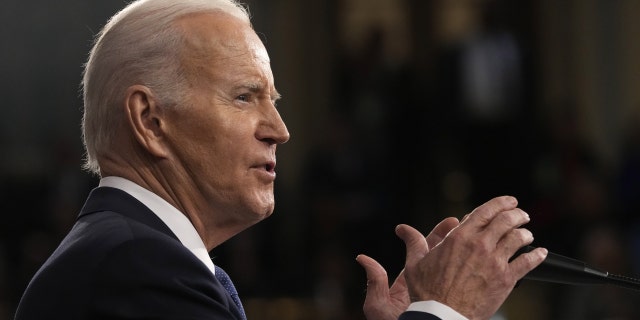 The dental procedure forced the White House to let Vice President Kamala Harris sub in for Biden at the White House's College Athlete Day for NCAA championship athletes Monday morning.
The presidential dental team from Walter Reed National Military Medical Center performed the examination at the White House on Sunday, which included X-rays, according to Kevin O'Connor, Biden's physician. The team then determined a root canal was the best course of action.
EXCLUSIVE: PERSON ALLEGING BIDEN CRIMINAL BRIBERY SCHEME IS 'HIGHLY CREDIBLE' FBI SOURCE USED SINCE OBAMA ADMIN: SOURCE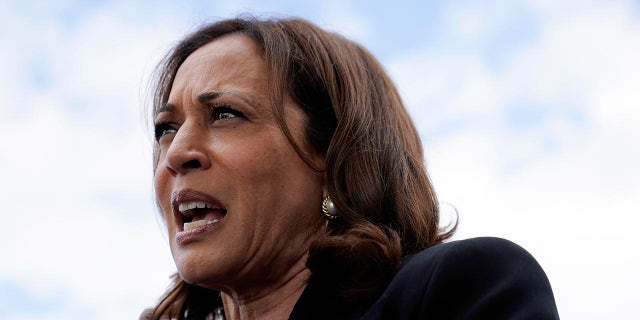 "The President tolerated the procedure well," O'Connor said. "There were no complications."
O'Connor said the dental team will complete the root canal Monday at the White House.
Biden, 80, is the oldest president in American history. He stumbled and fell at the Air Force Academy graduation in June.
BIDEN FALLS AT GRADUATION CEREMONY AS VOTERS WEIGH HIS AGE HEADING INTO 2024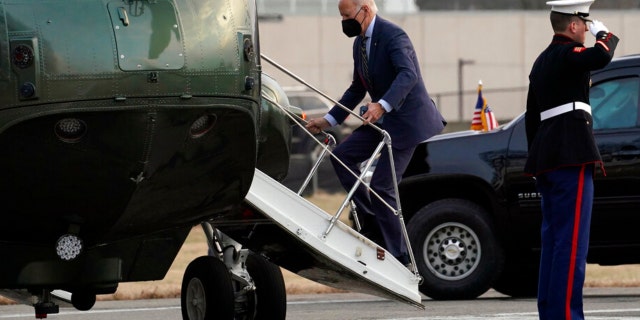 The president received his physical in February after weeks of delays, which the White House said was due to a busy schedule.
CLICK HERE TO GET THE FOX NEWS APP 
"President Biden remains a healthy, vigorous, 80-year-old male, who is fit to successfully execute the duties of the presidency, to include those as chief executive, head of state and commander in chief," O'Connor wrote in the physical summary.