President Biden will miss out on a College Athlete Day appearance due to a multi-day root canal procedure, the White House announced Monday.
Biden underwent the first stage of the procedure on Sunday, according to a White House memo from Dr. Kevin O'Connor, the presidential physician. The memo clarified that Biden was experiencing "further discomfort" on Monday morning, and is scheduled to undergo the second part of the procedure later in the day.
"The President identified that he was experiencing some dental pain in his lower right premolar," the White House wrote in a memo. "Our Presidential Dental Team form Walter Reed National Military Medical Center… determined that endodontic treatment (root canal) was most appropriate."
"Initial root canal procedure was performed at the time, with a plan for specialized endodontal follow up in the near future. The president tolerated the procedure well. There were no complications," the memo continued.
OVERSIGHT CHAIR COMER TO HOLD FBI DIRECTOR WRAY IN CONTEMPT OF CONGRESS OVER BIDEN DOC ALLEGING CRIME SCHEME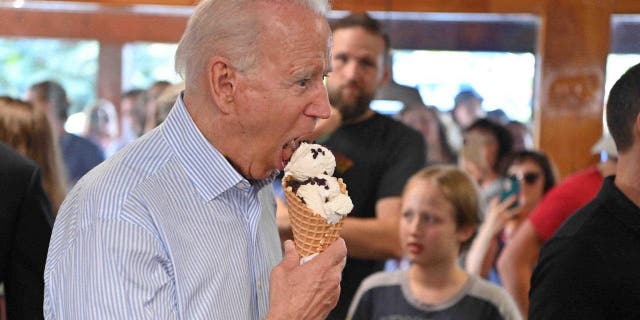 Biden had been scheduled to host a College Athlete Day celebration at the White House on Monday, but Vice President Harris was inserted as his substitute.
EXCLUSIVE: PERSON ALLEGING BIDEN CRIMINAL BRIBERY SCHEME IS 'HIGHLY CREDIBLE' FBI SOURCE USED SINCE OBAMA ADMIN: SOURCE
The White House event will feature the men's and women's NCAA championship teams from the 2022-2023 season.
The White House noted that further changes to Biden's schedule this week may be forthcoming.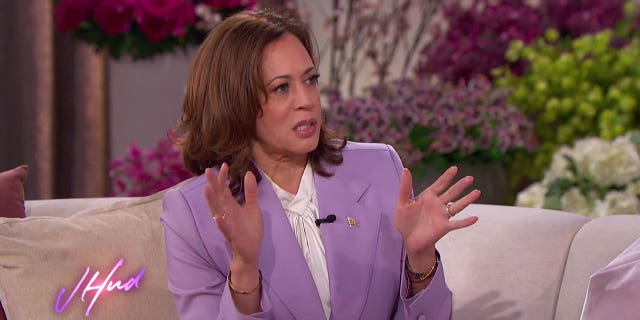 CLICK HERE TO GET THE FOX NEWS APP 
The procedure is Biden's first major health incident since the release of his general health evaluation in February.
The physical test found Biden to be "vigorous" and "healthy," but did not include information about any mental exam.