The historic indictment and criminal case against former President Donald Trump will be overseen, at least initially, by a federal judge he appointed who has faced criticism for her handling of the case in its earlier stages.
Judge Aileen Cannon, a former federal prosecutor who was nominated to the bench by Trump in 2020, has been randomly assigned to handle the federal criminal case involving the former president's handling of classified documents at his Mar-a-lago resort an hour south of where Cannon sits on the bench, sources told Fox News Digital Friday.
Cannon will handle the initial court proceedings after the arraignment and her name appeared on a sealed federal summons issued to Trump to appear in court Tuesday afternoon, sources said.
Cannon was thrust into the spotlight last year when she issued what many legal experts saw as an extraordinary and unusually broad decision to appoint a "special master" to review the documents seized by the FBI.
TRUMP, LAWYERS PART WAYS AFTER FEDERAL INDICTMENT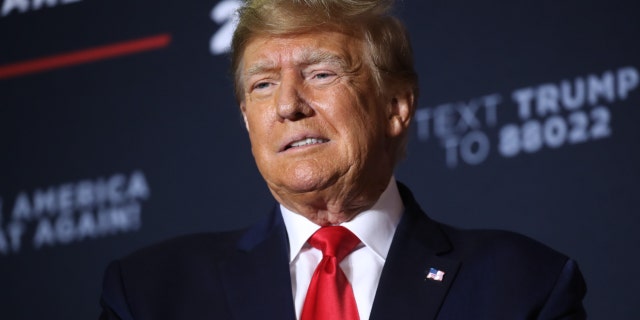 As part of that case, Cannon temporarily barred federal agents and prosecutors from reviewing a batch of classified documents seized during the search. Her order was ultimately thrown out by a federal appeals court, which found she had overstepped.
Cannon previously worked as an assistant U.S. attorney, mainly out of the federal prosecutors' office in Fort Pierce, Florida, which is part of the same federal district as Miami but about 130 miles (209 kilometers) to the north. Beginning in 2013, Cannon prosecuted 41 cases as part of the Major Crimes Division, later handling appeals of criminal convictions and sentences.
TRUMP AIDE INDICTED IN CLASSIFIED DOCUMENTS INVESTIGATION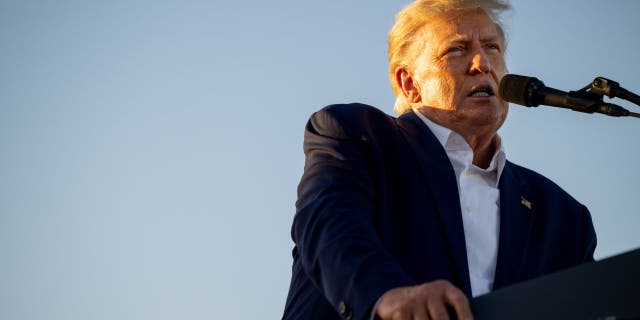 She has also been a member of the Federalist Society, a conservative legal organization that has championed judges appointed by Trump, including Supreme Court Justices Neil Gorsuch, Brett Kavanaugh and Amy Coney Barrett.
Trump was indicted on Thursday on 37 felony counts including willful retention of national defense information, conspiracy to obstruct justice, and false statements, according to an unsealed copy of the indictment obtained by Fox News.
Trump has told Fox News Digital he will plead "not guilty."
CLICK HERE TO GET THE FOX NEWS APP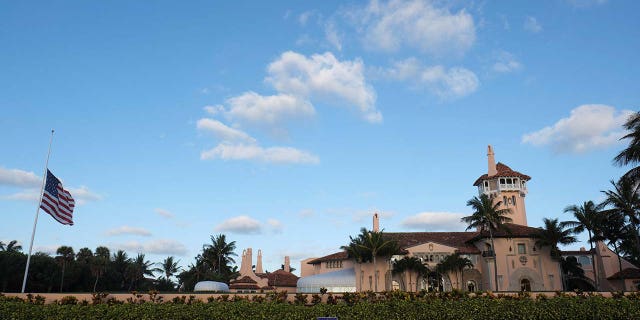 "This is the most corrupt administration in history — there has never been an administration so corrupt, and they're just starting to find it right now," Trump told Fox News Digital on Thursday. "They are trying to deflect all of their dishonesty by bringing this ridiculous boxes hoax case."
Associated Press and Fox News Digital's Brooke Singman contributed to this report