A new bill moving through the Pennsylvania legislature would make using an Apple AirTag to track another person without their consent a misdemeanor. 
The bill, authored by Republican State Sen. Wayne Langerholc, was approved by the Pennsylvania Senate Judiciary Committee on Tuesday.
The bill would make the unauthorized use of Apple AirTags and similar items a second-degree misdemeanor.
Langerholc said that AirTags were created to find lost items, but have been abused and are sometimes used for stalking.
OHIO LEGISLATORS LOOK TO CRIMINALIZE USE OF AIRTAGS, OTHER TRACKING DEVICES FOR STALKING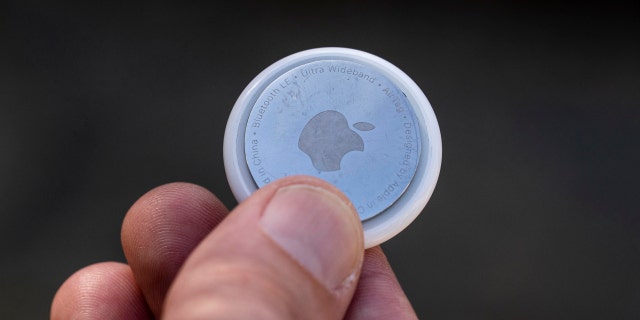 "Though meant for lawful purposes such as locating commonly misplaced items, some individuals are using them for criminal purposes," Langerholc said. "Whether it be placing them in people's purses or on their vehicles when unaware, current criminal law is vague in this area. This legislation will change that to ensure those who abuse this technology are held fully accountable."
One exception to the bill filed by Langerholc is parents who use AirtTags to track their children.
In February, a Tennessee man was charged after he allegedly admitted to placing an Apple AirTag on his ex-wife's car so that he could stalk her, according to police.
TENNESSEE MAN ALLEGEDLY USED APPLE AIRTAG TO STALK EX-WIFE: POLICE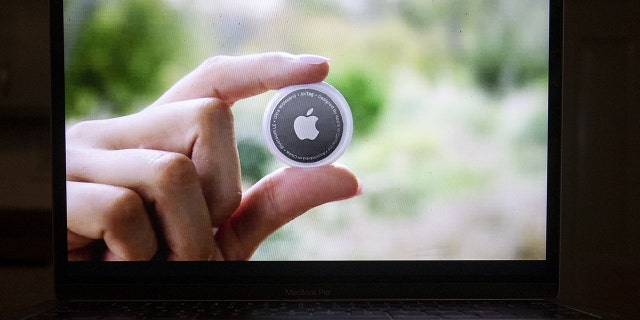 The man, Carlos Atkins, allegedly confessed to his ex-wife that he placed an AirTag inside the vehicle and was following her.
A spokesperson for Apple has previously pointed Fox News Digital to a recent update and stated that it works with law enforcement to track down AirTags used for criminal purposes.
CLICK HERE TO GET THE FOX NEWS APP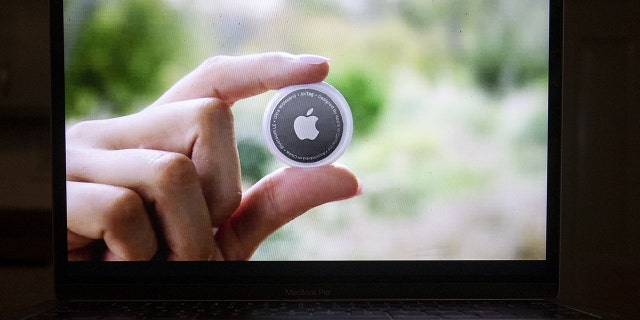 "AirTag was designed to help people locate their personal belongings, not to track people or another person's property, and we condemn in the strongest possible terms any malicious use of our products. Unwanted tracking has long been a societal problem, and we took this concern seriously in the design of AirTag. It's why the Find My network is built with privacy in mind, uses end-to-end encryption, and why we innovated with the first-ever proactive system to alert you of unwanted tracking. We hope this starts an industry trend for others to also provide these sorts of proactive warnings in their products," the spokesperson said.